Whether for a special occasion or just for the pleasure of the eyes, tree decorations invade our gardens. Lanterns, pennants, Christmas lights … Here is a selection that should give you plenty of ideas!
1 – The cylindrical lanterns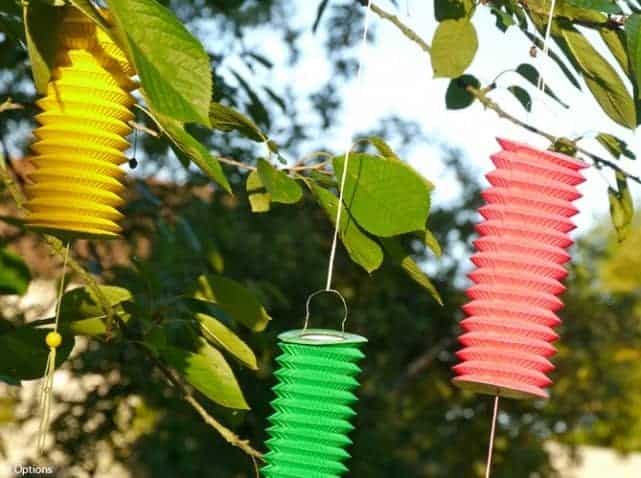 A carnival air blowing in your garden with these cylindrical paper lanterns!
2 – The colorful tubes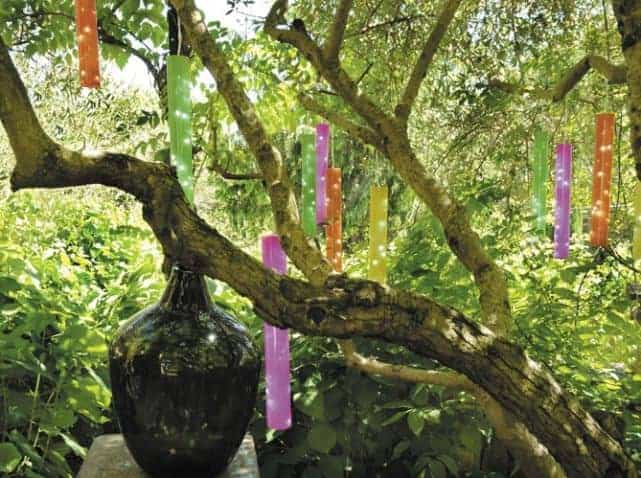 For a spectacular decoration, dare long colored tubes! A tip, choose the high branches for an even more breathtaking rendering.
3 – Garlands of bulbs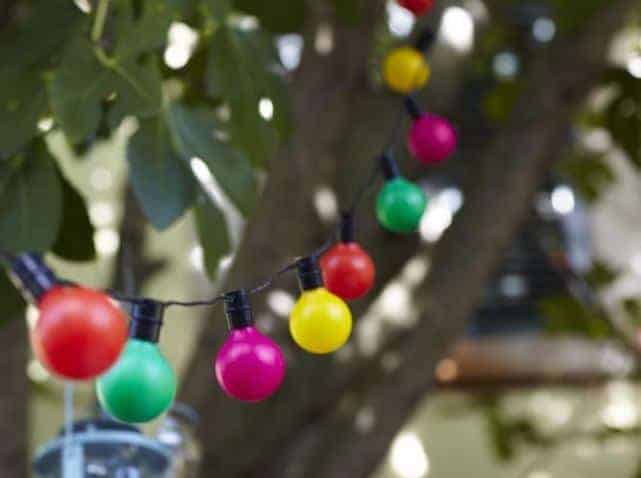 For the nostalgic dance halls, hang a garland of colored light bulbs between two trees and recreate the magic dances of yesteryear.
4 – Pennants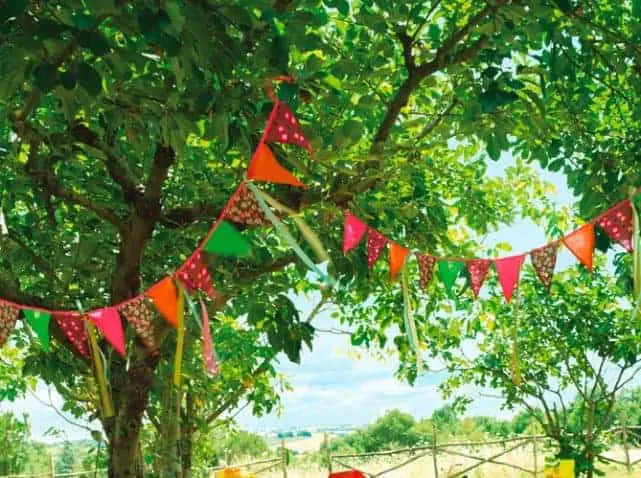 Indispensable for a party or an anniversary, the garland flags will perfectly decor your country garden.
5 – The lanterns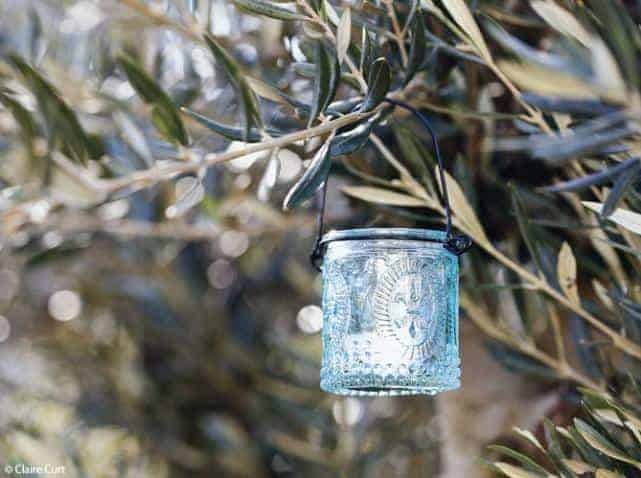 The candles leaving the terraces and now invite in our trees! Arrange them randomly on your branches for rendering worthy of the Arabian Nights.
6 – The curtains of flowers
Be charmed by this curtain of flowers with pinkish colors that bring a poetic touch to your garden.
7 – Solar cones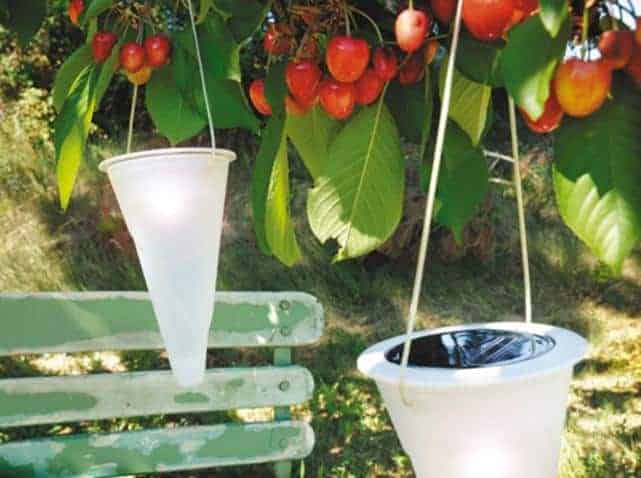 Create a subdued atmosphere with these solar lamps ice cream cone shaped. In addition to their original style, enjoy their appearance 100% green!
With panels made of photovoltaic cells, solar radiation is stored for the day turn into energy and power the LEDs in the dark. Bright!
8 – Japanese bowls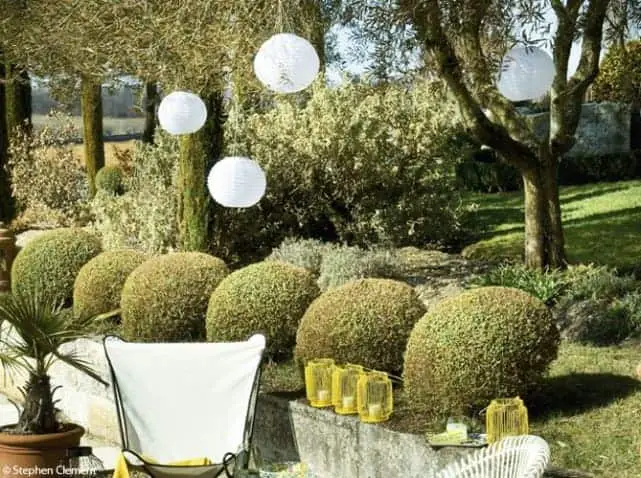 For a chic and delicate atmosphere, opt for the Japanese paper balls. Suspended high branches, they bring a light touch to your garden.