People often spend far too much time indoors nowadays, which is why it is important to find the time to enjoy being outdoors as much as possible. One great way to make the most of your garden space is to use it as an entertainment space for hosting guests, as this can make a nice change to indoor dinner parties and festivities.
While the summer months are perfect for spending time outdoors, entertaining friends and family in the garden is something which you can do all year round so long as you have the right space and furnishings to do so. Here are some simple tips to help you transform your garden into the perfect venue for any occasion.
Providing a cozy environment
If you intend on using your garden as an entertainment space in its own right, then you have to create a comfortable living environment that is just as appealing as the interior of your home. You should ensure that your garden furniture is always clean and visually appealing and that there is a direct path to any seating areas you'd like to make use of.
Make sure to have plenty of clean blankets and throws on hand for after the sun sets and the temperature turns chilly. Outdoor fire pits, heat lamps, and patio heaters are also a great way to keep the temperature pleasant throughout the evening.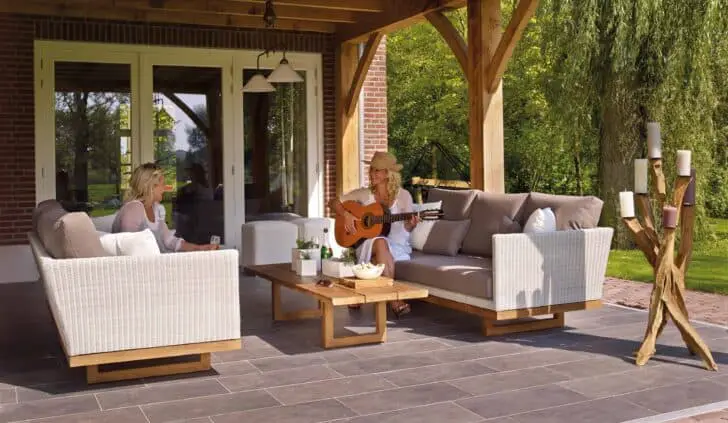 Outdoor lighting options for the evening
As well as warmth, it is also important to make sure that your entertainment space is properly lit throughout your event. There is a range of lighting options to choose from, from ground and stake lights to illuminate walkways, to floodlights for larger spaces and string lights to create more of a whimsical and romantic atmosphere.
Of course, it is wise to be aware that the more lighting options you choose for your garden, the more energy you will use. Therefore, you may want to consider more cost-effective, sustainable methods of providing energy to your home, such as Green Power Technology solar panels.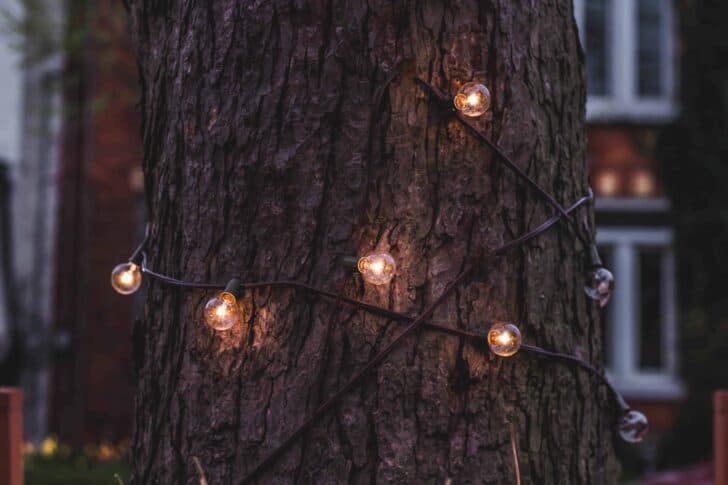 Choosing comfortable seating options
Providing a range of different seating options for people is important for having a versatile entertainment space. A smart dining table is great for holding evening meals where you would like to dine, Al Fresco, whereas outdoor sofas create a more relaxed atmosphere, and hanging chairs create a cozy option for quiet nights out in the fresh air.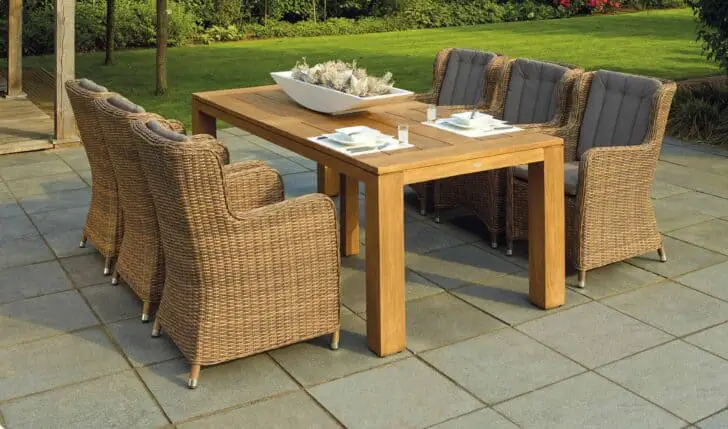 Sectioning off areas of the garden
If you want your garden to be able to accommodate a variety of uses, then you may want to consider landscaping the garden in such a way that it creates individual entertainment areas. For example, putting a patio close to the house creates an easily accessible entertainment space for larger gatherings, whereas creating smaller nooks around the garden can give people peace and privacy for more intimate events.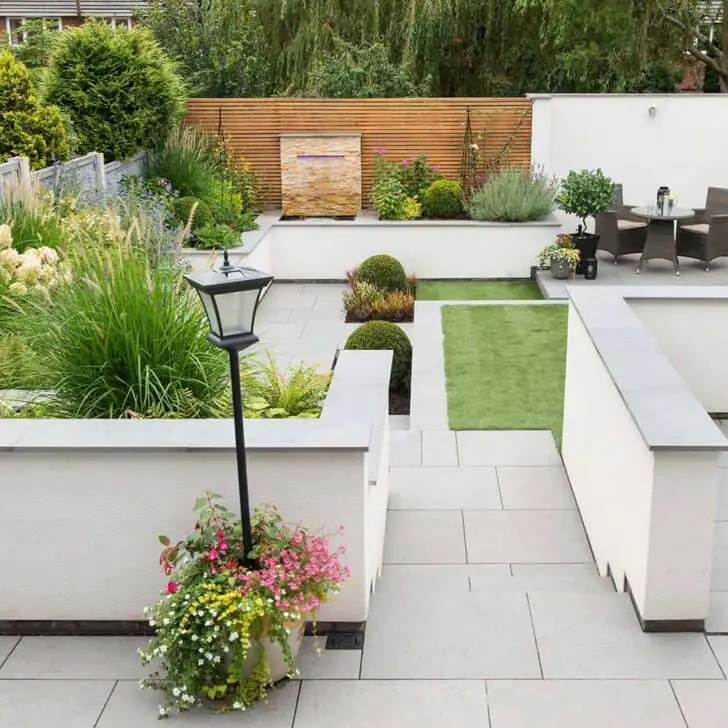 Read more: 8 Tips For Transforming Your Garden
Additional design elements to consider
If you are planning to entertain people in your garden on a regular basis, then you may wish to consider building in some more permanent entertainment elements, such as a garden bar, summer house or a gazebo to provide easy access to shelter and beverages throughout the day.