Right now, there is a wide range of potential lighting options for your backyard and garden. Some people become completely overwhelmed by too many choices and it becomes difficult to choose just one. To help cut down on your options, we're going to share our three favorite garden lighting options with you today.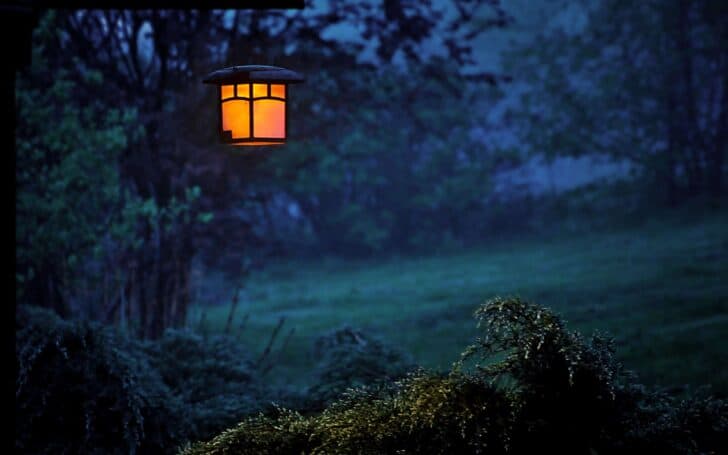 Take a moment to review these garden lighting options below. Find the one you like the best and take steps to put it in your elegant backyard garden in the near future. Before long, your backyard will look gorgeous like the houses incorporating the latest backyard design trends.
Gas and Electric Lanterns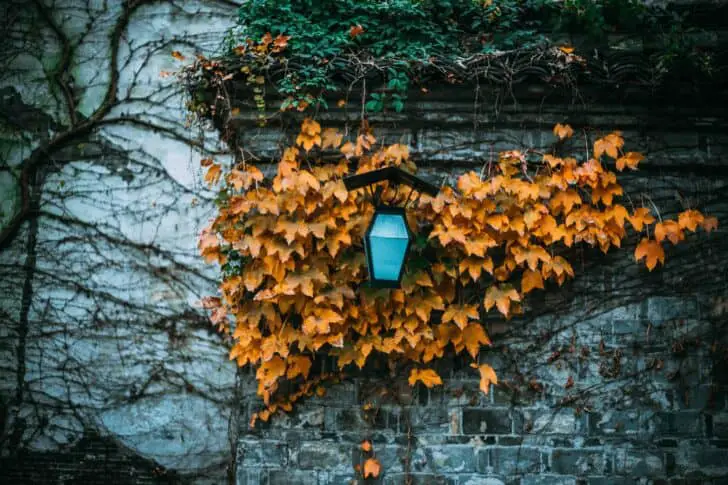 To light up your backyard garden, you may want to go with a favorite of ours and put in modern post lights. These electric and gas lanterns are safe, look truly amazing, have wonderful curb appeal, and they will really make your backyard flower or veggie patch look particularly stunning when guests and neighbors view it from up close or afar.
Depending on you're the style of your garden, you can hang up post lantern lights on a retaining wall, a fence, or another structure that's permanent around the area. You can mount these lights above flowerbeds, put them near a water feature in your garden or backyard, and ultimately place these visible and attractive fixtures in areas that can light up your flowers and vegetation and make the whole garden look particularly stunning during the evening and night.
Whether you choose gas or electric lanterns are up to you. Some people prefer gas lanterns because of the flickering flames. Plus, gas lanterns usually produce a much more intense and stronger light than their electric counterparts.
Others prefer electric lanterns because they are safe, quiet, and very easy to operate. Plus, you don't have to worry about children or pets knocking them down and accidentally starting a fire.
For more information about gas and electric lanterns, you can visit the Lantern and Scroll website to learn more.
LED Lighting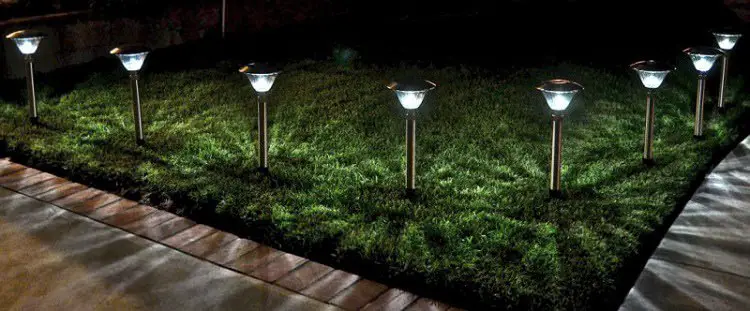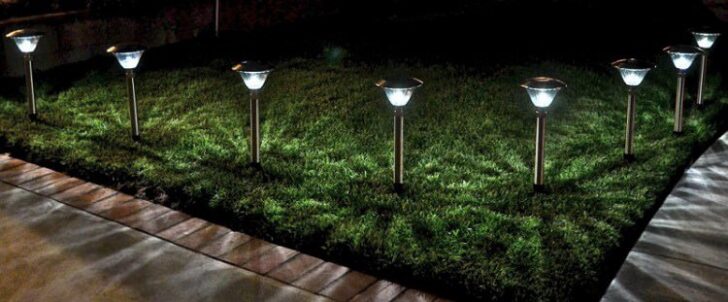 Unless you've been living under a rock, you've probably figured out that LED lighting is here to stay. Many of the latest outdoor lighting and garden lighting options have moved toward LED light fixtures.
Some people prefer to use solar-powered LED lighting, while others prefer more traditional lighting options. No matter what you happen to be into, just know that LED lighting is definitely a great option to illuminate your backyard garden.
Many people often use a halogen light with a yellow tone when they concerned about nocturnal wildlife in the area, because doesn't disrupt the local wildlife. Since we are considering LED lighting as an alternative, there are options that provide warm yellow tones for nocturnal wildlife. Just choose one of those options instead of lights with a blue-white tone.
On the plus side, LED lights are available in many different options at this point. So, you can check with your local lighting store to find the perfect outdoor garden fixtures to meet your needs.
LED String Lights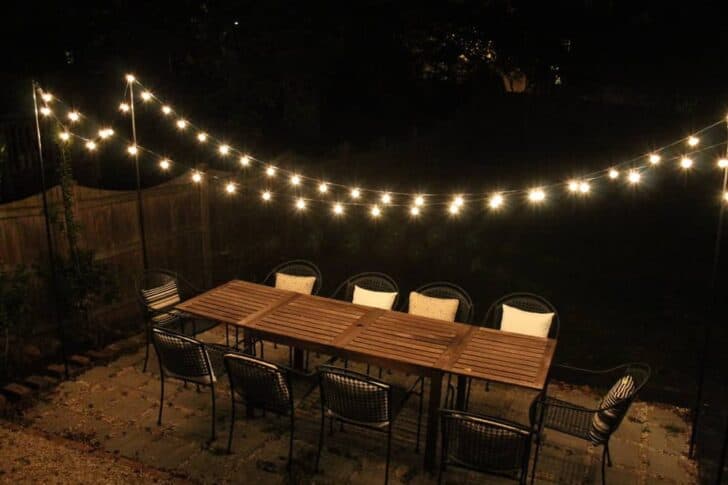 If you want your backyard garden to have the effect of a starry night, then you can hang up LED string lighting to make it appear like the glow of the stars is focused on your backyard garden. It's very easy to create your own glittery scene by using miniature LED light strings. You can wrap them around tree branches, fences, poles, or anywhere else that would make it easy to illuminate your garden and make it twinkle just like a little star.
Final Thoughts
As you can see, illuminating your backyard garden is going to be a lot easier than you think. Choose one of the three options mentioned above and begin the process of adding them to your backyard. It should be quick, easy, and relatively painless to accomplish.
Updated on 2023-11-27 - Images from Amazon API. Logos are trademarks of Amazon.com, Inc. or its affiliates. 1001Gardens is a participant in the Amazon Services LLC Associates Program, an affiliate advertising program designed to provide a means for sites to earn advertising fees by advertising and linking to Amazon.com.