As every year, Halloween will be held on the day of the dead, on October 31st. On this occasion, Americans traditionally decorate their gardens to prepare for the evening when local children will knock on their doors and ask for sweets. To make your garden as scary as possible on October 31st, we have gathered some ideas that should help you.
The essential Halloween decorations
Pumpkins
They are the absolute must for a successful Halloween decoration. Inexpensive, you can make them yourself and can be very scary after dark. At the supermarket, get some pumpkins of different sizes and small tea lights. Open the vegetables from above, at the level of the tail – remember to keep the cut part to make a lid and empty them of their flesh. On one side, draw distorted eyes, nose, and mouth. Using a cutter, be careful not to cut yourself, cut these drawings. Place a small candle at the bottom of the pumpkin, light it and replace the cover. Then place them in your garden or on the steps of your steps. Guaranteed effect!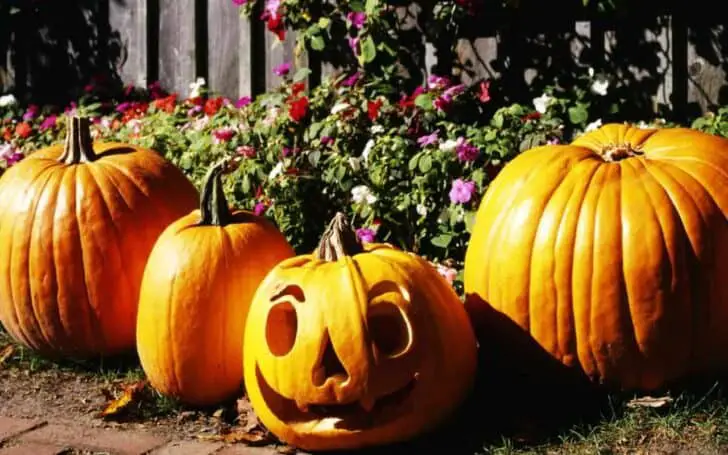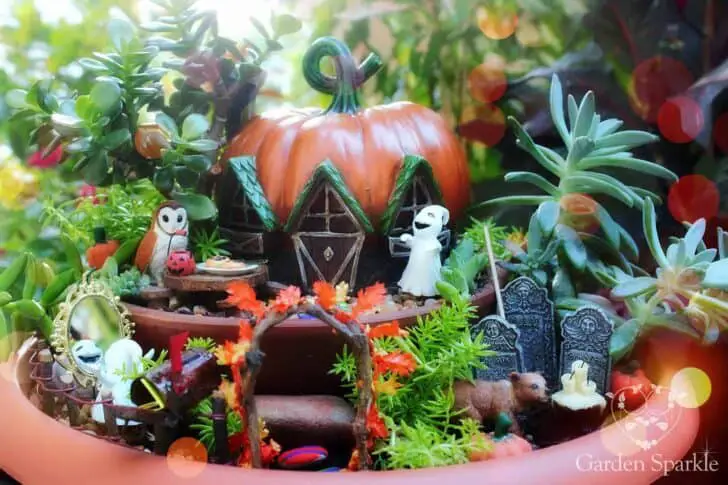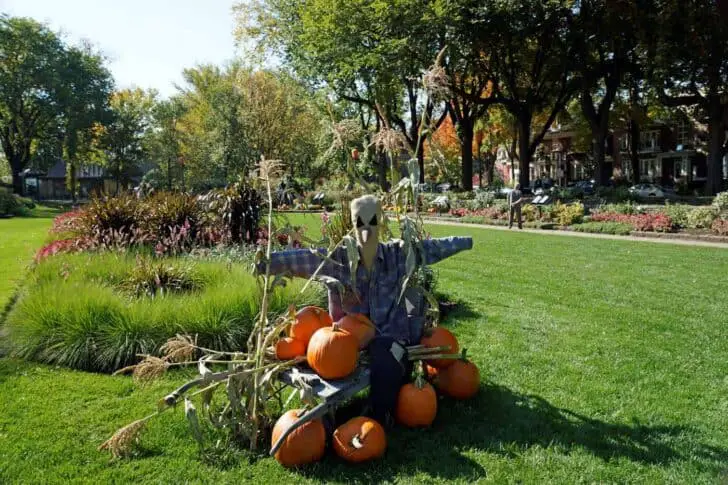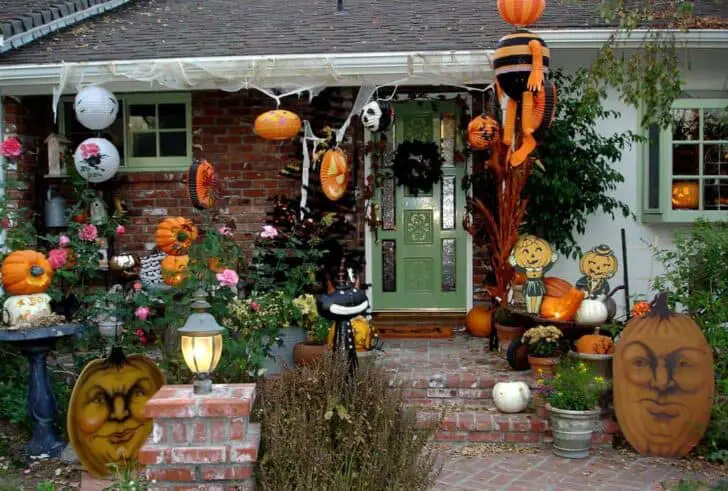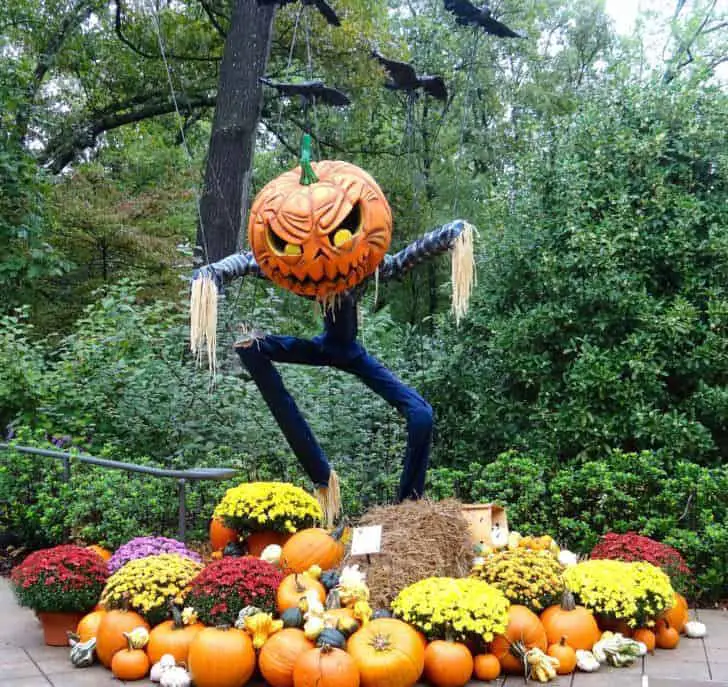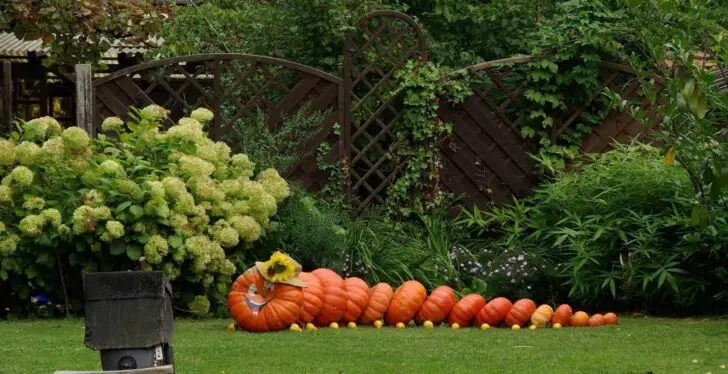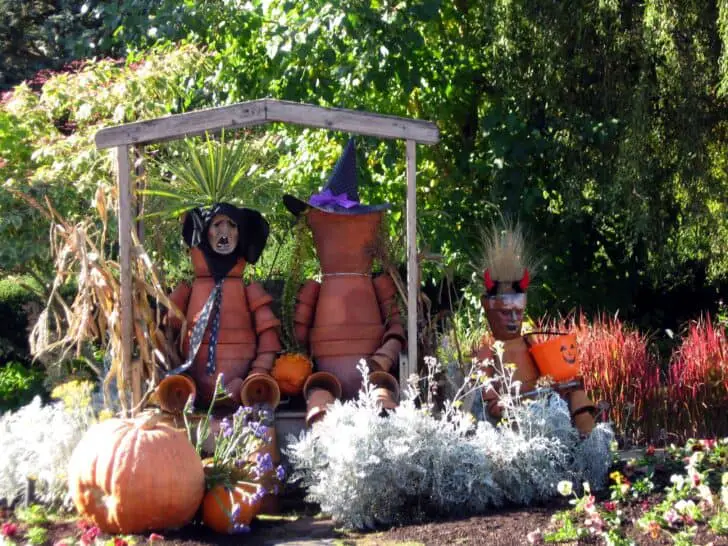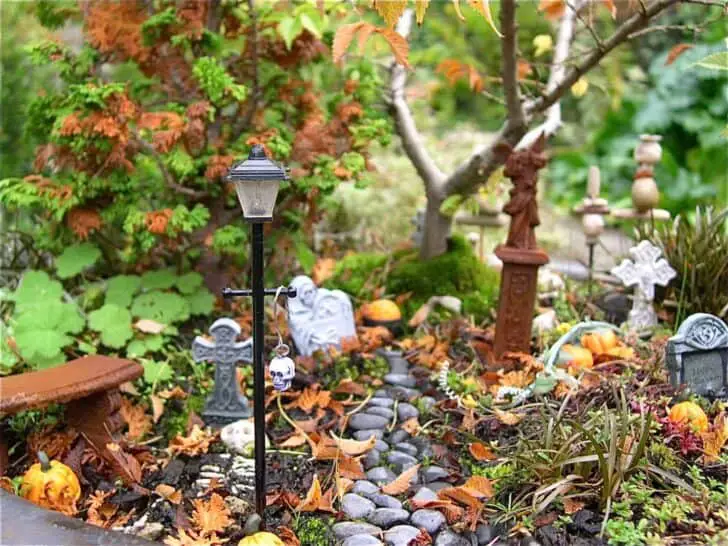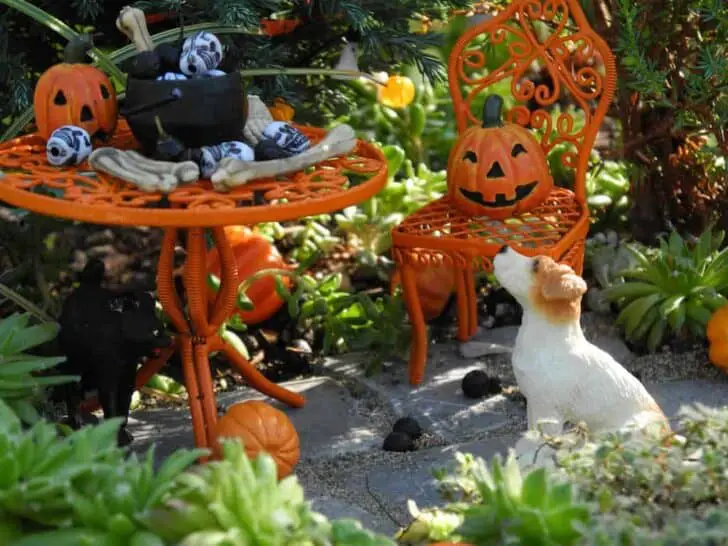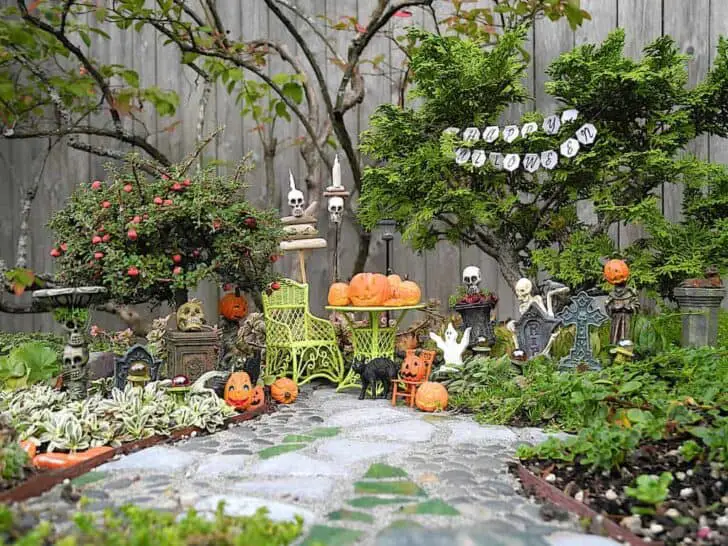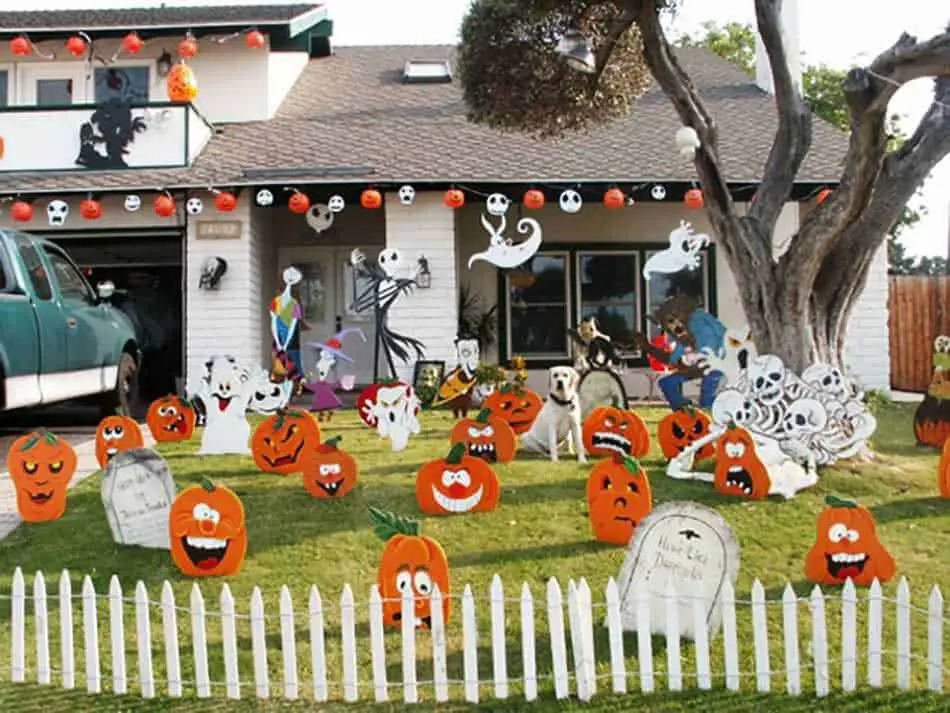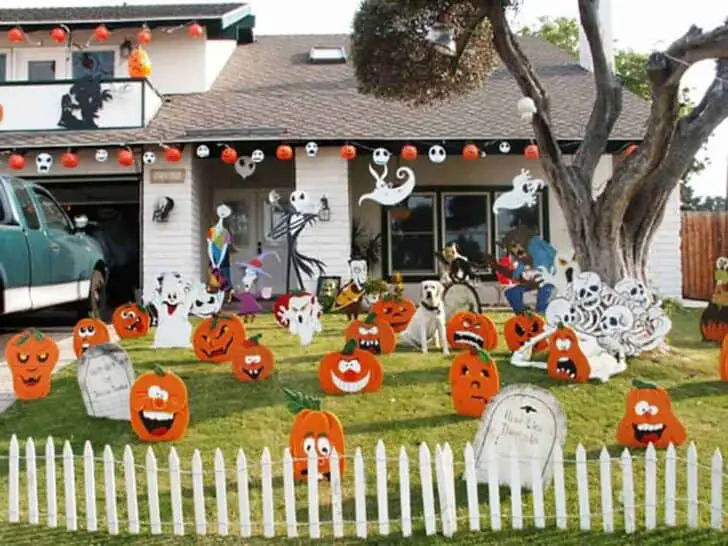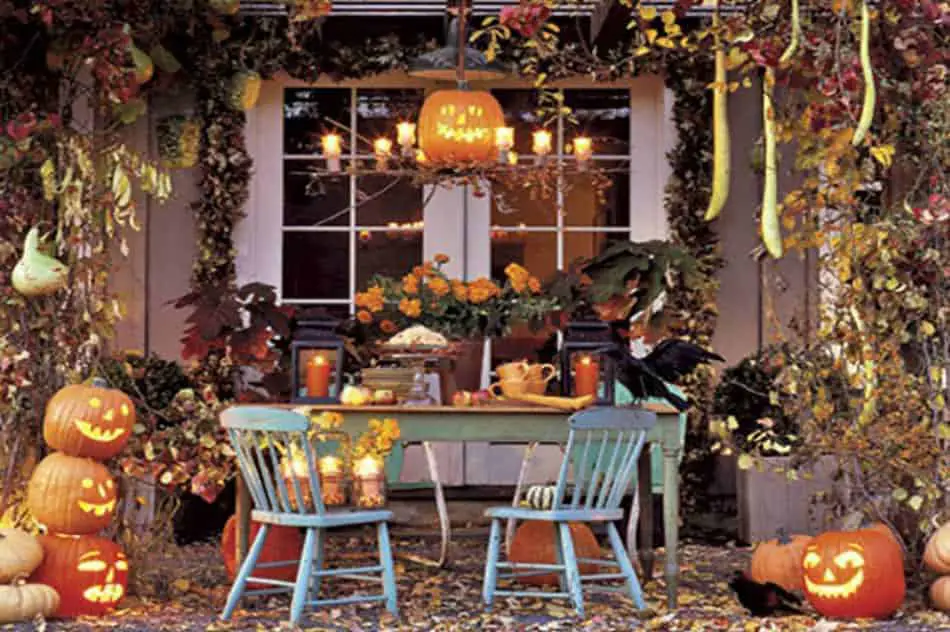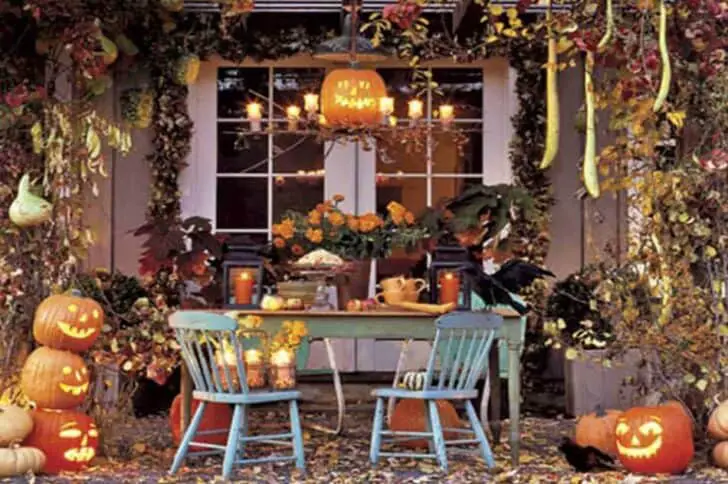 Ghosts
Just the noise they make can give us the creeps. Ghosts are also necessary for a successful Halloween decoration. The ones you can see in this image are quite simple to make, they can be an opportunity to do a creative workshop with your children. You will simply need yarn, white balloons, scraps of thin white fabric and a black marker. Once the balloons are inflated, draw them with the marker of large round eyes, a mouth and frowned eyebrows. Cover each balloon with the white fabric. Using a wire, hang these little ghosts on the trees in your garden. They will swing with the wind for a rather frightening result.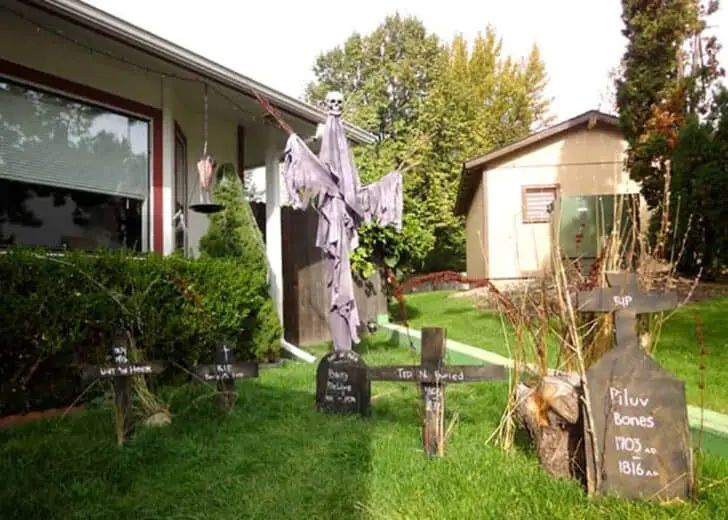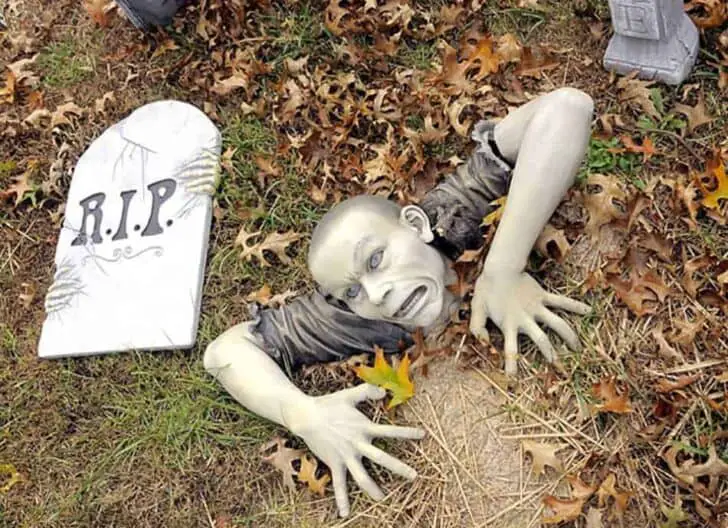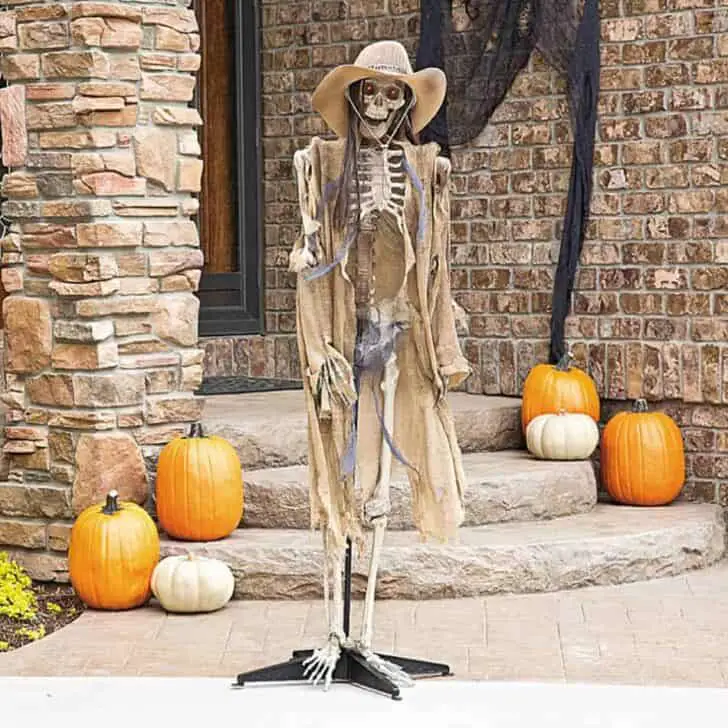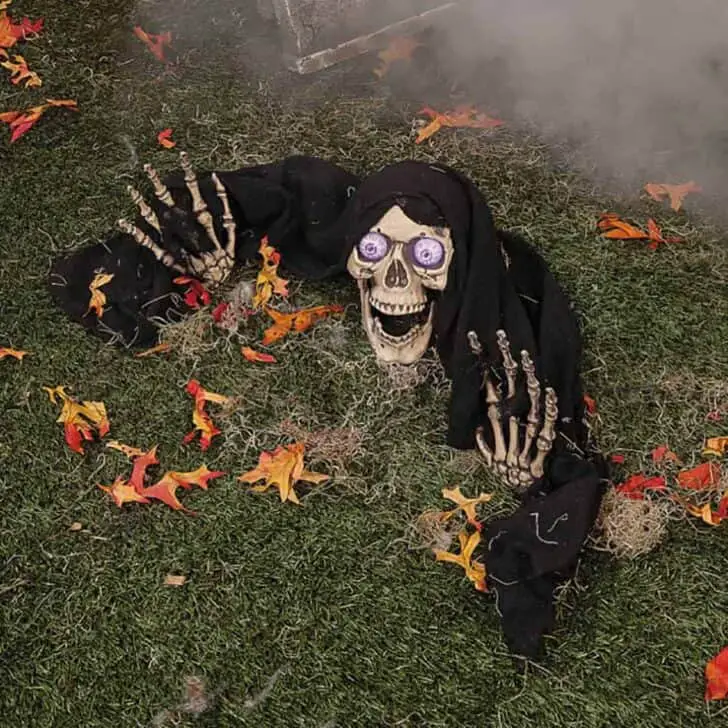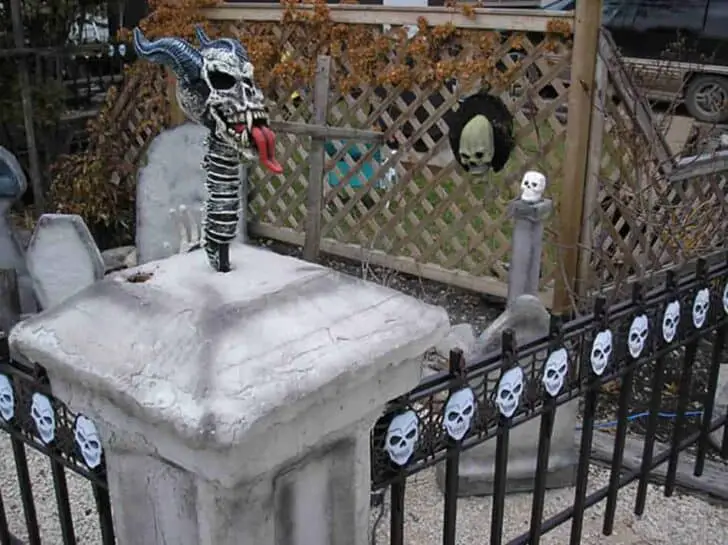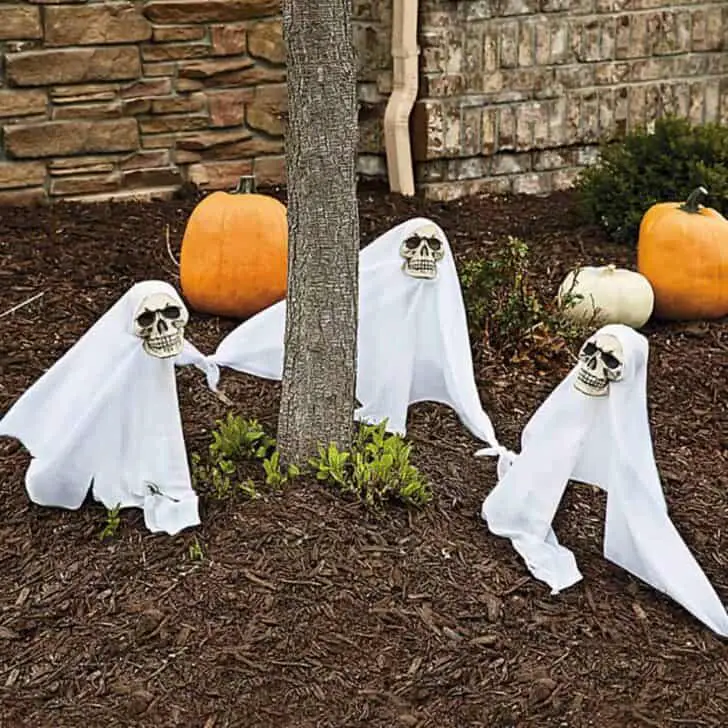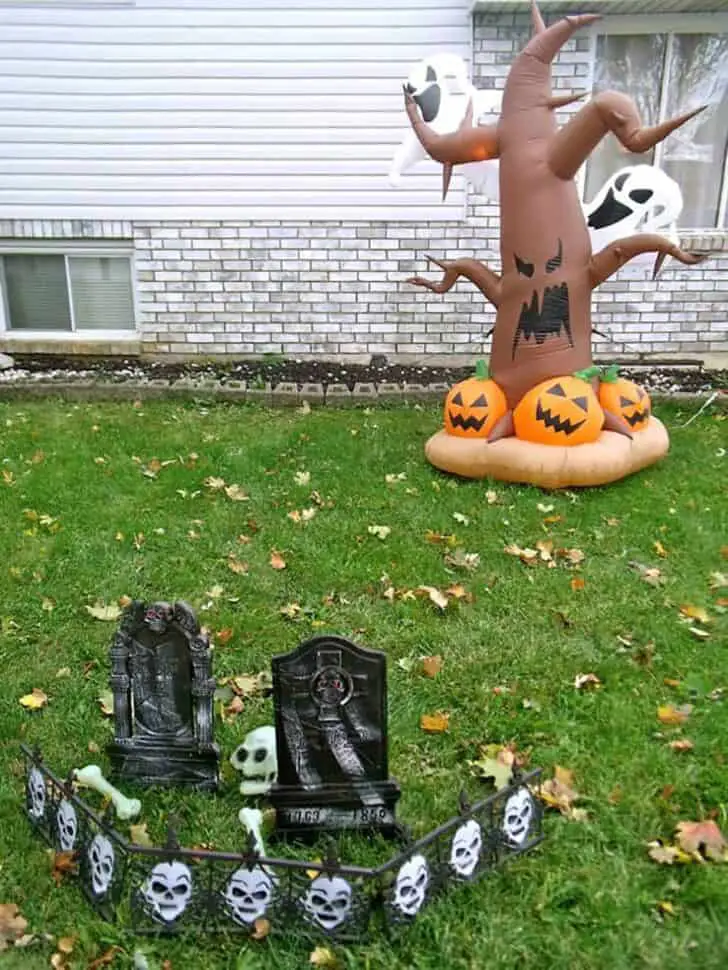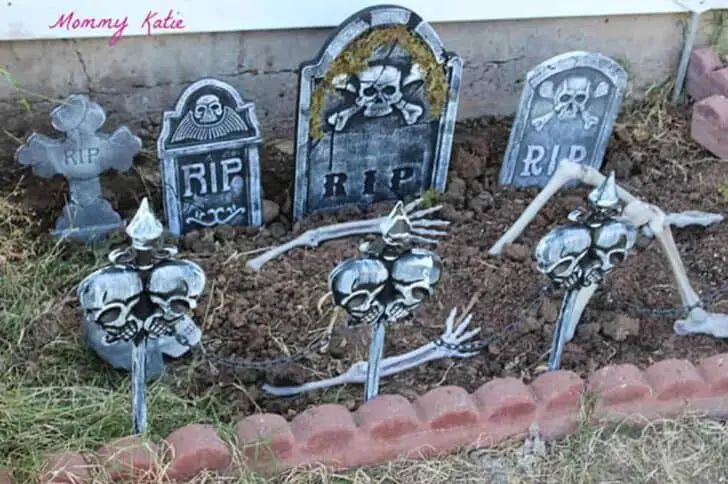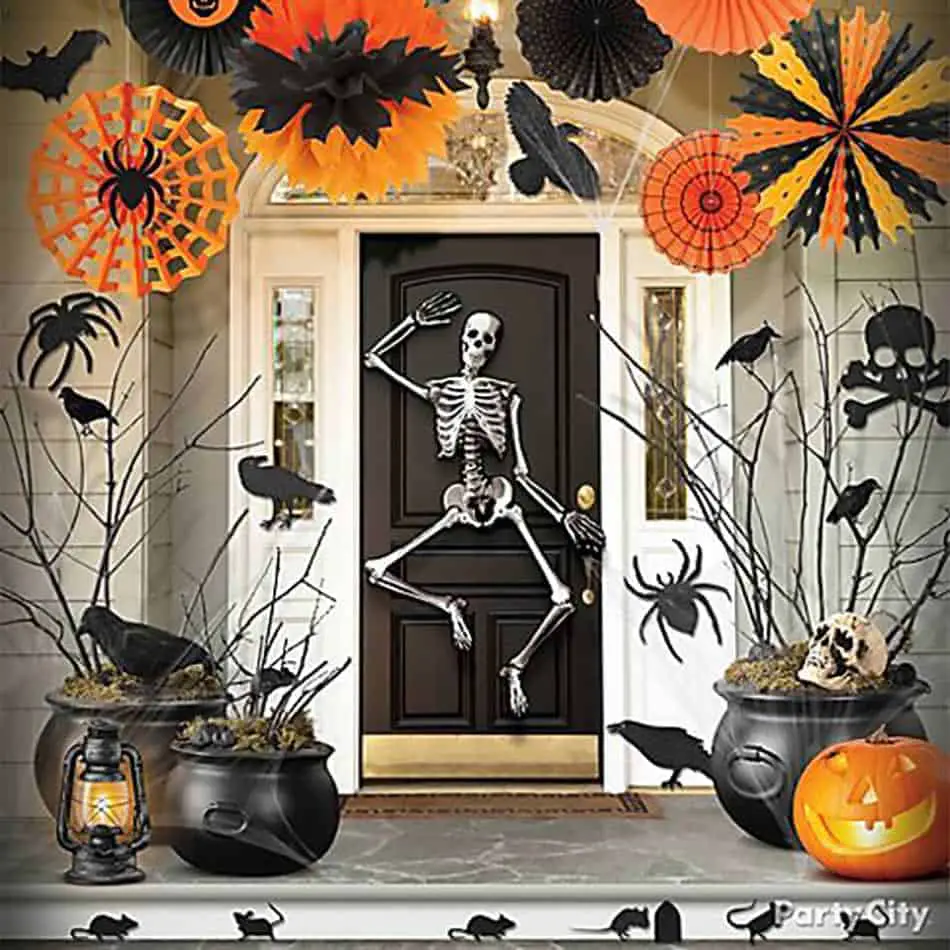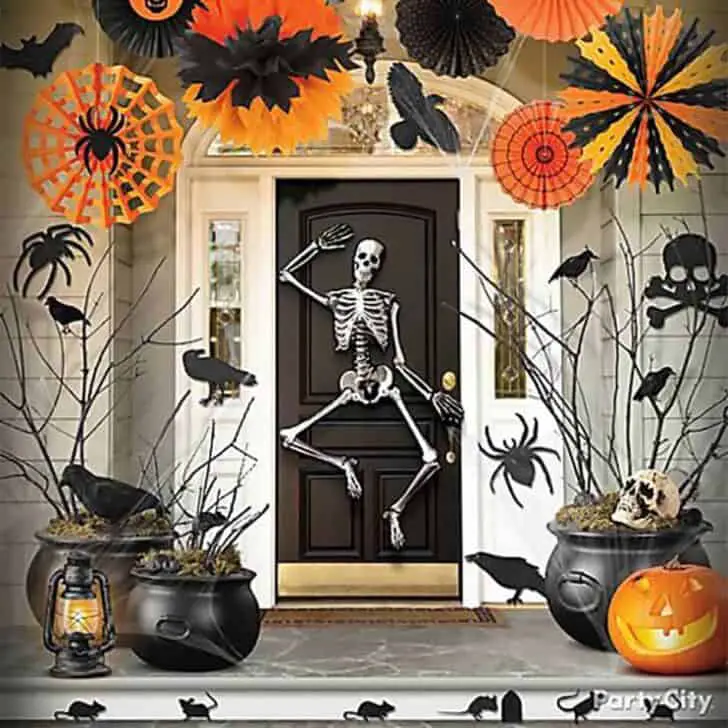 Don't forget the fake cobwebs
They will be the final touch of your decoration. There are some rather convincing fake cobwebs on the market. Without skimping, place them everywhere in your garden: on trees, around your pumpkins and even on the front door of your home. Don't be afraid to go overboard by adding a few fake plastic spiders that will only make your decoration even more credible.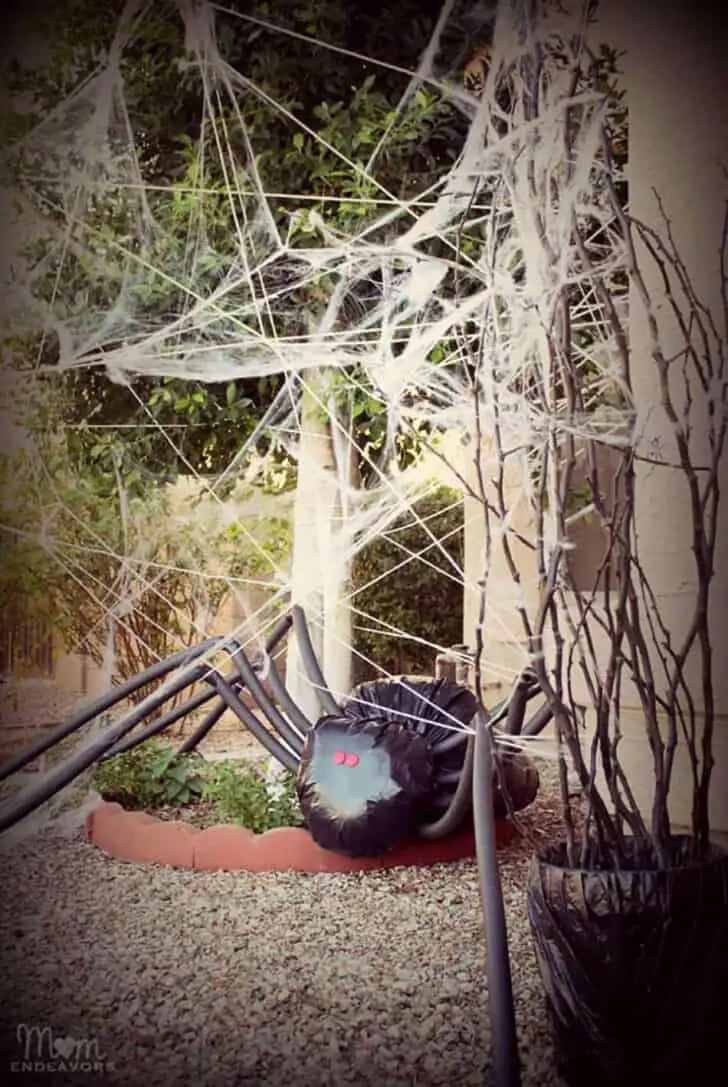 A little light
Once night falls, your decorations should not be forgotten. To avoid this, there is a very simple solution. Hang garlands of small light bulbs on the trees in your garden, or why not on the furniture. Be careful, the idea is not to completely illuminate your garden, but to highlight your decorative objects, so have a light hand.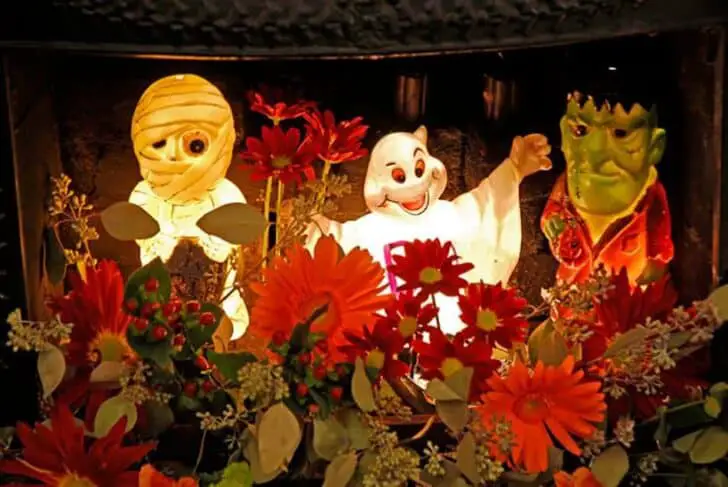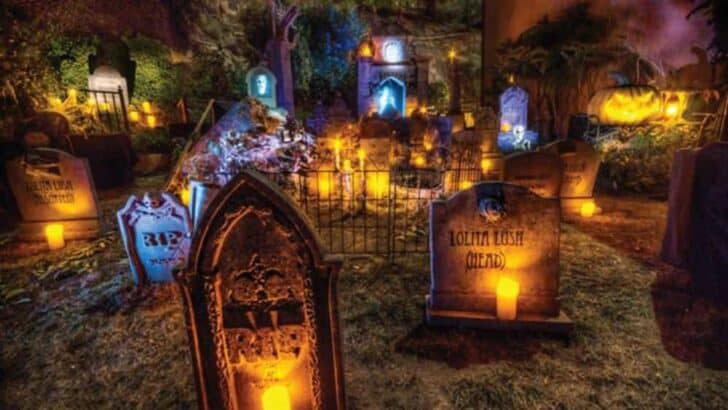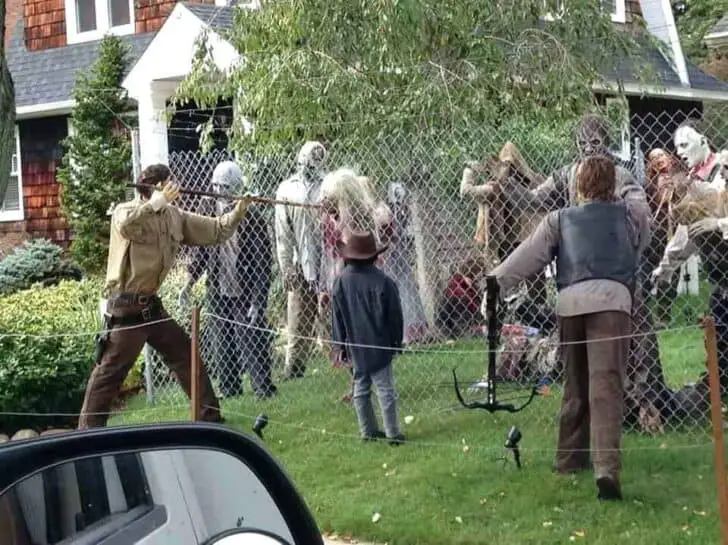 Do you want to build your own Halloween decorations out of recycled wood pallets? Check out these 75+ amazing pallet Halloween ideas to pallet-ify Halloween!