It looks like a kids playhouse. Love the work of Dan Pauly from The Rustic Way when it comes to building garden sheds, playhouses, warming houses, cottages, saunas or even out houses. The Rustic Way is a little company based in Minnesota that specializes in building whimsical tiny structures out of salvaged and reclaimed wood. They all looks like they are coming directly from a fairy tale, they are all made with old barn wood and ancestral technique. How cute are these tiny houses?!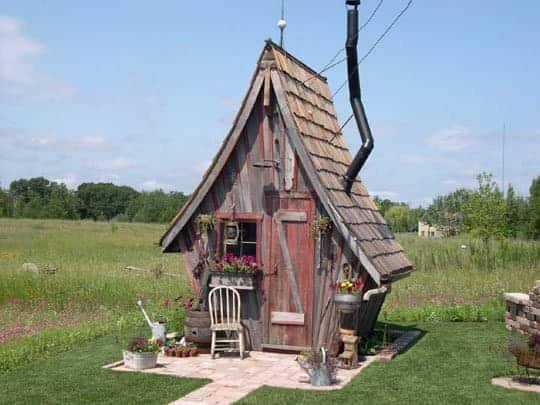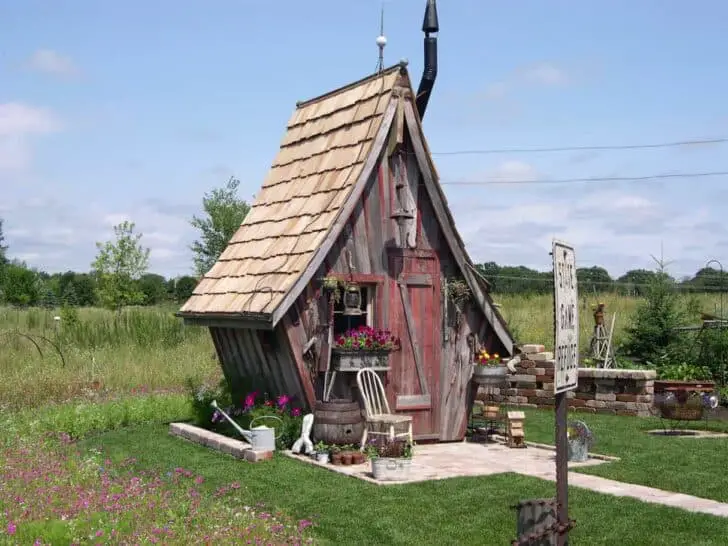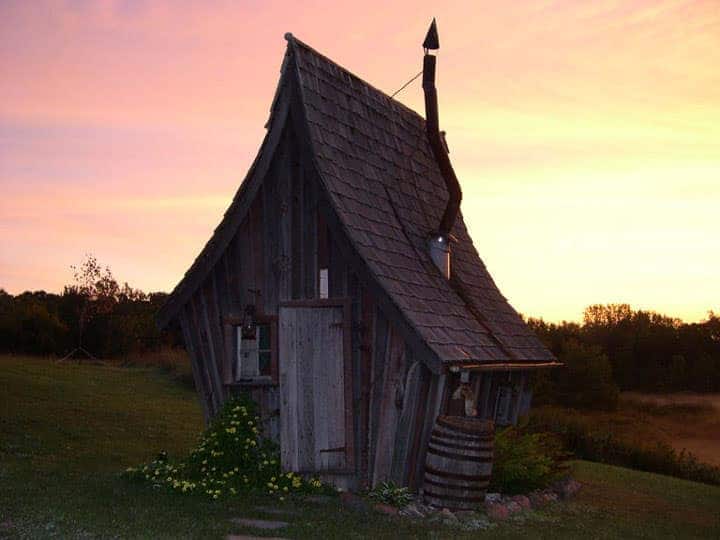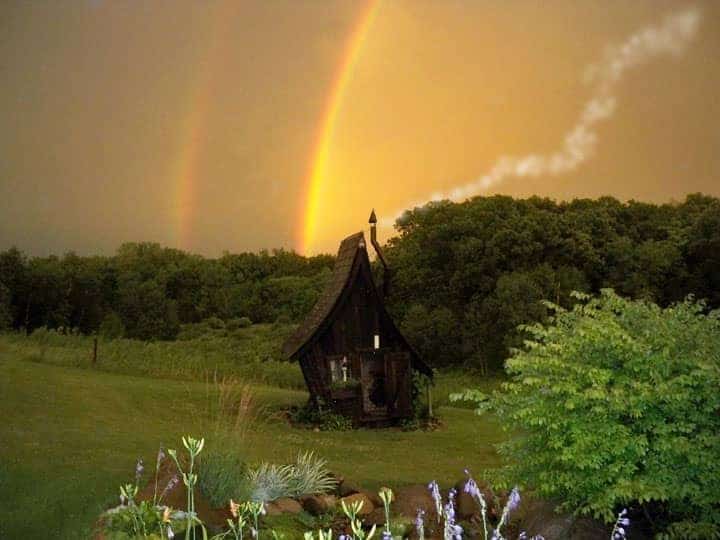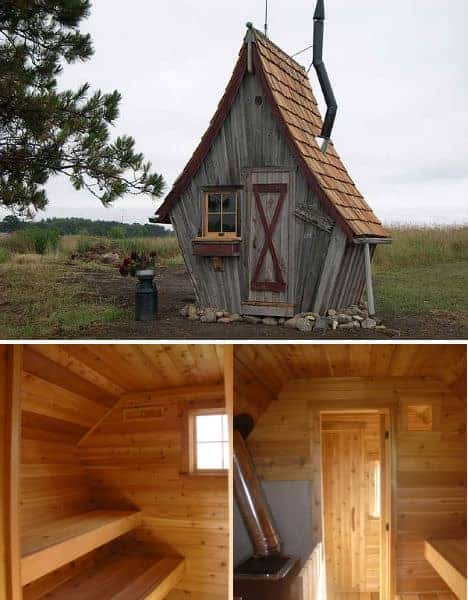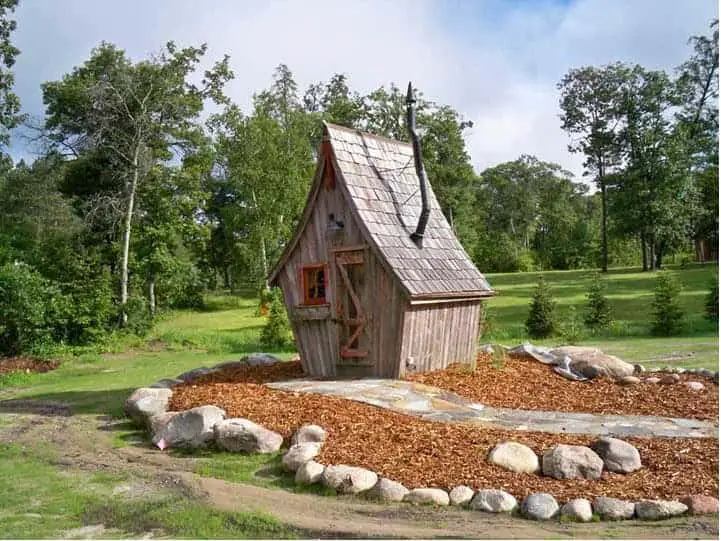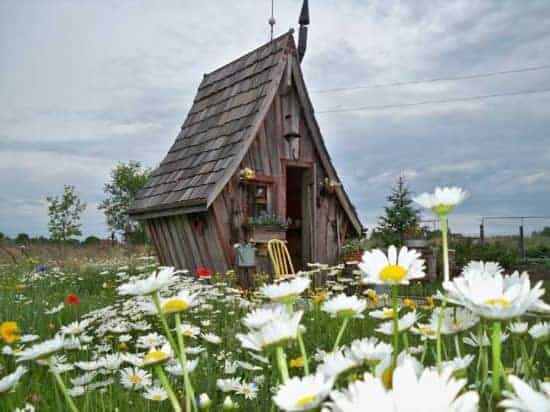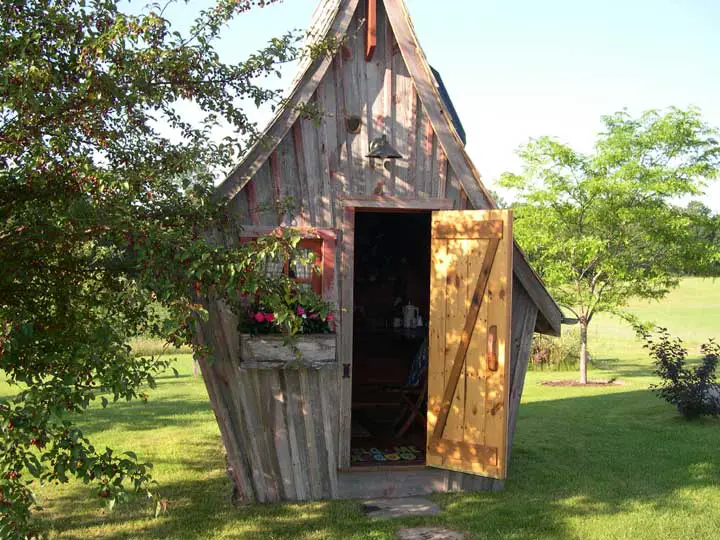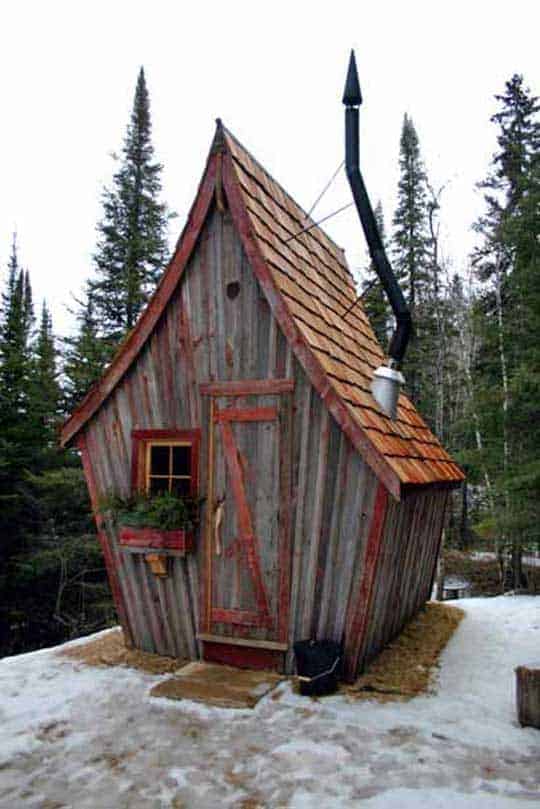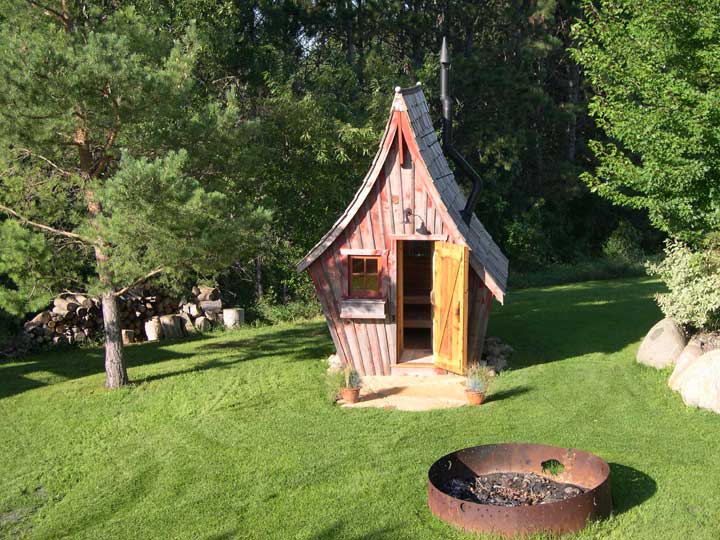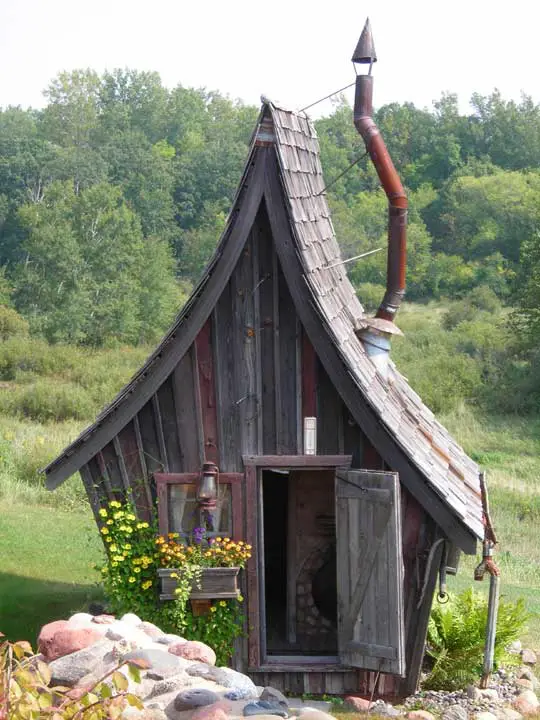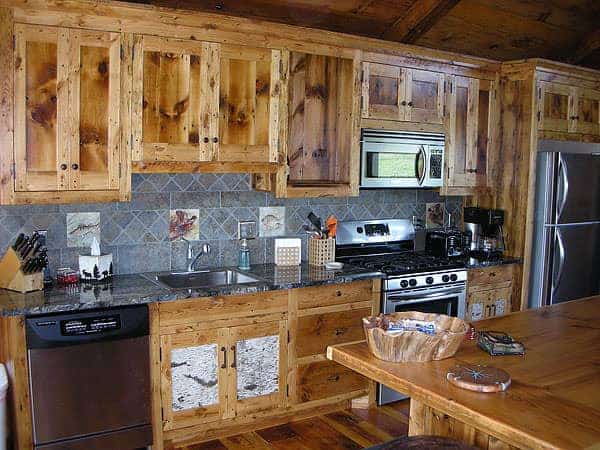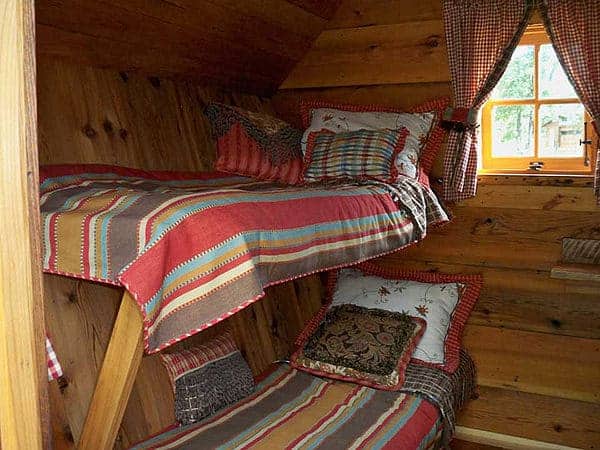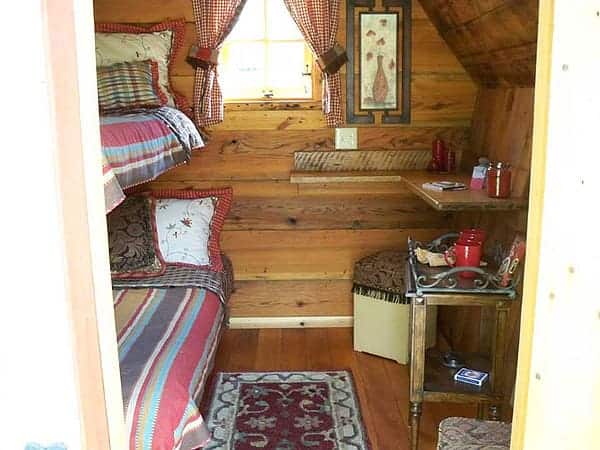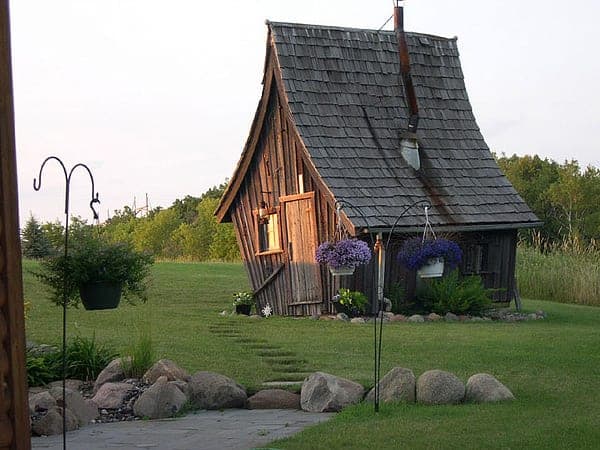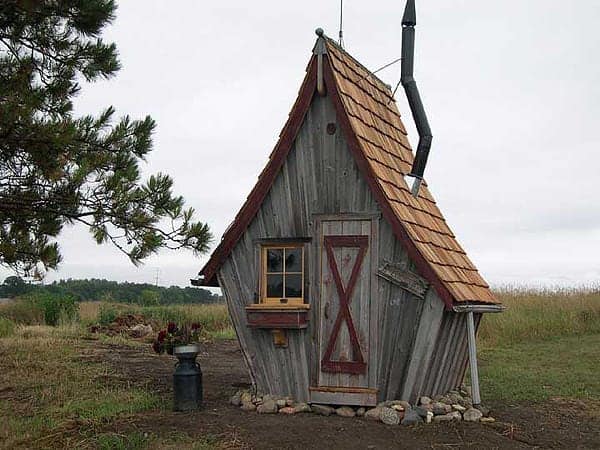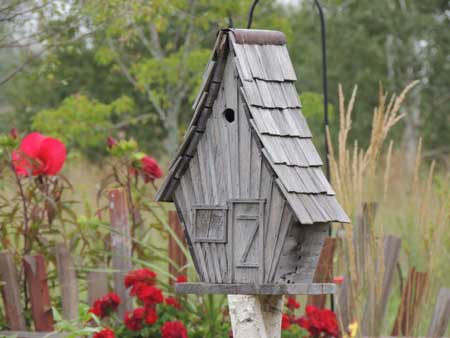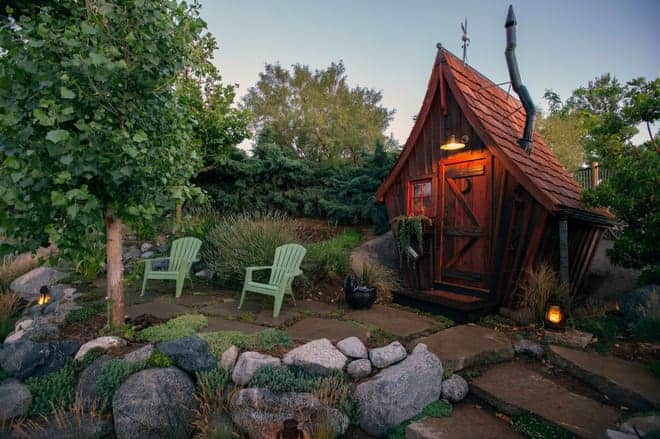 Website: The Rustic Way!
We are sorry that this post was not useful for you!
Let us improve this post!
Tell us how we can improve this post?