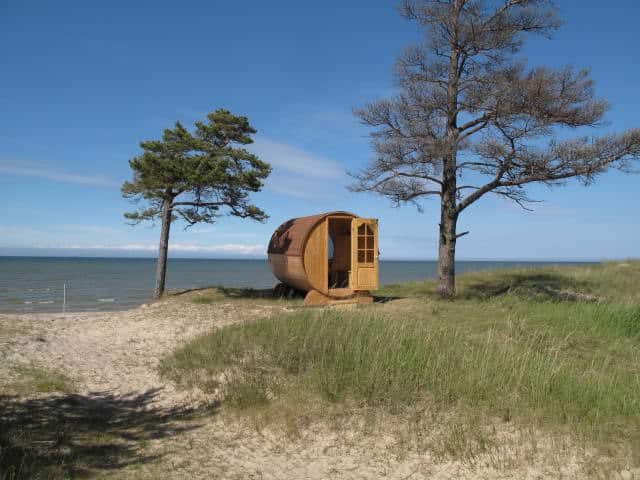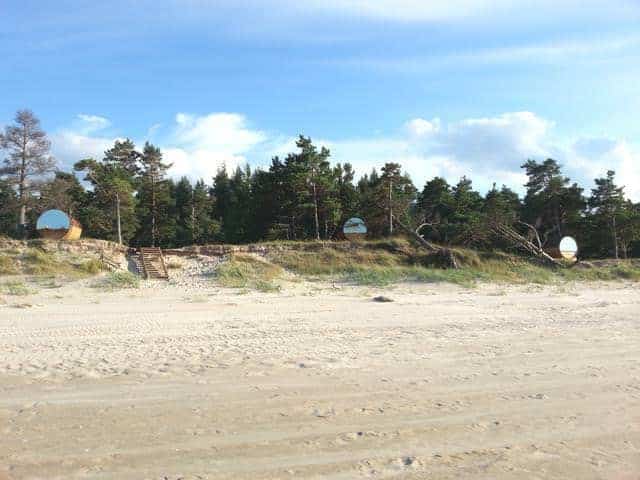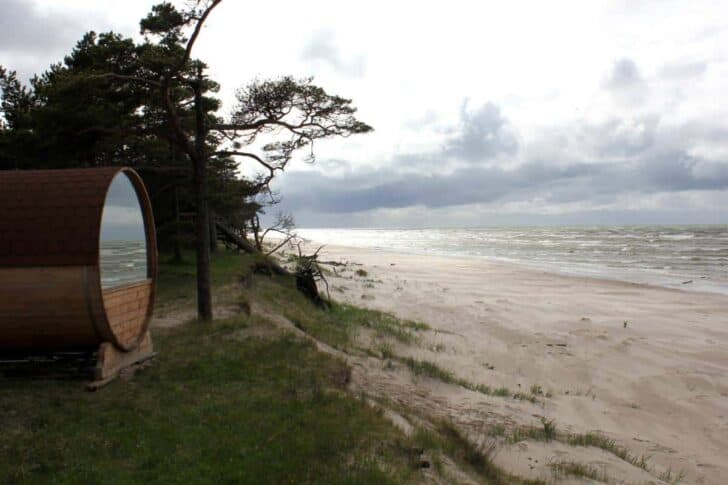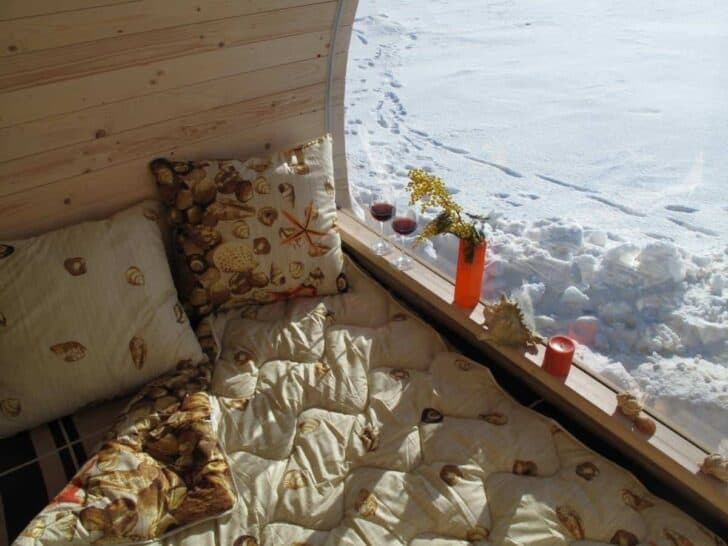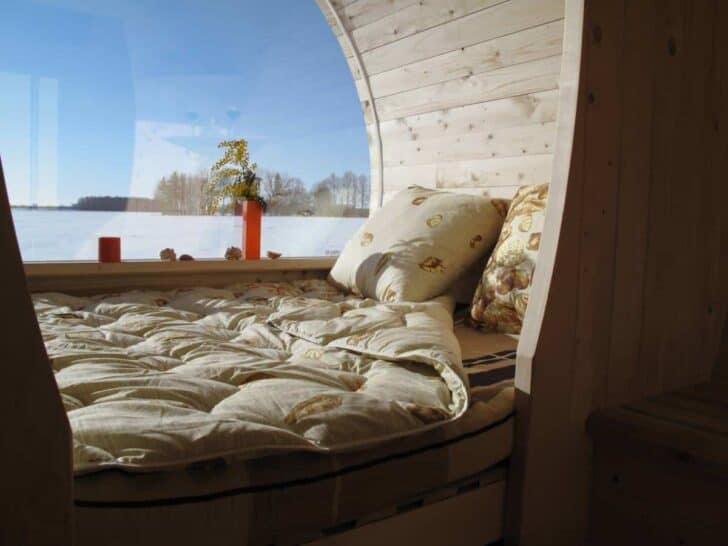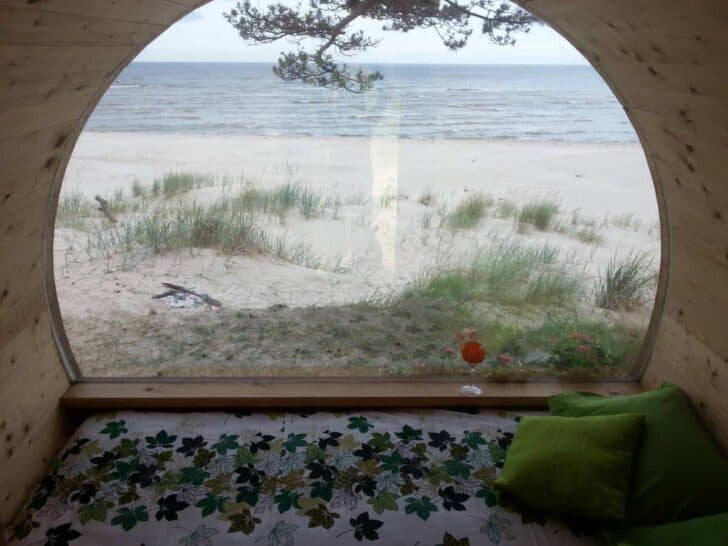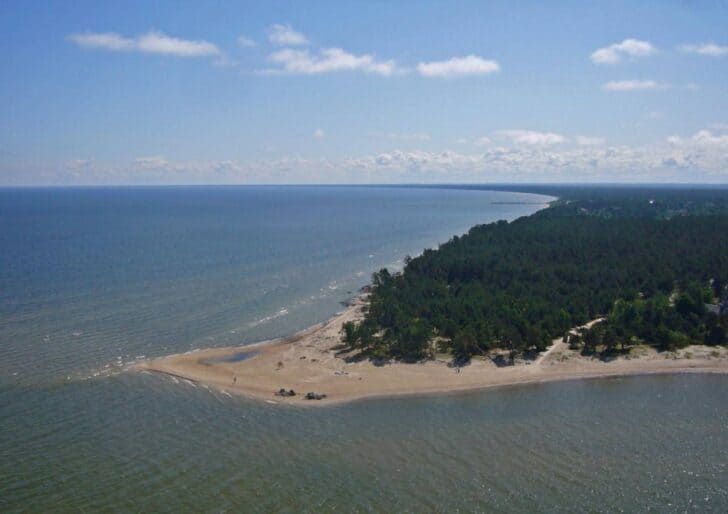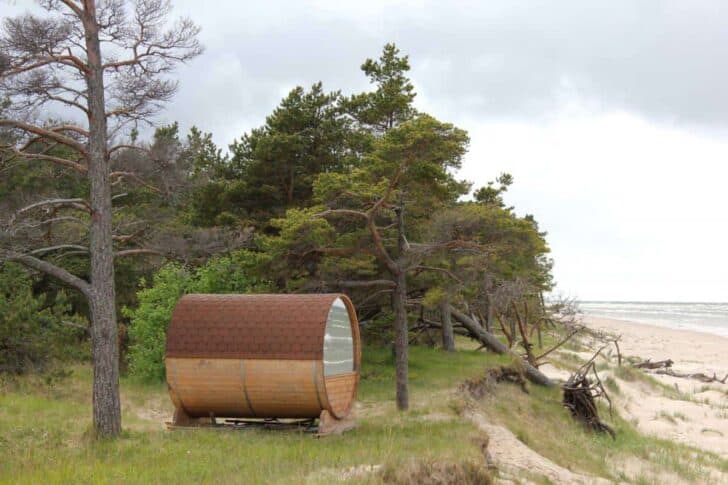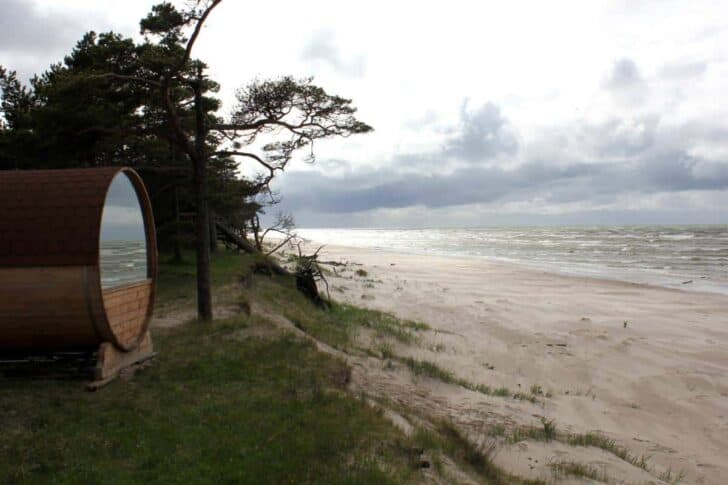 The "cabin of happiness" is an ecological barrel-shaped wood construction with a special feature — a large round mirrored window. The happy cabins in the Cape of Kolka are one of these hiden places to enjoy romantic sunrises and sunsets. The cabins are located just on the shore with windows facing the sea to enjoy the romantic view from the inside of the cabin. Who is volunteer for one night there ?
We are sorry that this post was not useful for you!
Let us improve this post!
Tell us how we can improve this post?