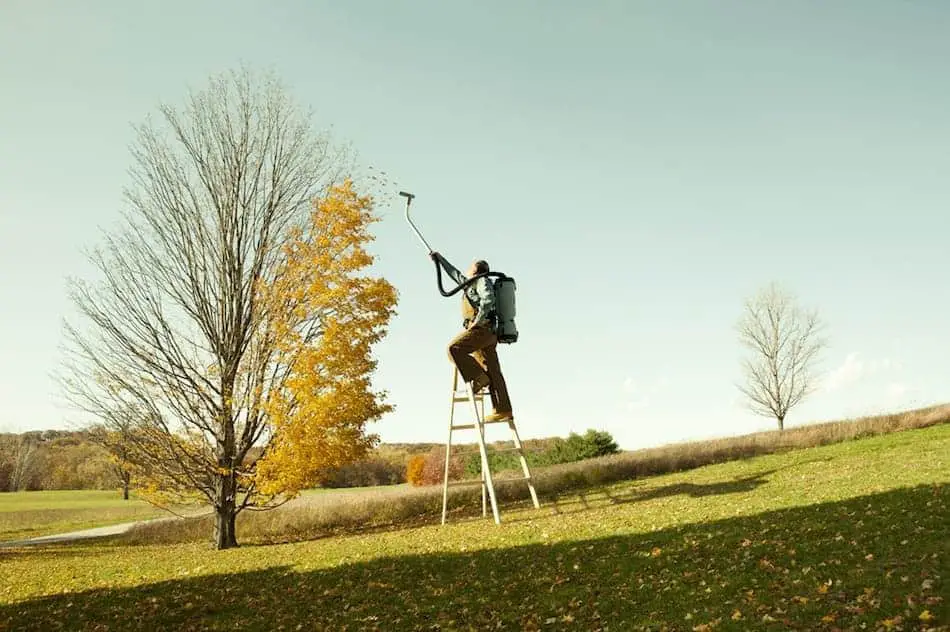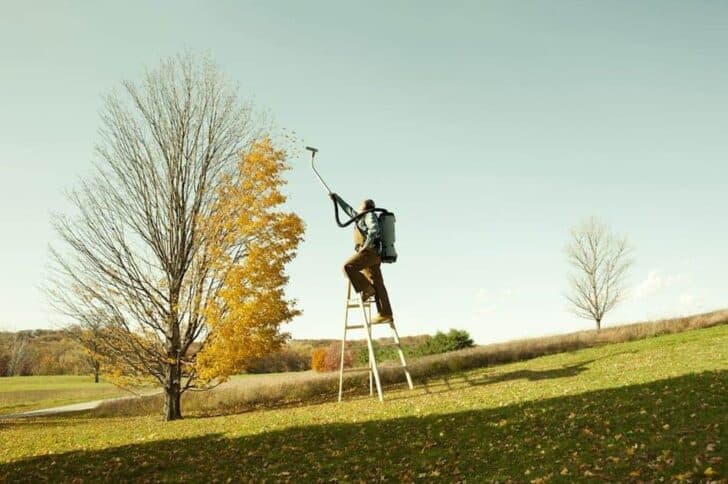 (Pic copyright Zack Seckler)
Dear readers ! thank you for this year full or surprises ! 2013 is now over, and we need you to help us in making this blog even more inspirational ! What would you like to see here in 2014 ?
How useful was this post?
Click on a star to rate it!
Average rating / 5. Vote count:
No votes so far! Be the first to rate this post.
We are sorry that this post was not useful for you!
Let us improve this post!
Thanks for your feedback!