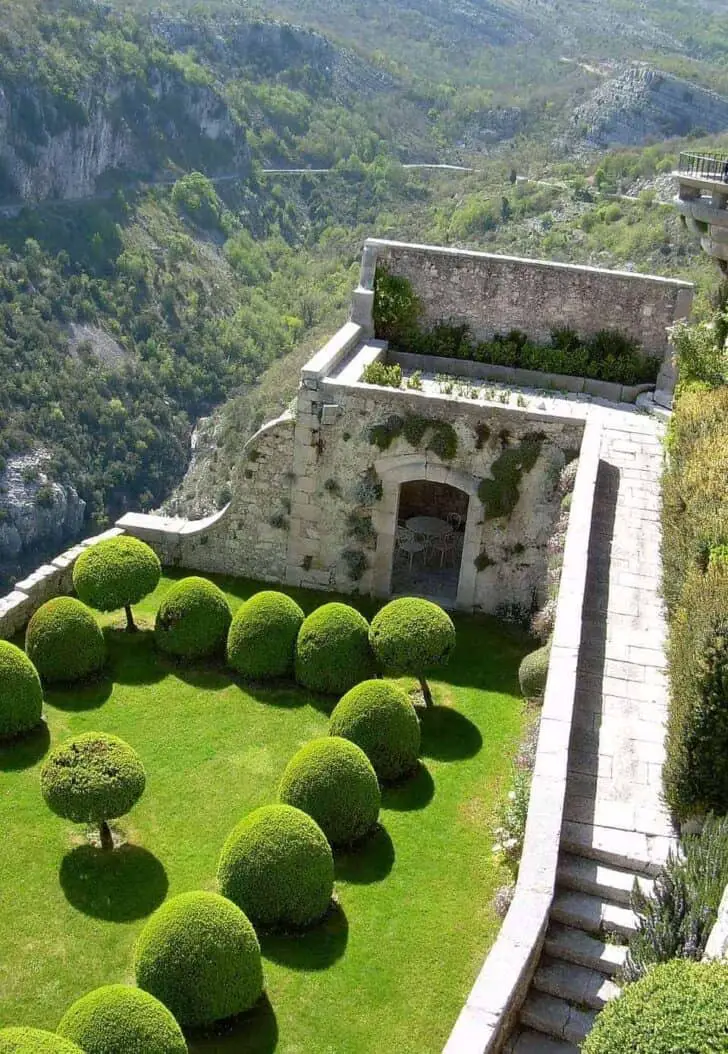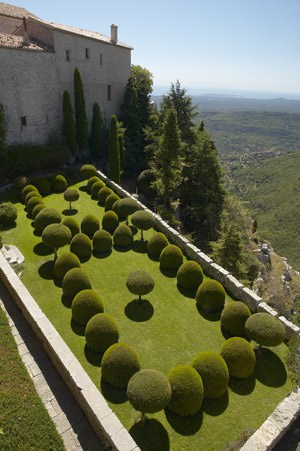 The Gourdon's Castle is visited by many tourists, but few of them know about the beauty of its Italian garden (even if it's located in France).
We are sorry that this post was not useful for you!
Let us improve this post!
Tell us how we can improve this post?