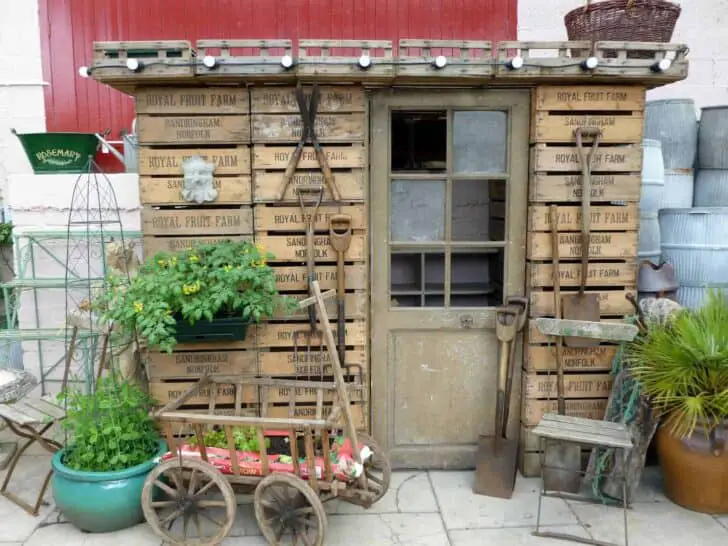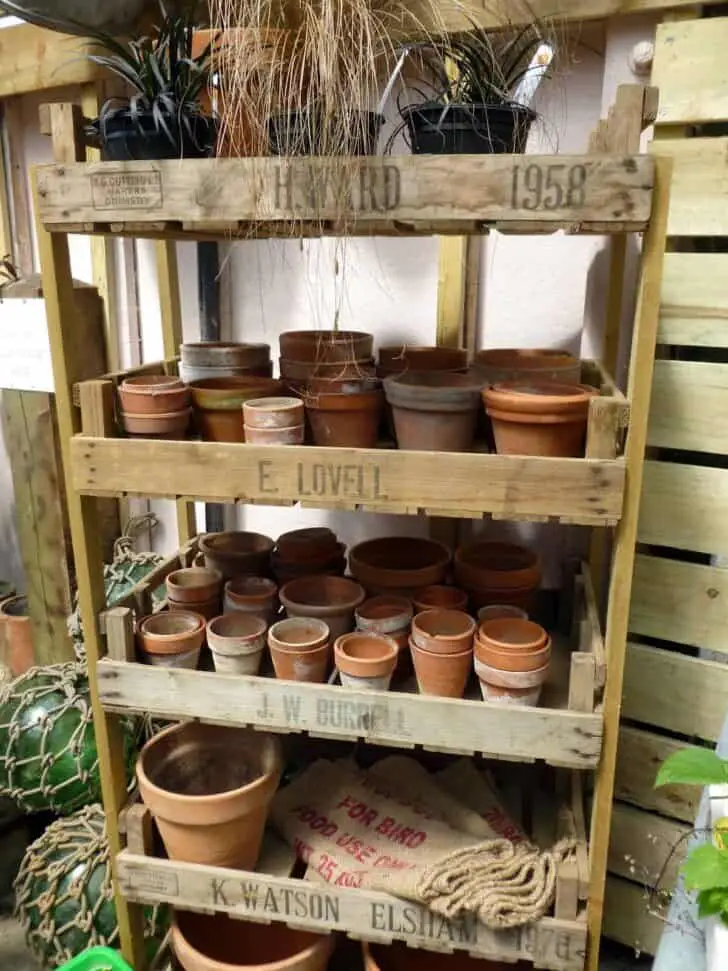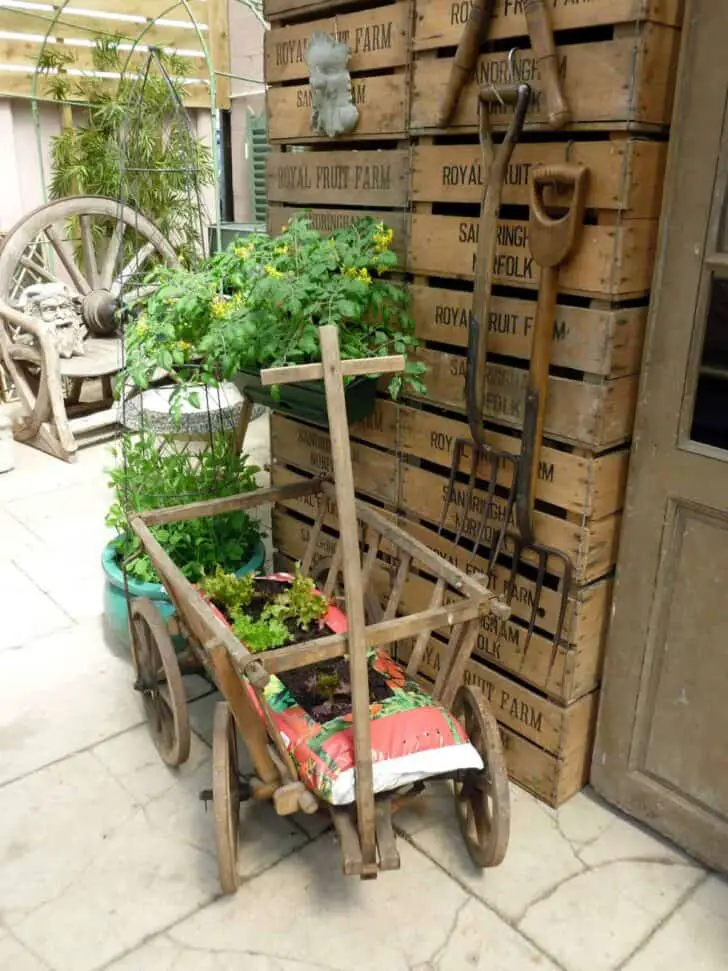 "During my recent antiques buying trip in the UK, I found this wonderfully recycled potting shed at the back of an antiques store in Sussex. I couldn't help but take (many!) pictures as I instantly fell in love. I think it shows that with a wee bit of imagination and clever recycling you can make something great out of almost worthless objects..."
How useful was this post?
Click on a star to rate it!
Average rating 4.5 / 5. Vote count: 2
We are sorry that this post was not useful for you!
Let us improve this post!
Thanks for your feedback!