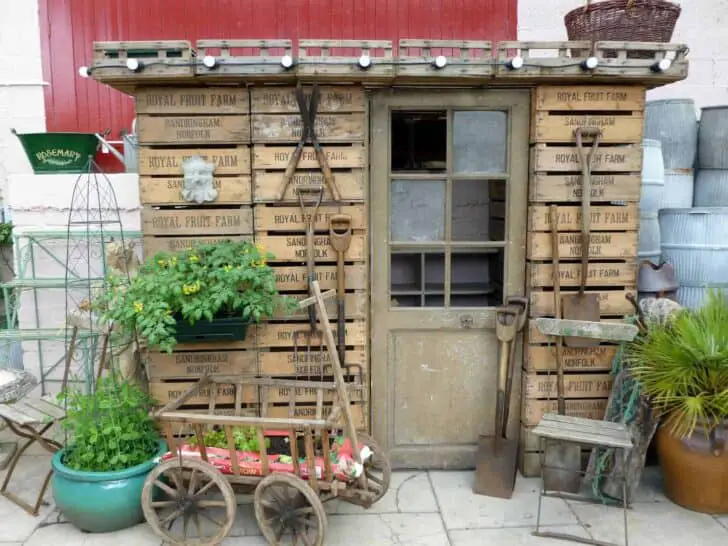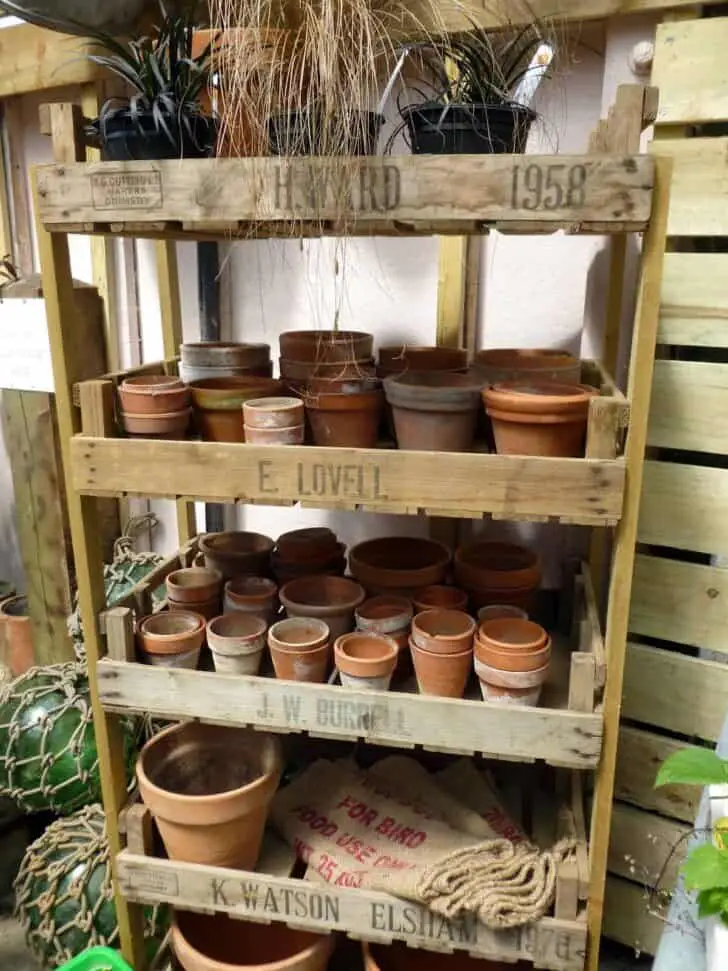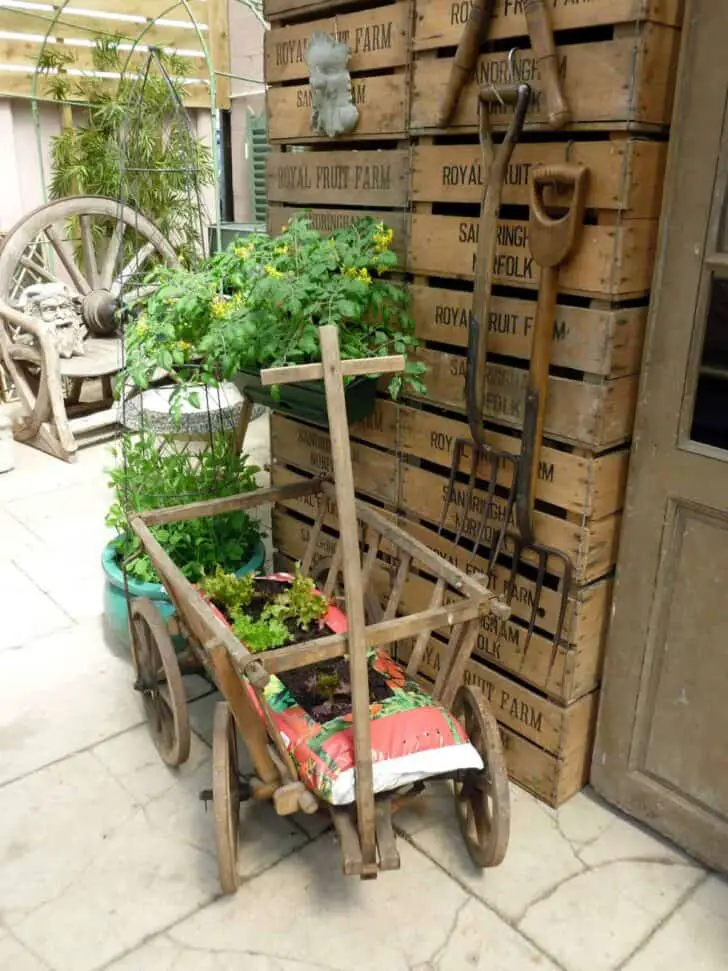 "During my recent antiques buying trip in the UK, I found this wonderfully recycled potting shed at the back of an antiques store in Sussex. I couldn't help but take (many!) pictures as I instantly fell in love. I think it shows that with a wee bit of imagination and clever recycling you can make something great out of almost worthless objects..."
We are sorry that this post was not useful for you!
Let us improve this post!
Tell us how we can improve this post?