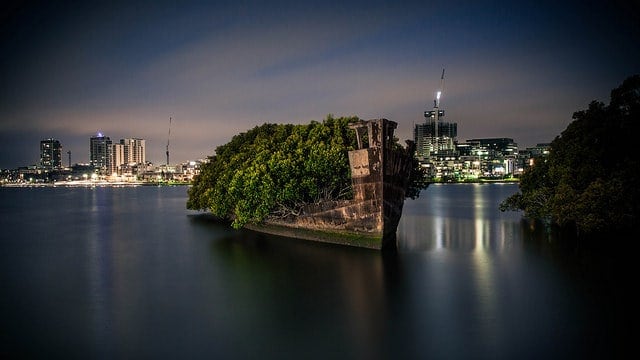 The SS Ayrfield is one of many decommissioned ships in the Homebush Bay, just west of Sydney, but what separates it from the other stranded vessels is the incredible foliage that adorns the rusted hull. The beautiful spectacle, also referred to as The Floating Forest, adds a bit of life to the area, which happens to be a sort of ship graveyard.
How useful was this post?
Click on a star to rate it!
Average rating 4 / 5. Vote count: 1
We are sorry that this post was not useful for you!
Let us improve this post!
Thanks for your feedback!