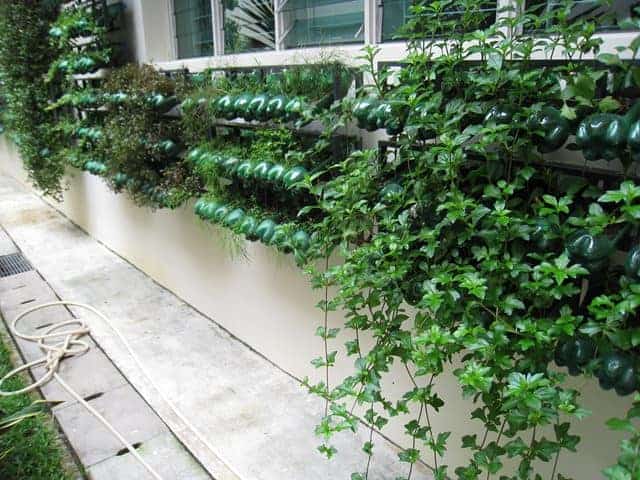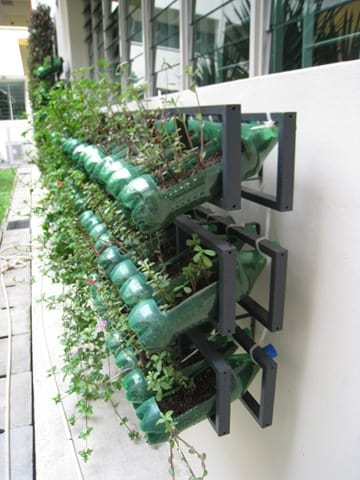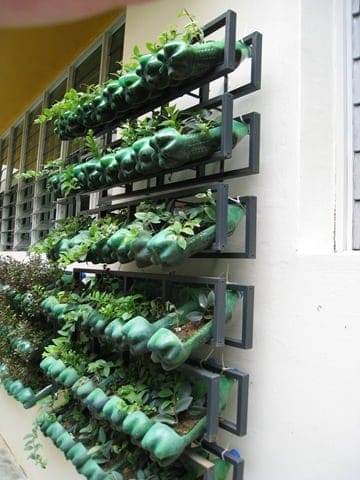 Vertical gardening has been a popular form of growing greens . A really good solutions if you do not have space(in this case, in Singapore). What is truly amazing is this entire set up of the vertical garden. It is made with CD racks from IKEA and bottles cut into gardening pots! Using recyclables and low cost, you can actually own a vertical garden! Even the bottles chosen were green in colour and secured by just cable ties.
We are sorry that this post was not useful for you!
Let us improve this post!
Tell us how we can improve this post?