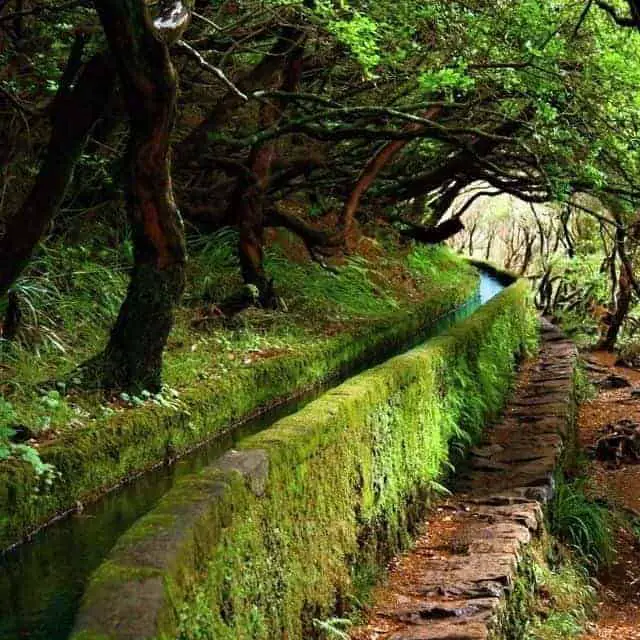 In the sixteenth century the Portuguese started building levadas to carry water to the agricultural regions. The most recent was made in the 1940s. Madeira is very mountainous, and building the levadas was often difficult. Many are cut into the sides of mountains, and it was also necessary to dig 25 miles (40 km) of tunnels. Now it's a place for hikers and walks!
We are sorry that this post was not useful for you!
Let us improve this post!
Tell us how we can improve this post?