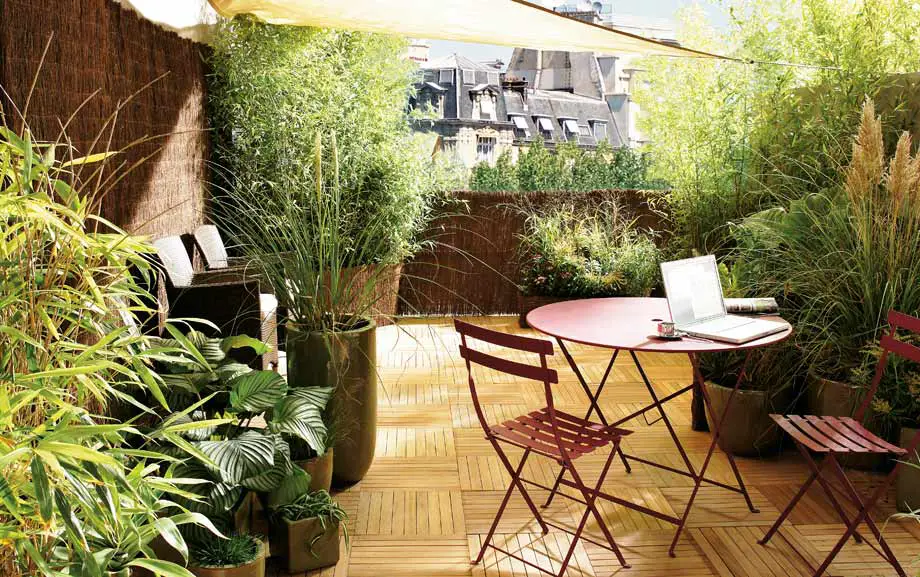 Here is a perfect example of how to transform your terrasse in a urban garden. This one is particularly well done since you would almost forget being in a city center (Paris) ! This is due to the perfect combination of plant and materials.
We are sorry that this post was not useful for you!
Let us improve this post!
Tell us how we can improve this post?