Don't know what to do with your old handbags? Make fun and colored plant holders with them with this "Recycle It Yourself" idea! Hang the handles from hooks on a wall, on a fence or dangle them from tree branches and your garden will be unique!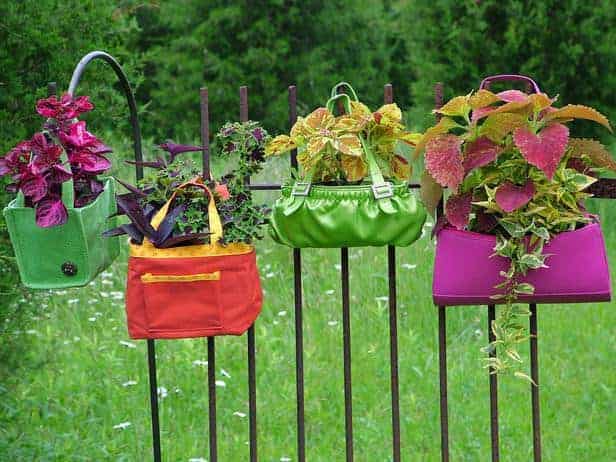 How useful was this post?
Click on a star to rate it!
Average rating 3 / 5. Vote count: 2
We are sorry that this post was not useful for you!
Let us improve this post!
Thanks for your feedback!