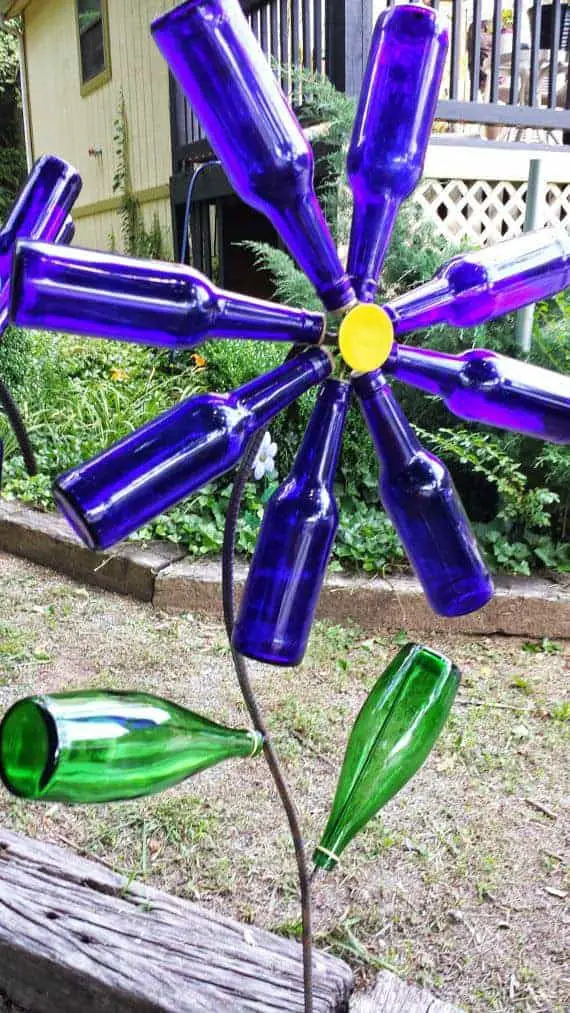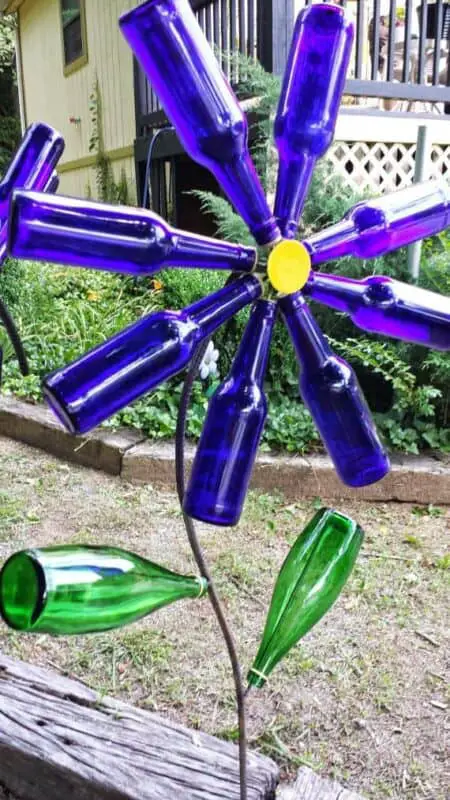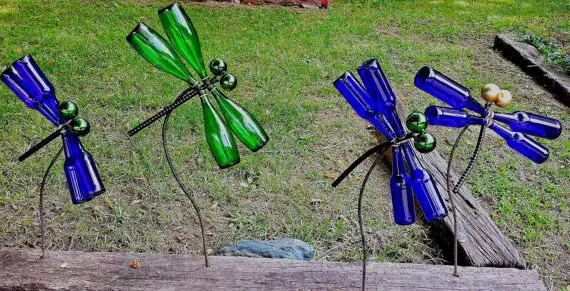 Here is a beautiful idea of upcycling. The store on Etsy has already sold it but what a great inspiration! Easy to build and if you need to cut the bottles, check out how to cut glass bottles!
We are sorry that this post was not useful for you!
Let us improve this post!
Tell us how we can improve this post?