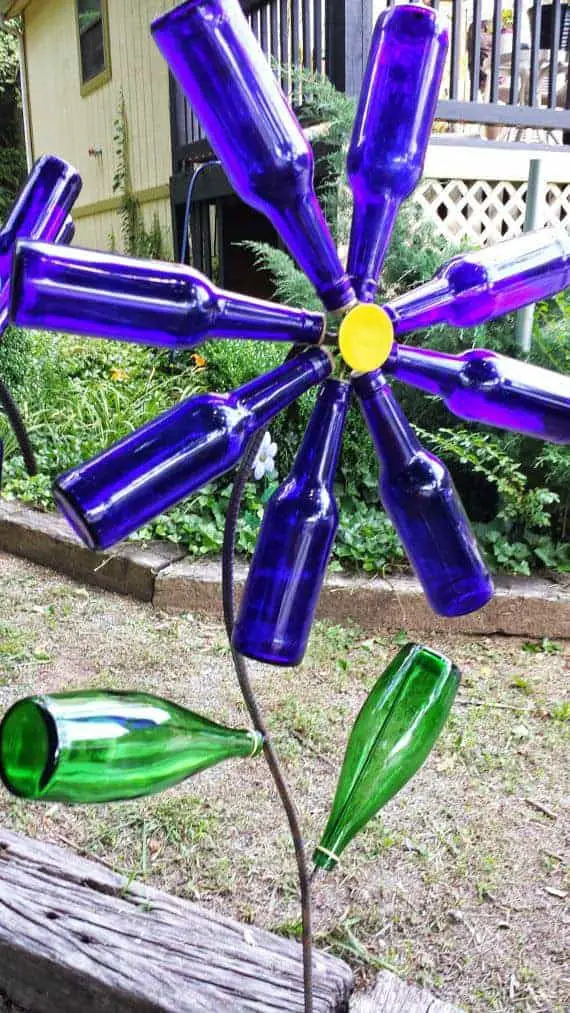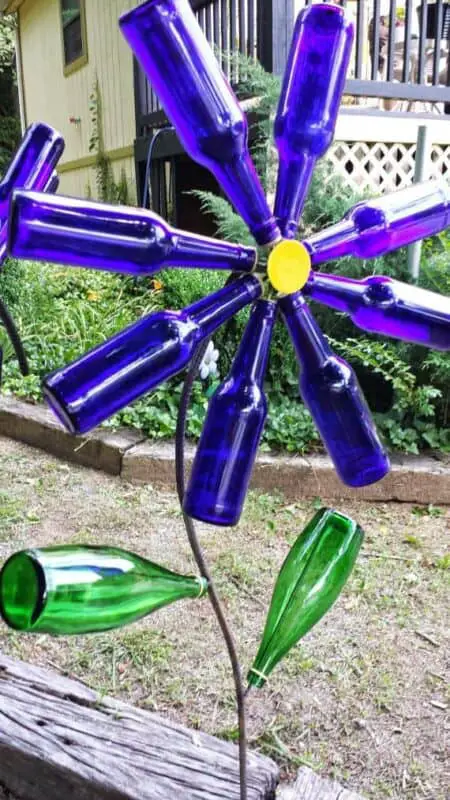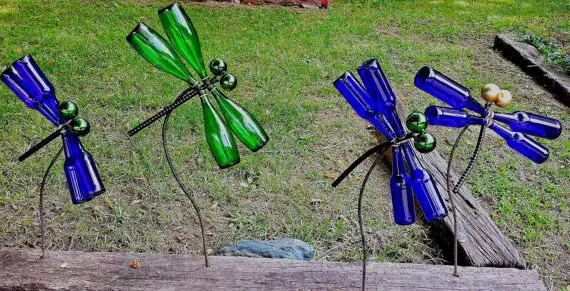 Here is a beautiful idea of upcycling. The store on Etsy has already sold it but what a great inspiration! Easy to build and if you need to cut the bottles, check out how to cut glass bottles!
How useful was this post?
Click on a star to rate it!
Average rating 5 / 5. Vote count: 2
We are sorry that this post was not useful for you!
Let us improve this post!
Thanks for your feedback!