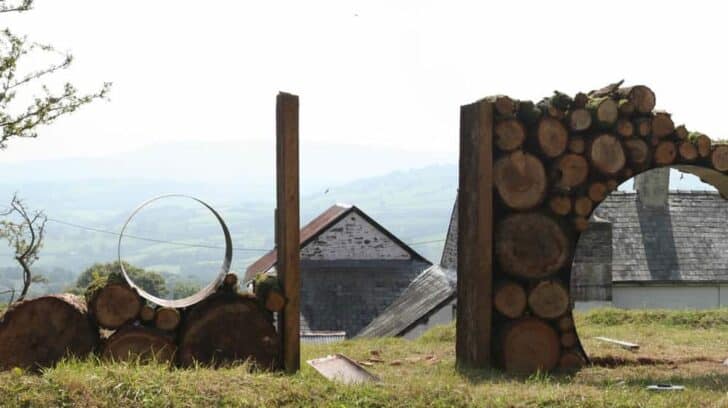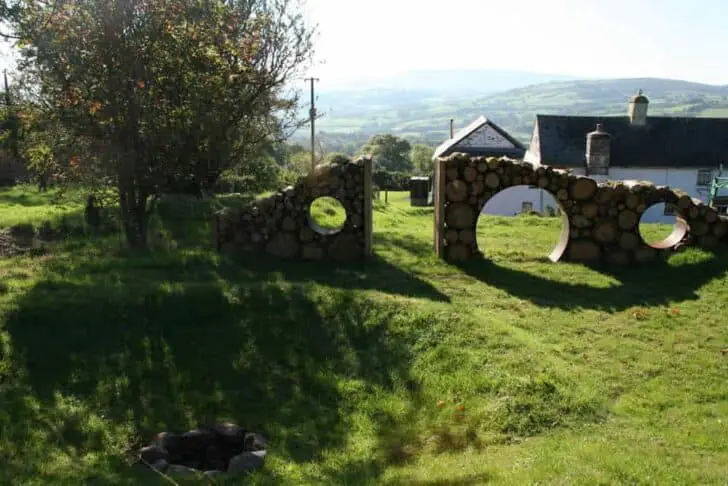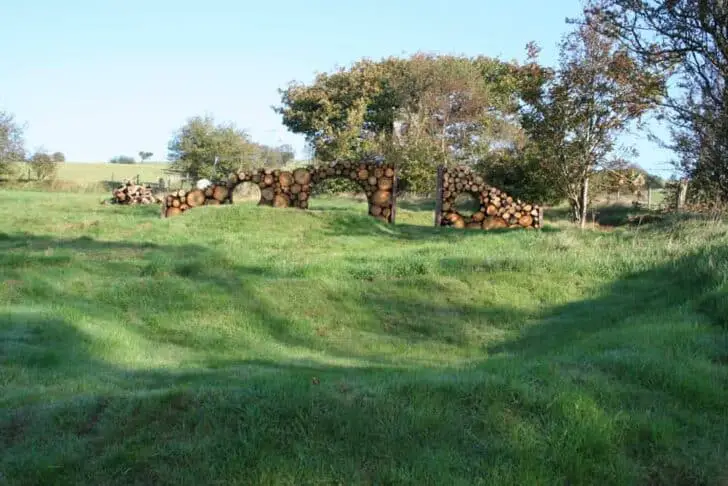 Star Gazer landscape made with wood logs set into the hillside of Trallong common the farm house overlooks the Brecon Beacons National Park. Complementing the natural surroundings we sculpted the earth into separate spaces subtly creating individual rooms enclosed by wild meadow. A fallen oak tree became a key element in our design, creating a bold but fitting feature. Steel cylinders, left to rust amongst the wood, focus the eye towards the distant valley, magnifying the view.
How useful was this post?
Click on a star to rate it!
Average rating / 5. Vote count:
No votes so far! Be the first to rate this post.
We are sorry that this post was not useful for you!
Let us improve this post!
Thanks for your feedback!