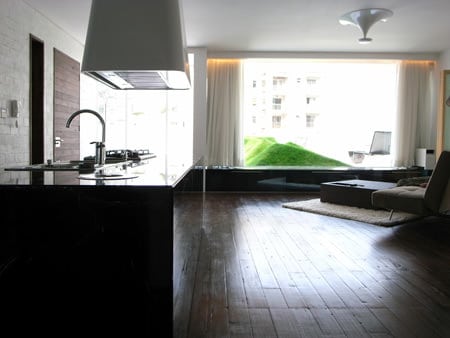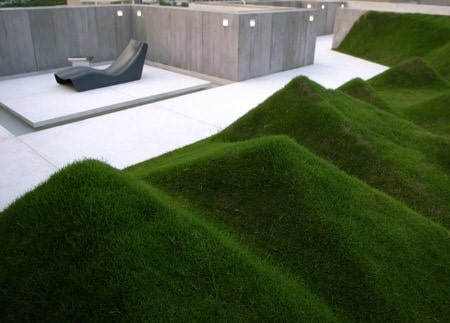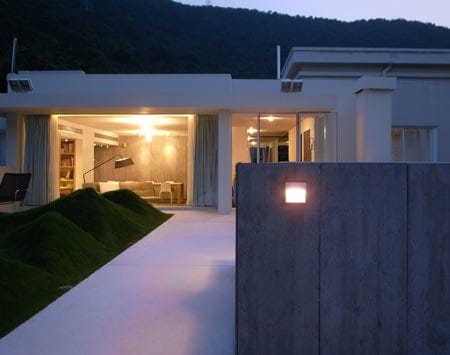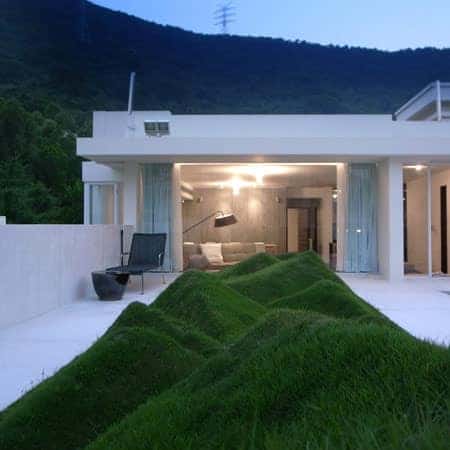 The house was created by Hong Kong studio Design Systems, who completed the renovation of the penthouse apartment in Shenzhen, China. What really grabs our attention is the undulating lawn on the terrace that challenges the notion of what a lawn should look like.
How useful was this post?
Click on a star to rate it!
Average rating / 5. Vote count:
No votes so far! Be the first to rate this post.
We are sorry that this post was not useful for you!
Let us improve this post!
Thanks for your feedback!