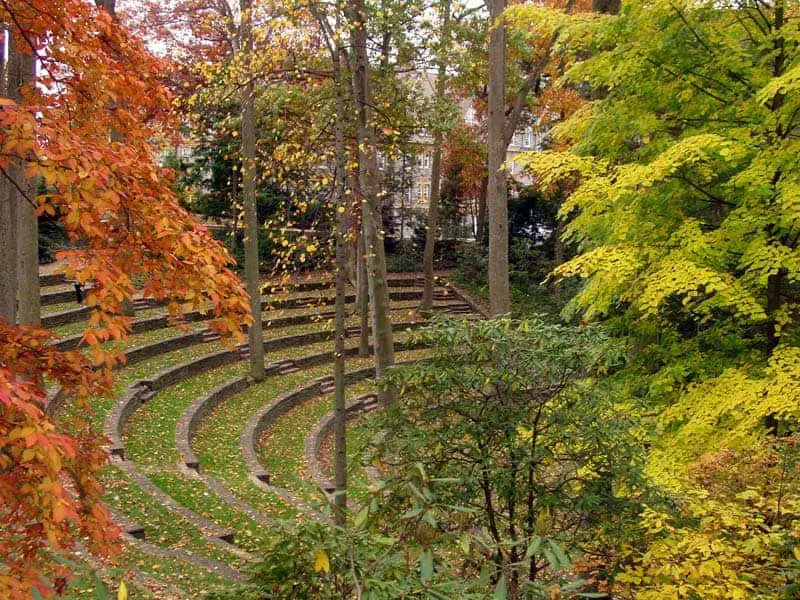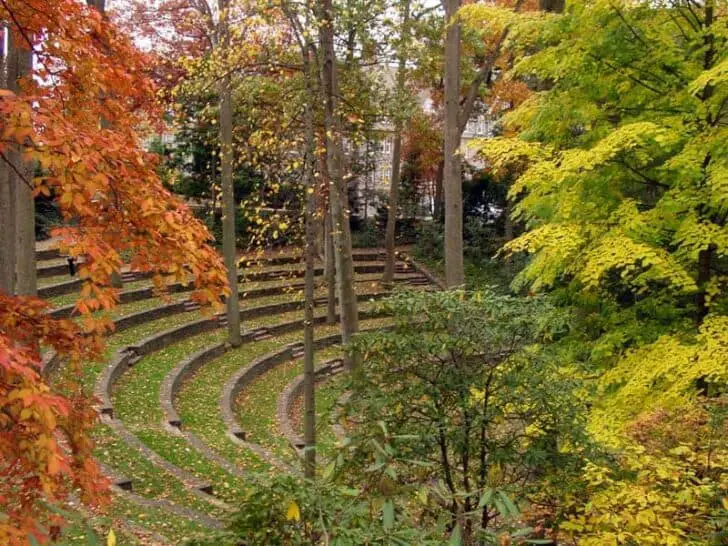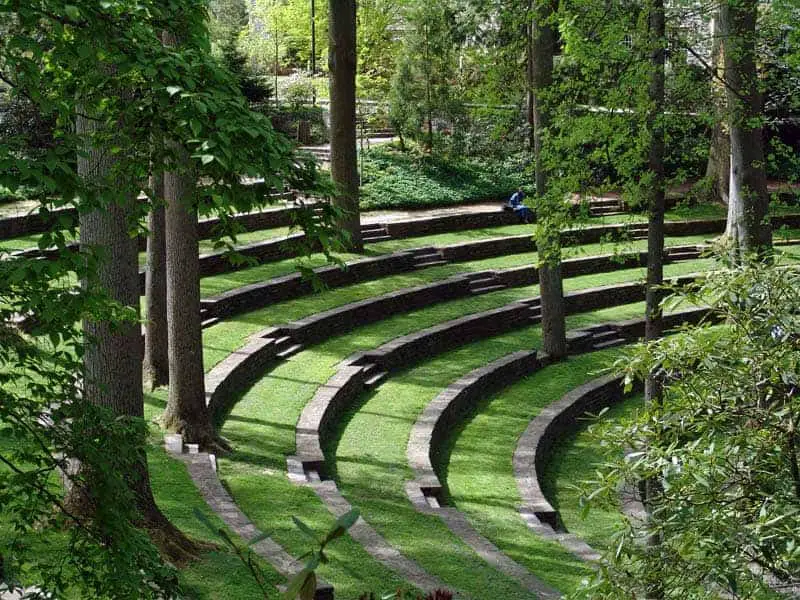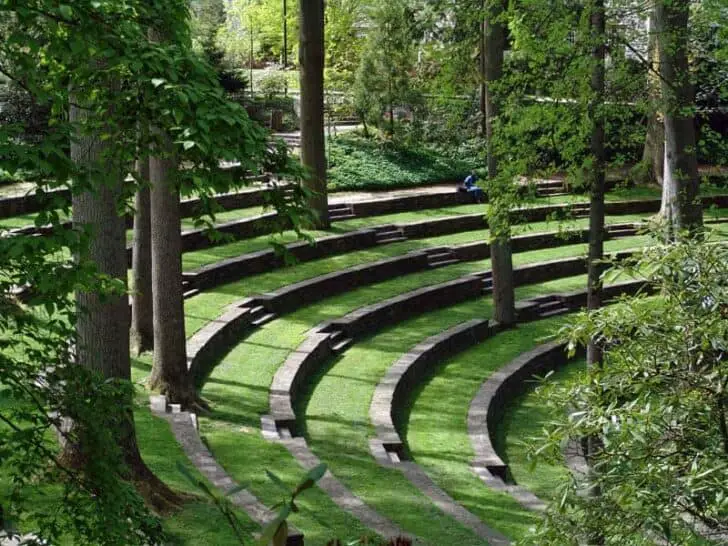 Constructed in 1942, the Outdoor Amphitheater was designed by noted Philadelphia landscape architect, Thomas W. Sears. Today, mature tulip trees and white oaks provide the "ceiling" for this memorable spot.
We are sorry that this post was not useful for you!
Let us improve this post!
Tell us how we can improve this post?