This 1,400-year-old ginkgo beautiful tree drops a spectacular ocean of golden leaves every autumn. This ginkgo tree is located at the Gu Guanine Buddhist temple in the Zhongnan mountains in China. Stunning!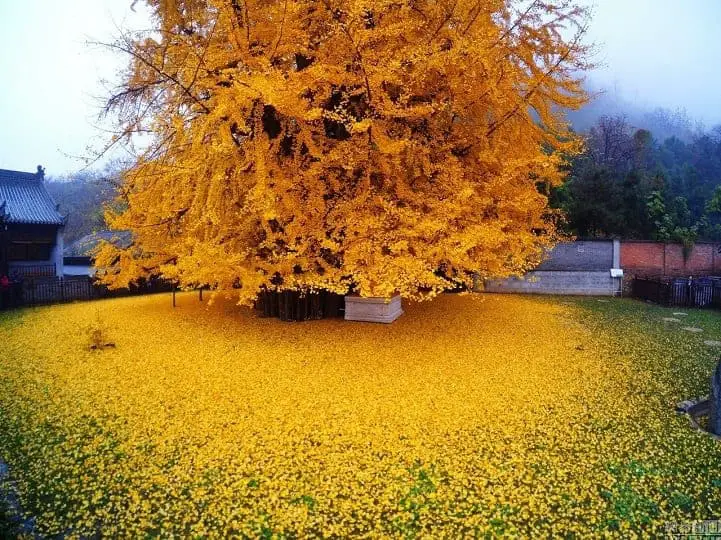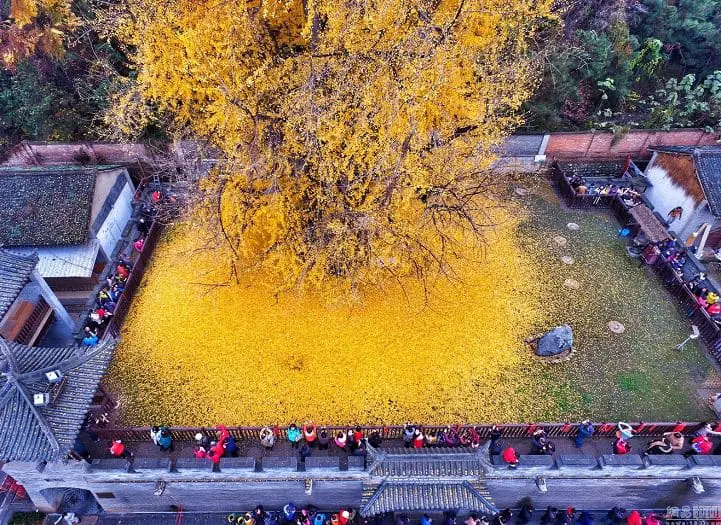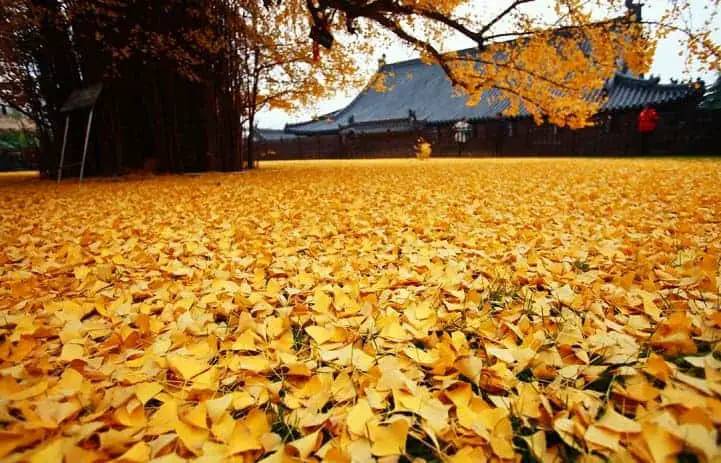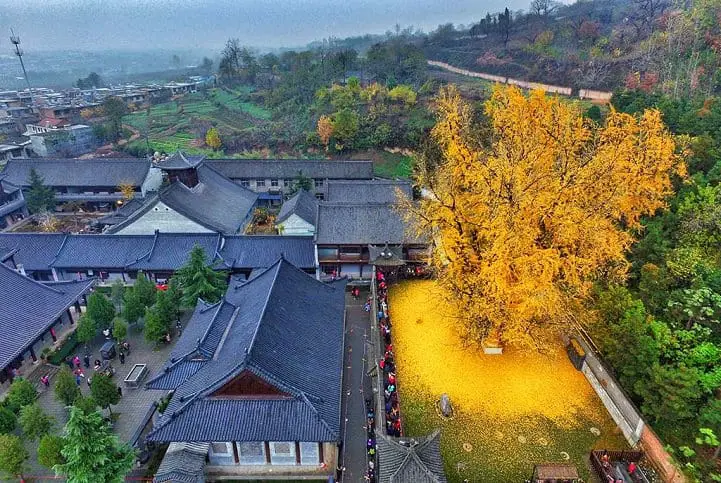 We are sorry that this post was not useful for you!
Let us improve this post!
Tell us how we can improve this post?