As winter is there, here is a useful and easy to make project provided that you have a few unused cinderblocks in your garage. This easy outdoor DIY firewood rack from cinder blocks is something you can complete in just a few minutes.
Depending on the size, you can see it can be a pretty big firewood rack but can also serve as a kindling dryer which pretty much helps you start a fire by giving you what you need in a practical fashion.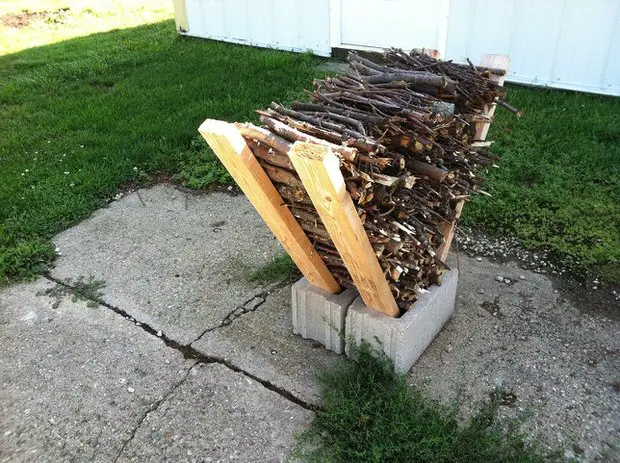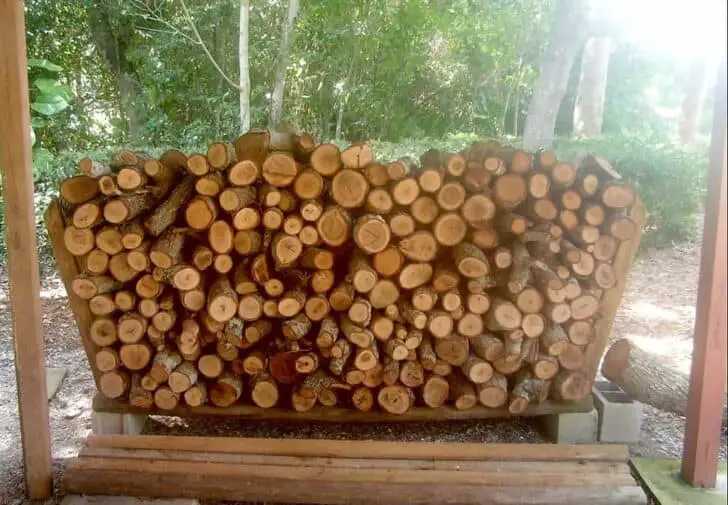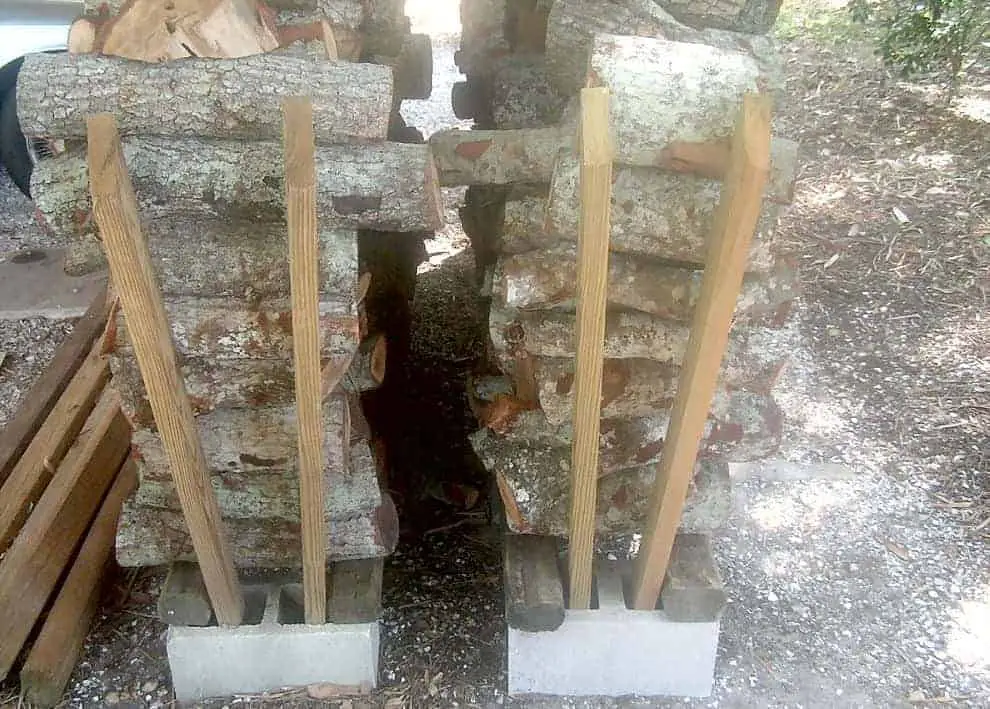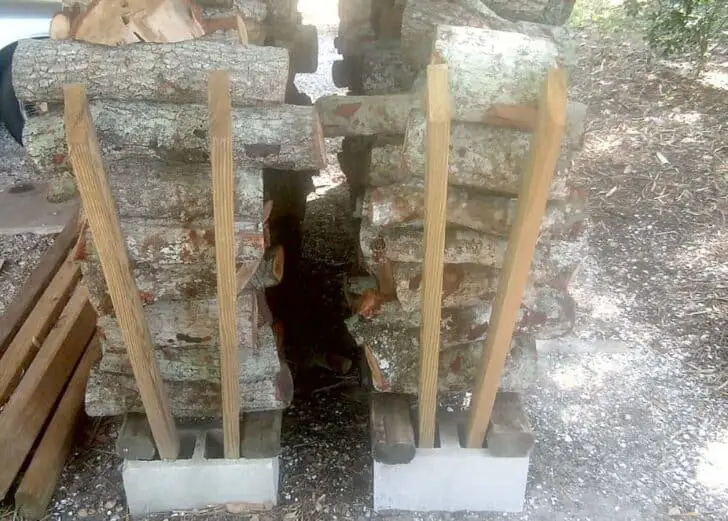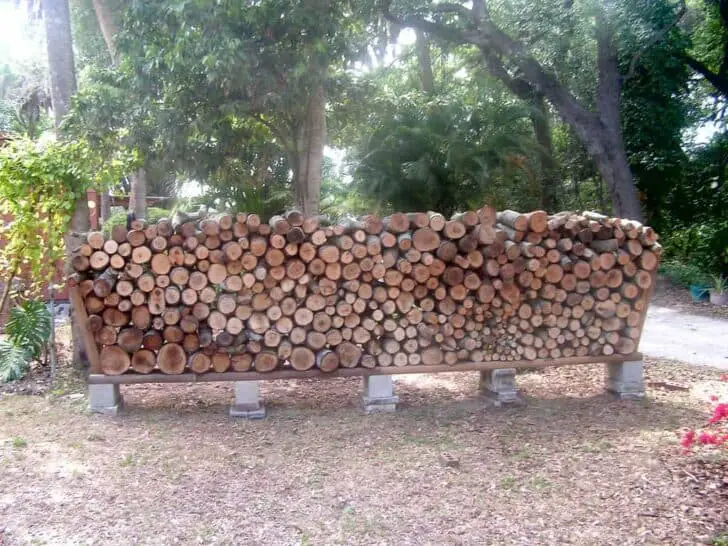 We are sorry that this post was not useful for you!
Let us improve this post!
Tell us how we can improve this post?