Sometimes an established Cottage Garden provides natural landscaping inspiration! The Smith Garden located in Decatur, AL. is one of those gardens! Find a feature you like in a garden near you and incorporate the idea with a personal twist.
Make a Cottage Garden idea a personal inspiration source. Don't forget to ask those gardeners for tips!
A riot of colors, the classic white picket fence, layered height, and the joyful incorporation of wildflowers. These characteristics are only some of the things that define a simple garden around a traditional cottage. You don't have to buy the most expensive, designer flowers to create a stunning look. Simple daisies, coneflowers, bachelor's buttons and more make a charming explosion of colors on a very modest budget. Plus, don't forget that many of those perennials re-seed themselves. Additionally, the Green Thumbs at gardeningknowhow.com have flower seed and harvesting techniques! So save your money and go for cheery colors, height, and don't forget that ground cover!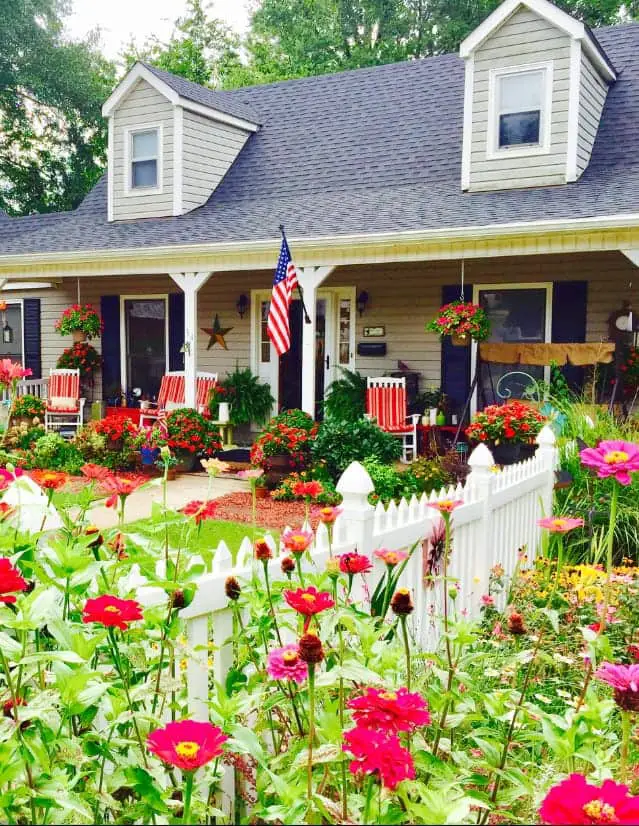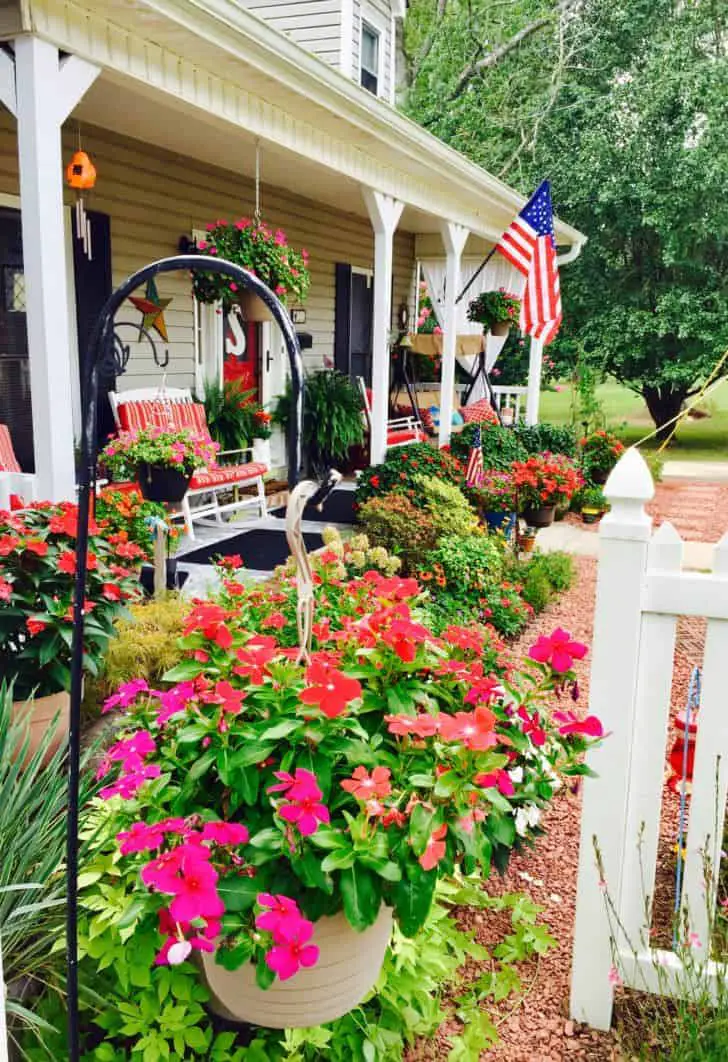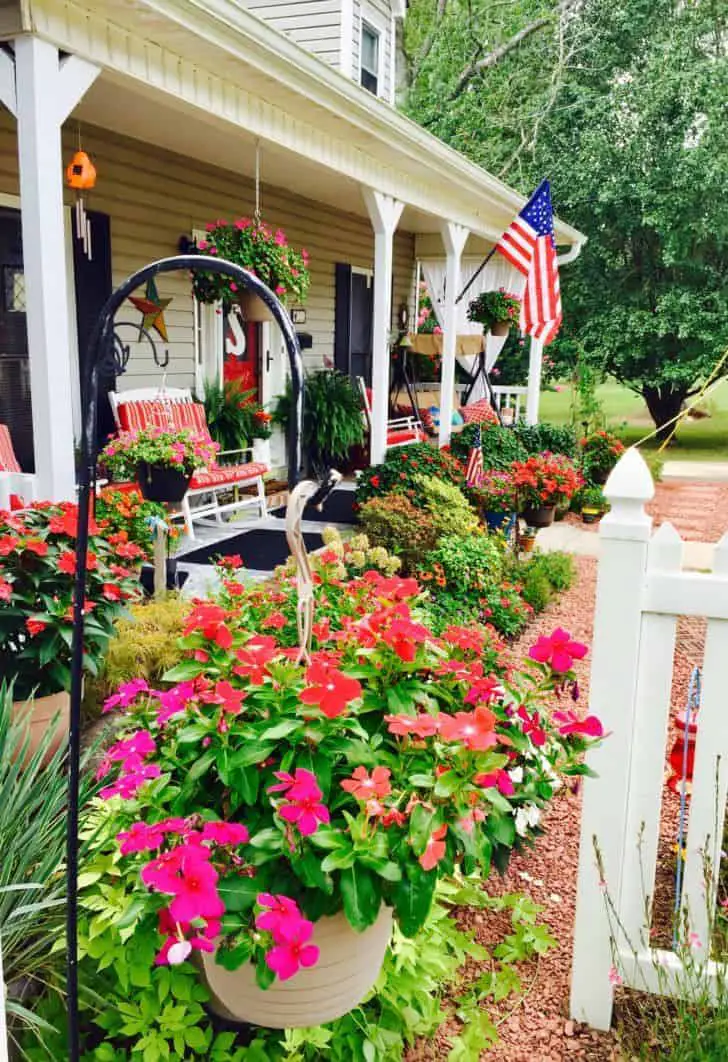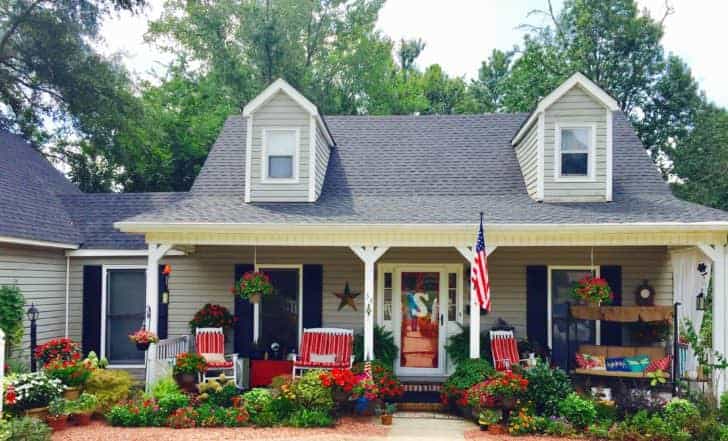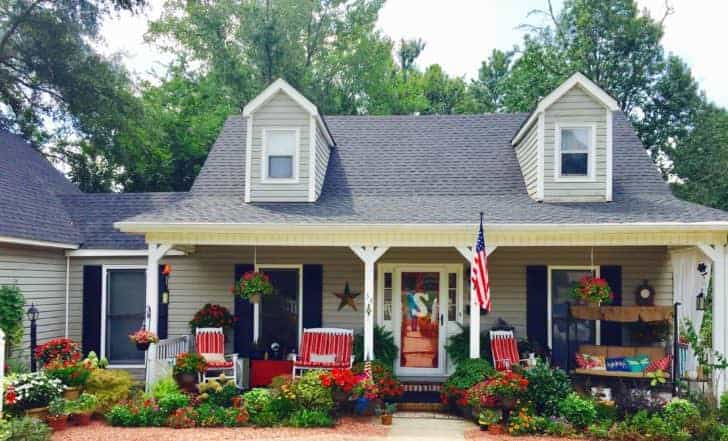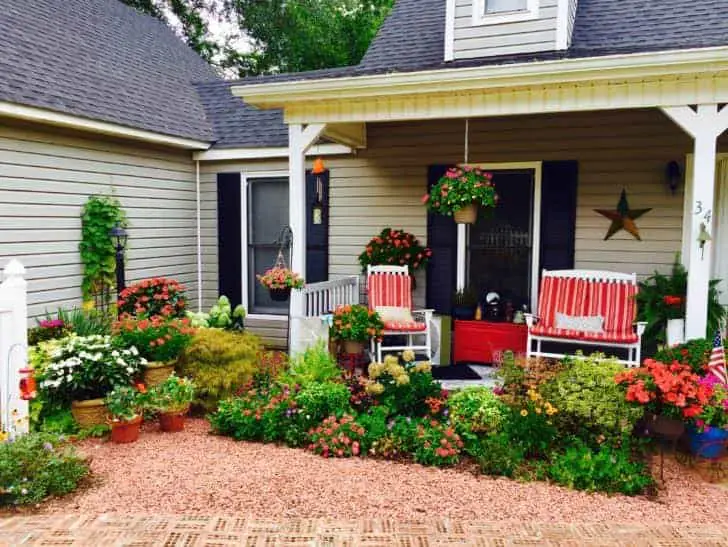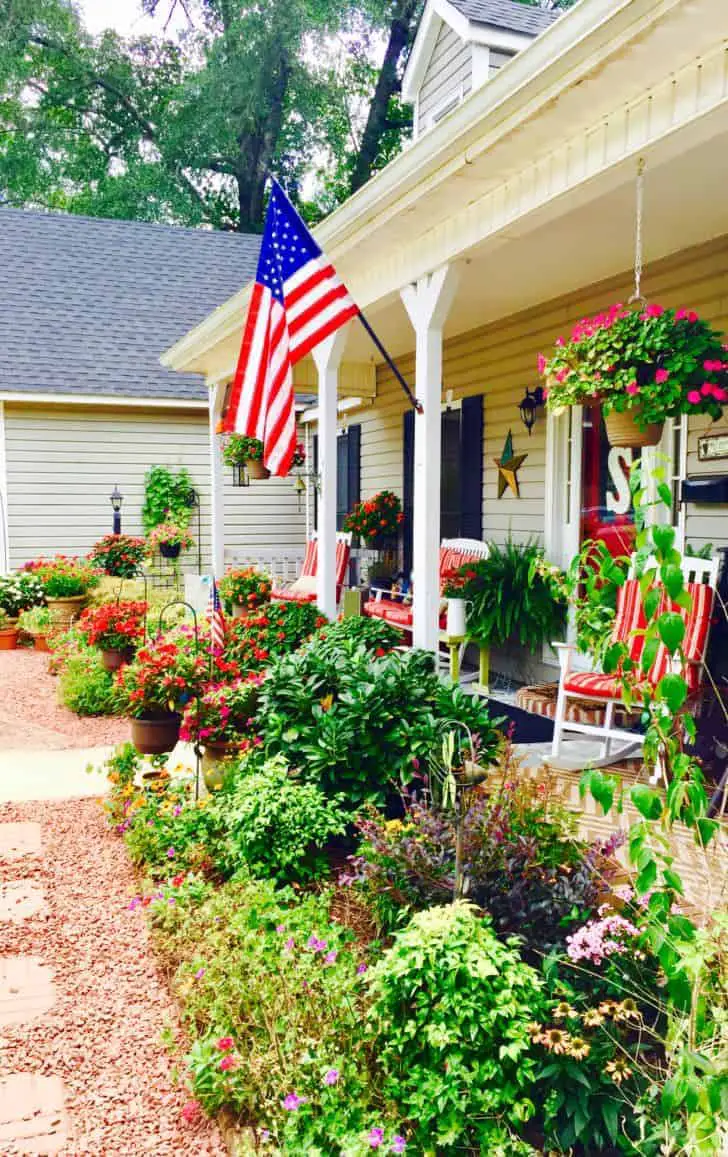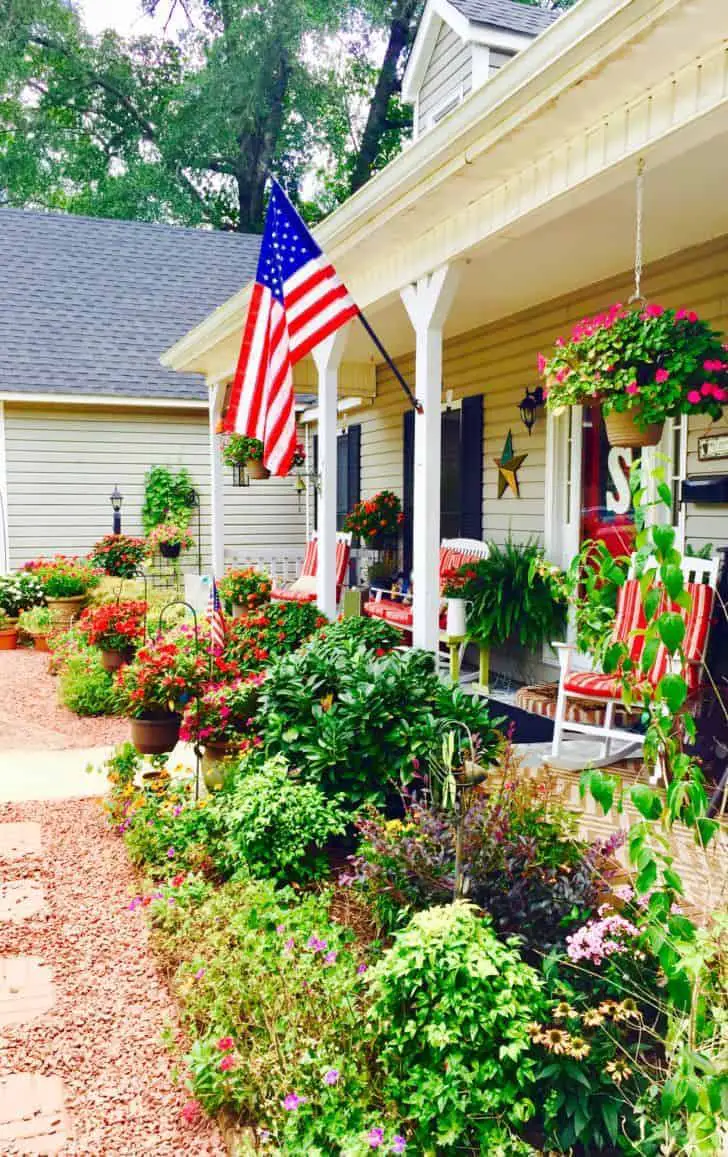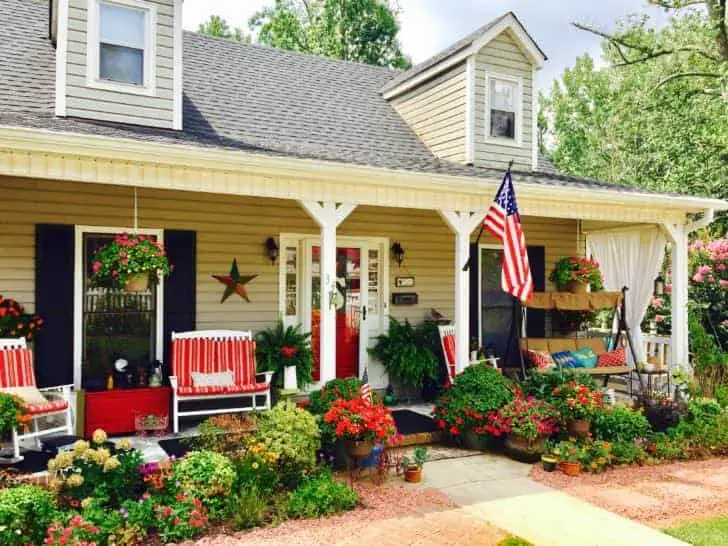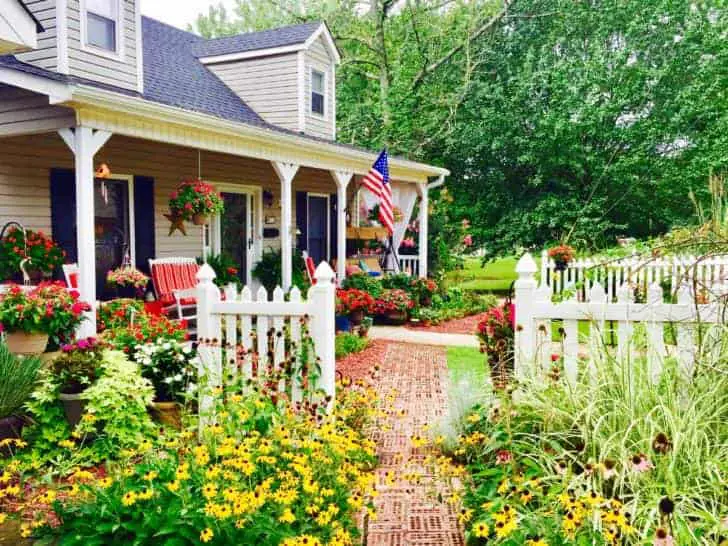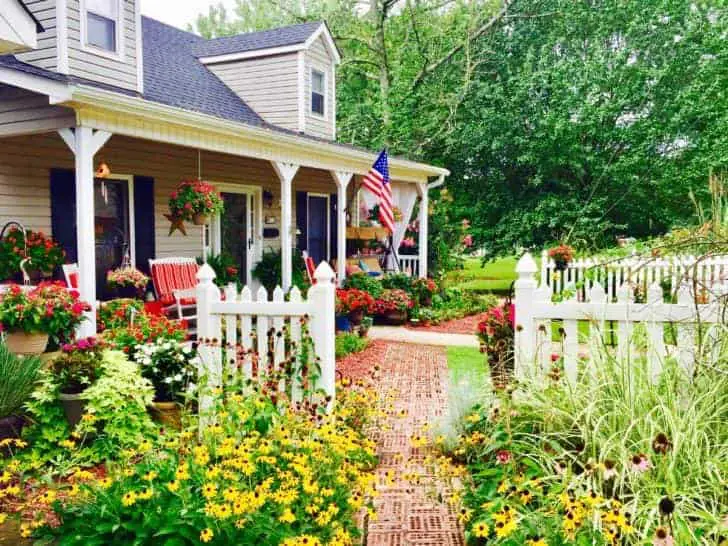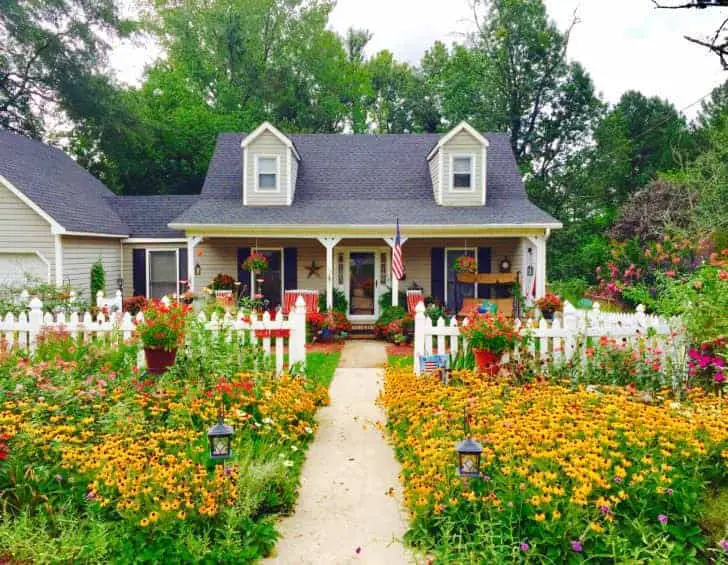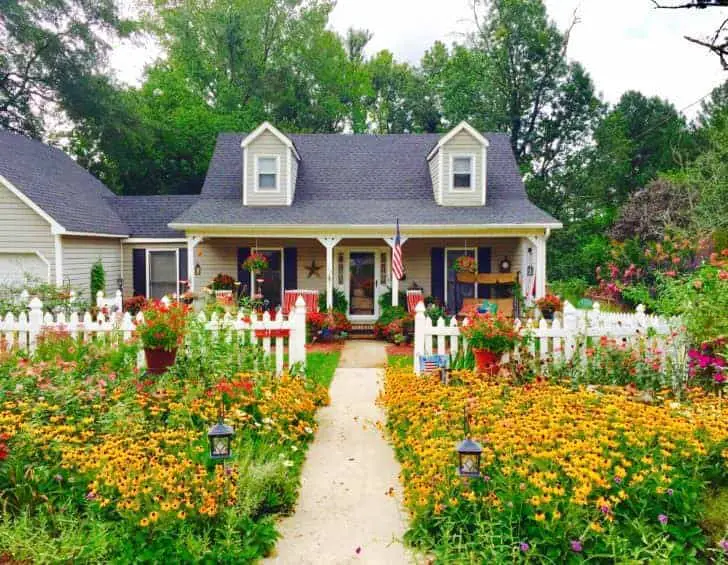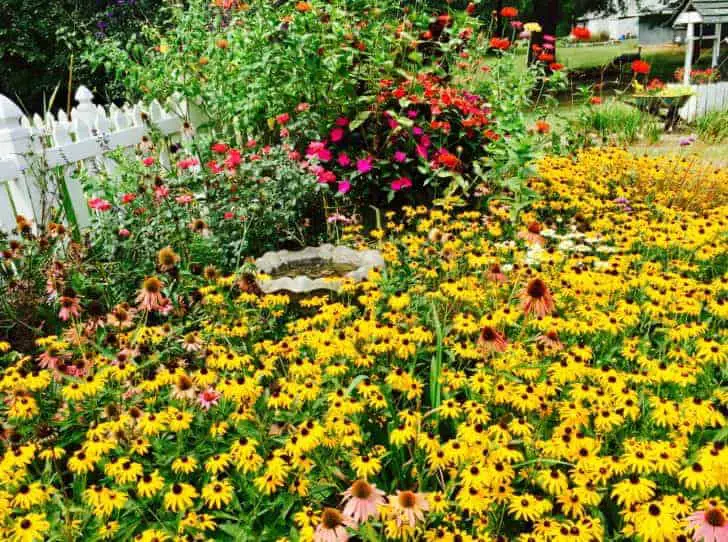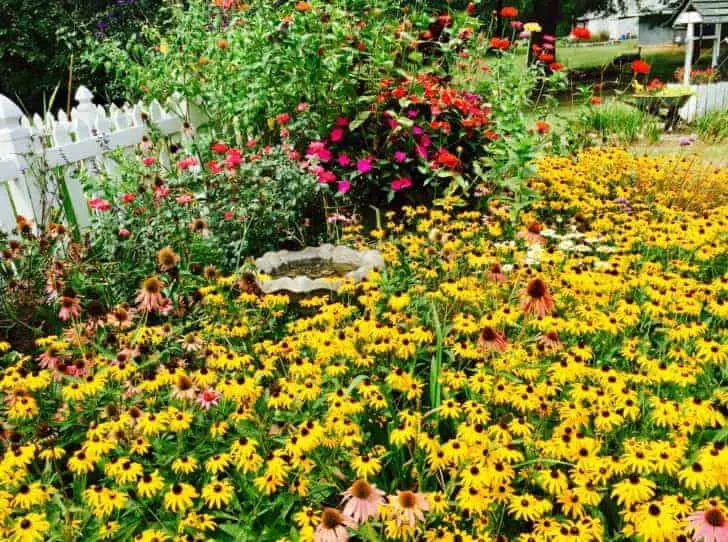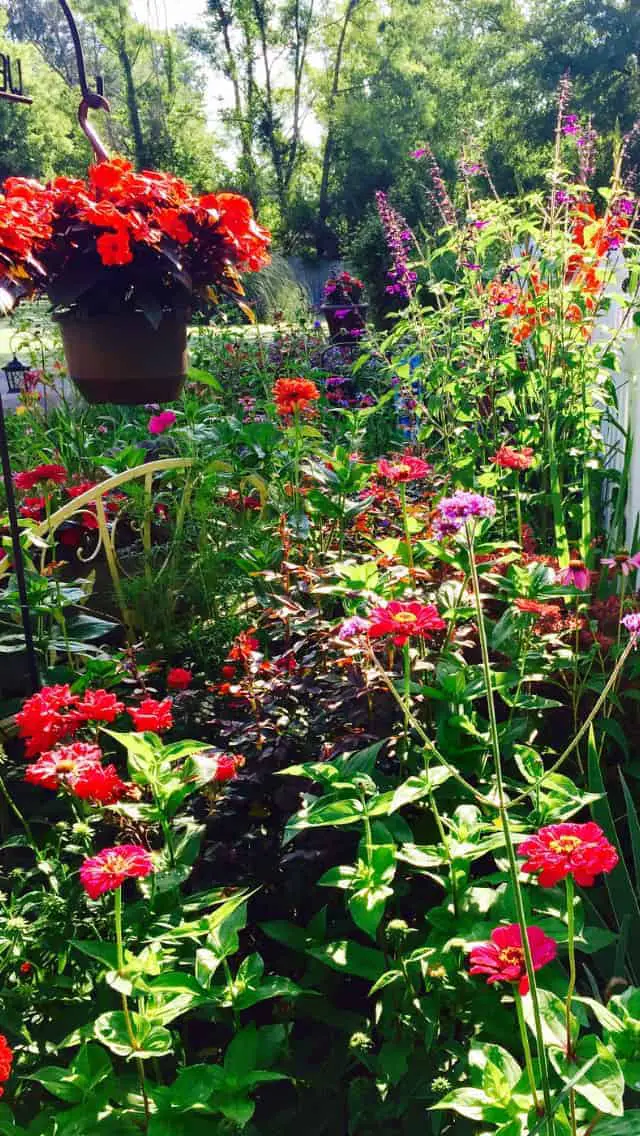 Which is the best zero-gravity chair? We can help! If you have an old metal box, turn it into an industrial coffee table!