With just 1,200 square feet, this is one of the smallest house in Manhattan (the 2nd to be precise). Architects, Anne Fairfax and Richard Sammons transformed this tiny house to create a cozy interior with a sense of spaciousness. Leading out of the kitchen is a small enclosed garden with ivy topiary.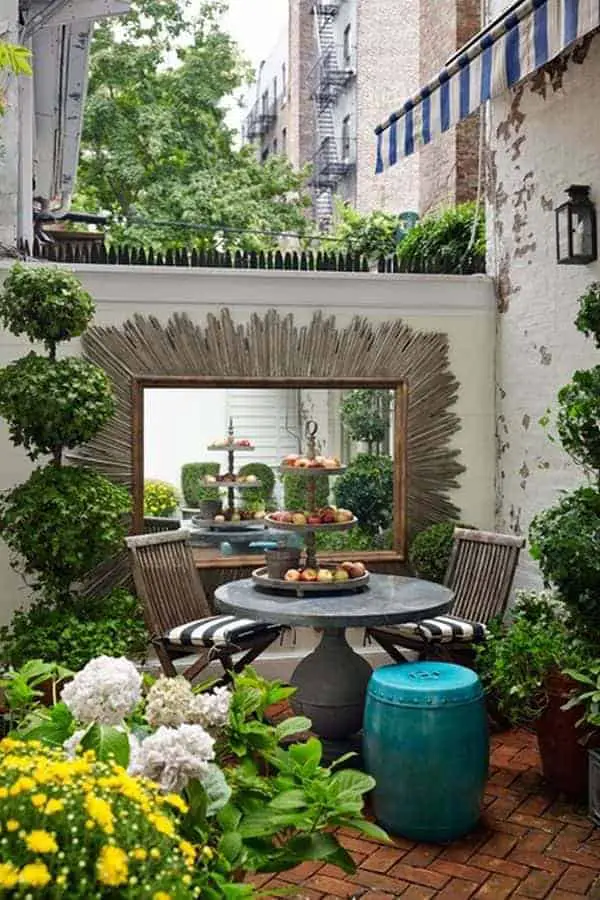 How useful was this post?
Click on a star to rate it!
Average rating / 5. Vote count:
No votes so far! Be the first to rate this post.
We are sorry that this post was not useful for you!
Let us improve this post!
Thanks for your feedback!