Brooklyn based photographer Barry Rosenthal made this photographic series in the spirit of the historic botanical drawings to capture the diversity of forms that plants construct. Barry Rosenthal looks for a graphic structure or design of the plants and plays that structure against the negative space of the white background. Barry Rosenthal is an award-winning photographer and artist. He works out of his studio at the Brooklyn Army Terminal, Brooklyn, New York. He creates this collection 'Found in Nature' from found objects.
From the Artist:
When I start a new session, I drive out into the field with my equipment where I spend a large amount of time just looking at what grows along the side of the road, in a meadow or under a tree. I collect common plants and weeds. My outdoor studio is simple. On the ground is a pad of paper where I lay out what I have collected, I diffuse the sunlight and create my staging area. I work outside all year long (some of my favorite pieces have been done in the winter). After many years of shooting film, I made the switch to a high-resolution medium format digital camera. The combination of technical elements has resulted in a three-dimensional quality to the finished prints.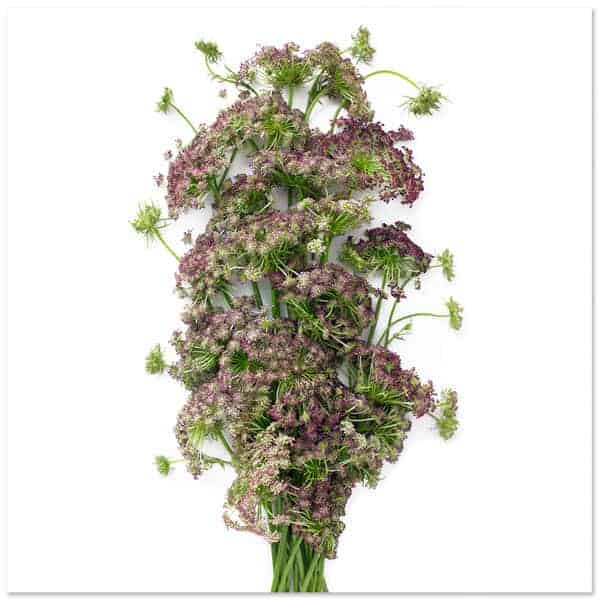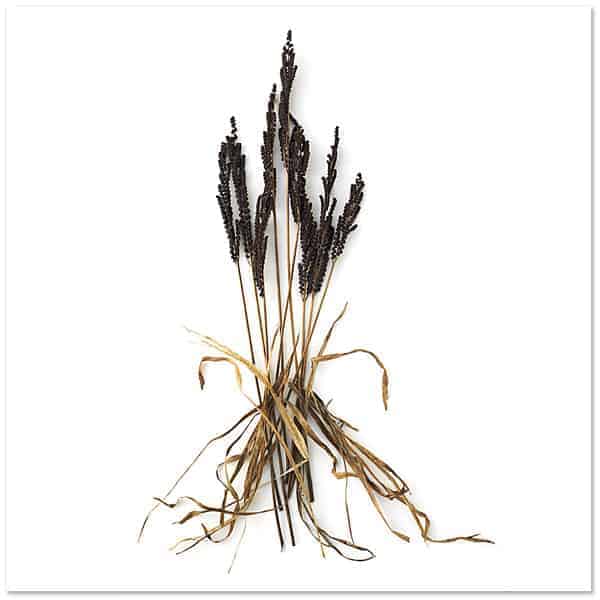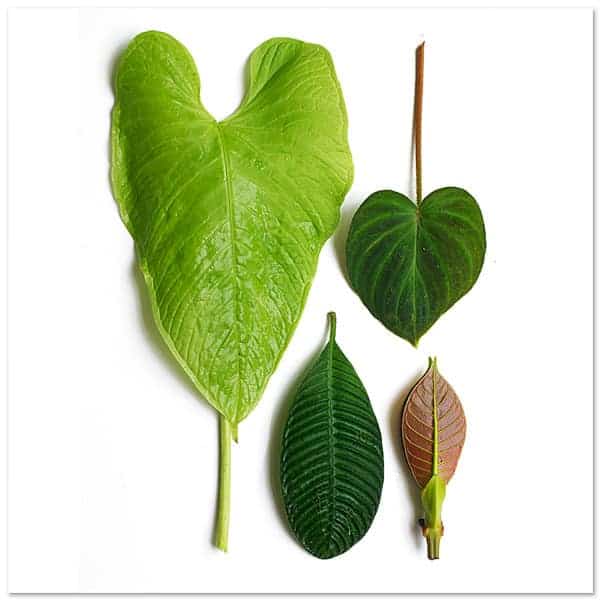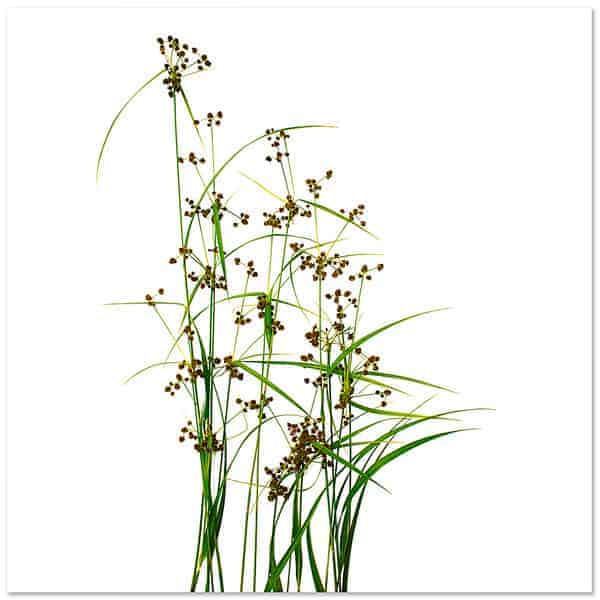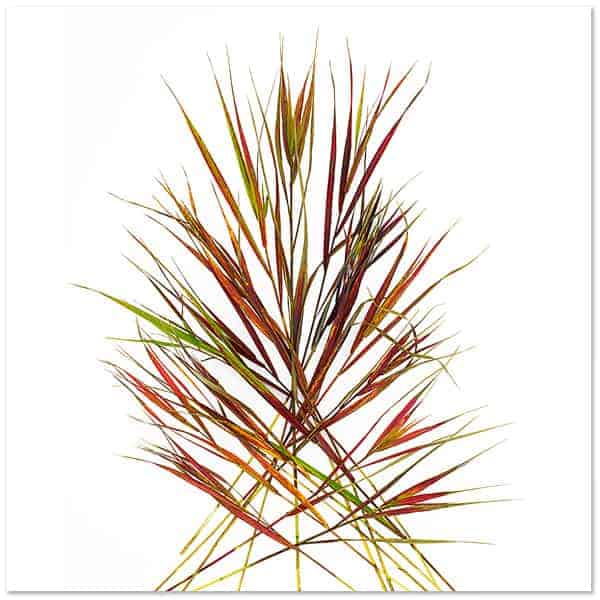 How useful was this post?
Click on a star to rate it!
Average rating / 5. Vote count:
No votes so far! Be the first to rate this post.
We are sorry that this post was not useful for you!
Let us improve this post!
Thanks for your feedback!