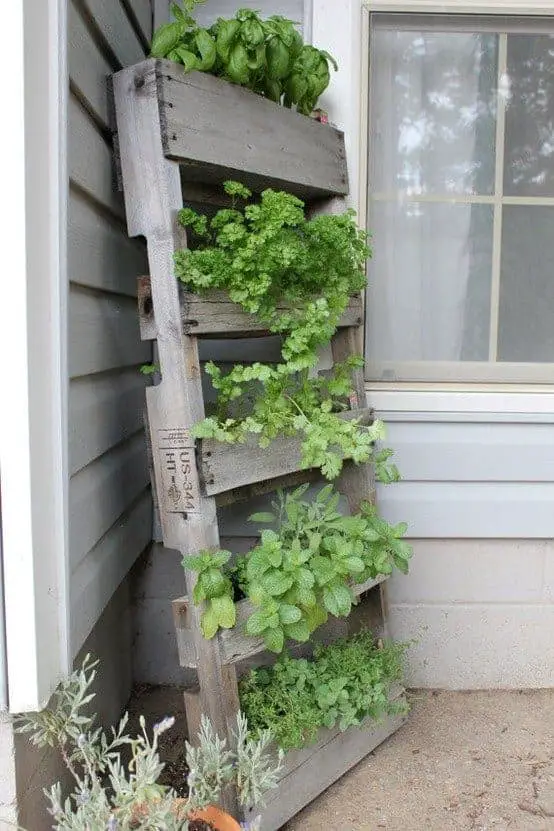 Here is a perfect example of how to use small spaces to grow your herbs in a vertical garden. There are many ways to use pallets!
We are sorry that this post was not useful for you!
Let us improve this post!
Tell us how we can improve this post?