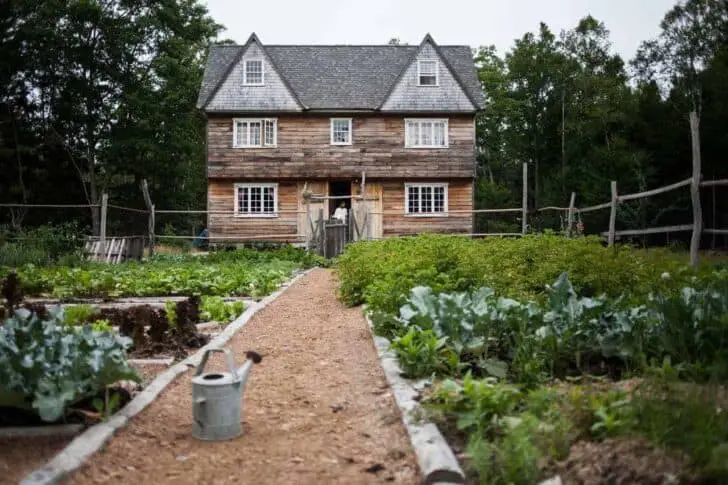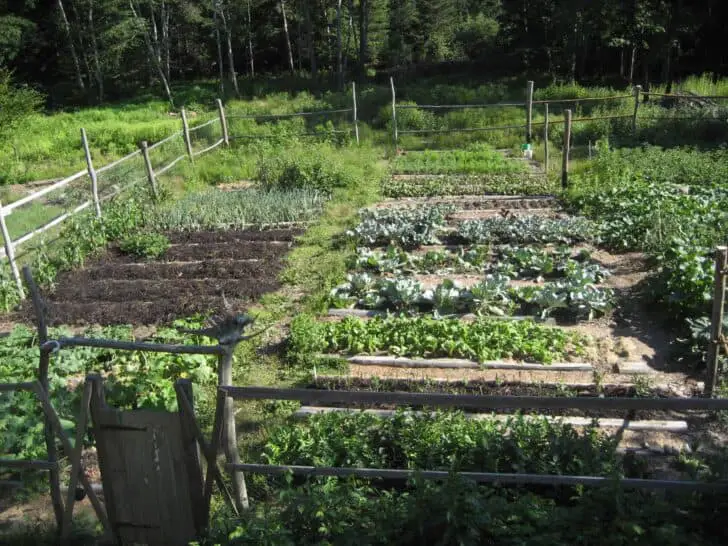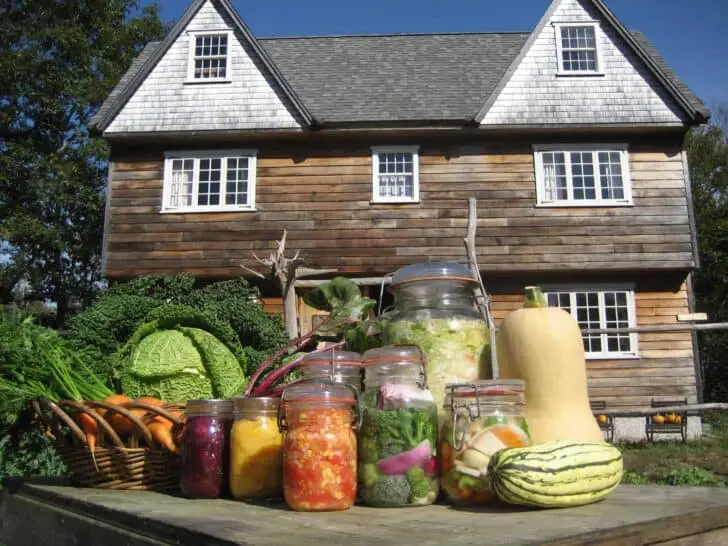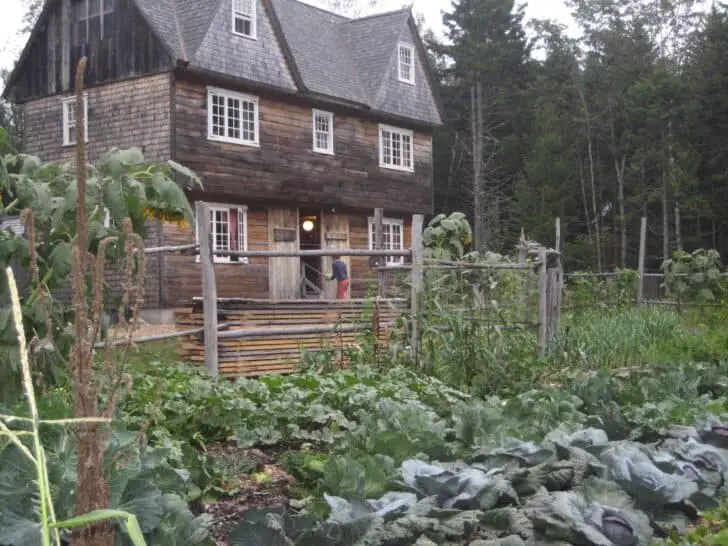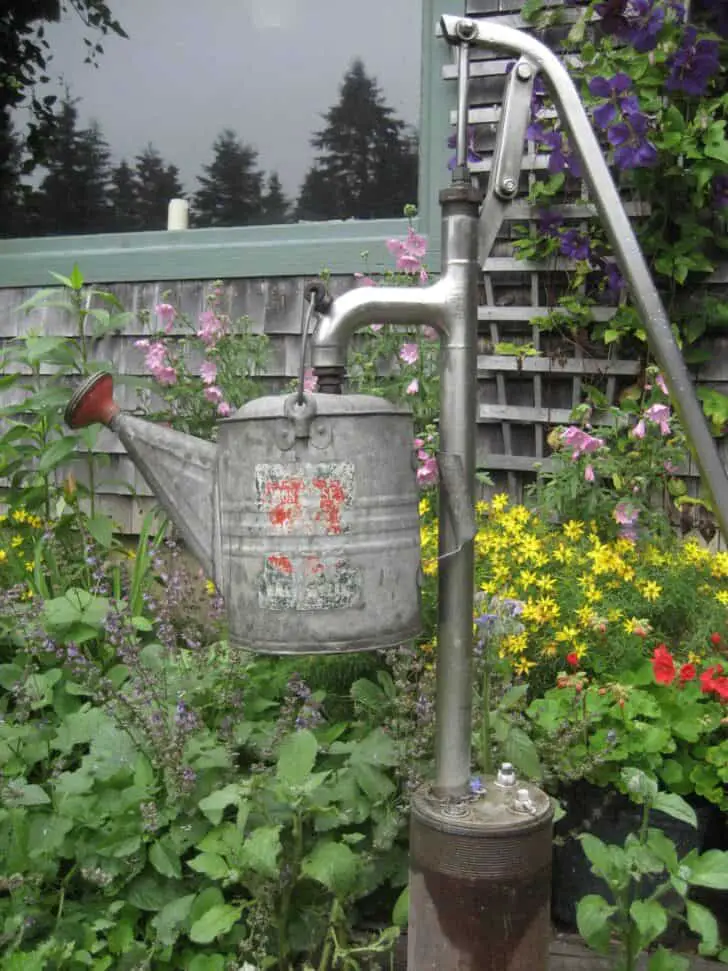 Off-grid hostel on Deer Isle, Maine.
Built by hand in 2007 by Dennis Carter using 17th-century construction methods with timber and granite sourced from the property. The hostel is part of a self-sufficient homestead where we grow food, raise pigs and chickens, make our own medicine, and cut our own wood to build with.
More information and photos here.
We are sorry that this post was not useful for you!
Let us improve this post!
Tell us how we can improve this post?