A 600 m2 organic rooftop garden, five floors above an old car auction – it sounds like a scene from New York, but it is totally Copenhagen. Here in Østerbro, the ØsterGro project, comprising 90 tonnes of soil spread over neat raised beds, is just one example of how urban gardens are turning Copenhagen roofs into lush urban agriculture.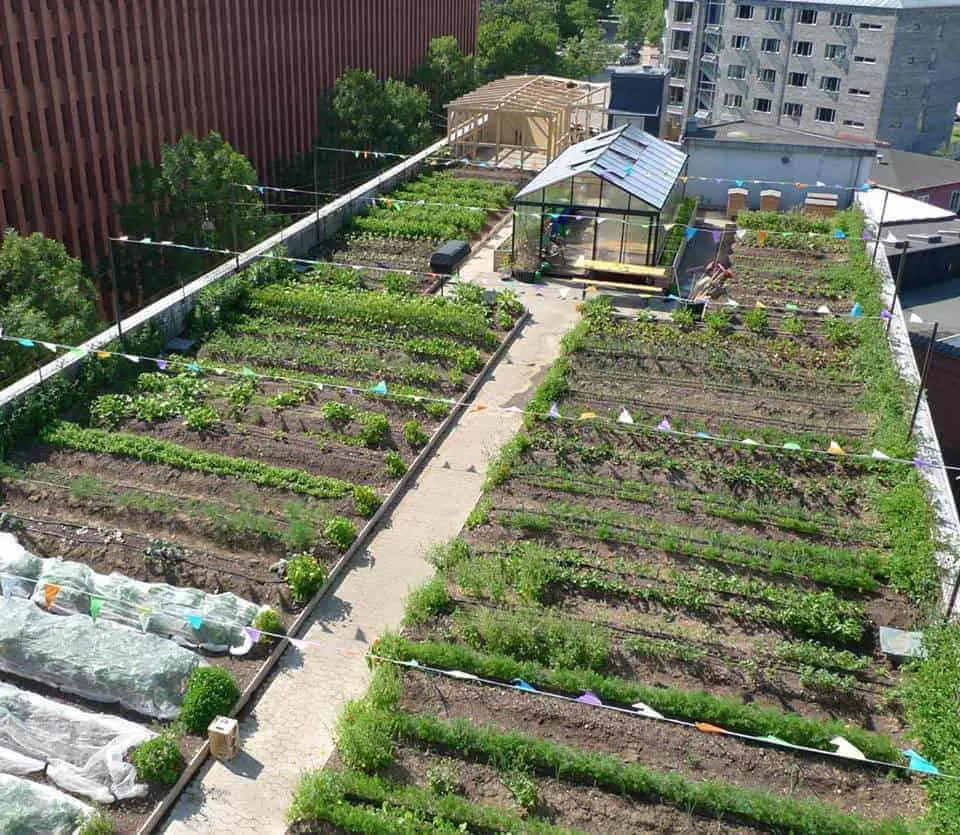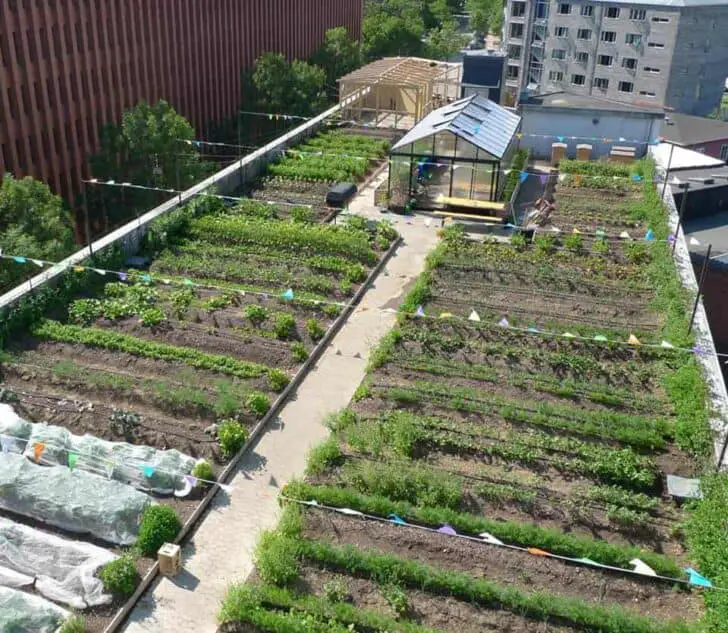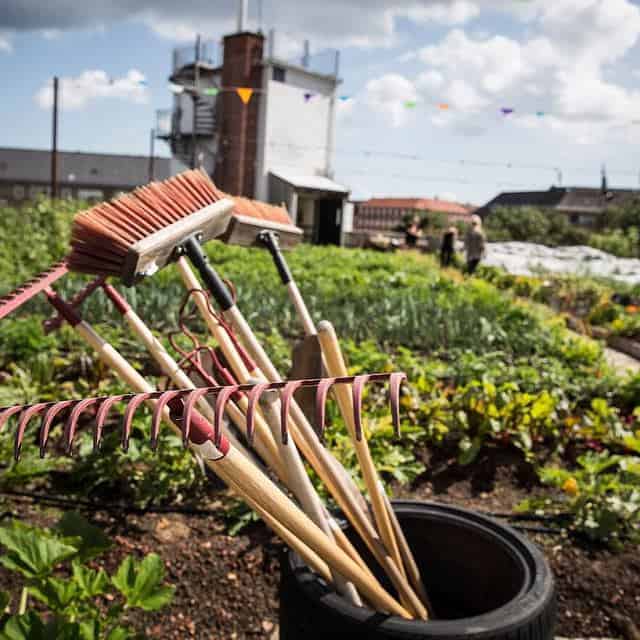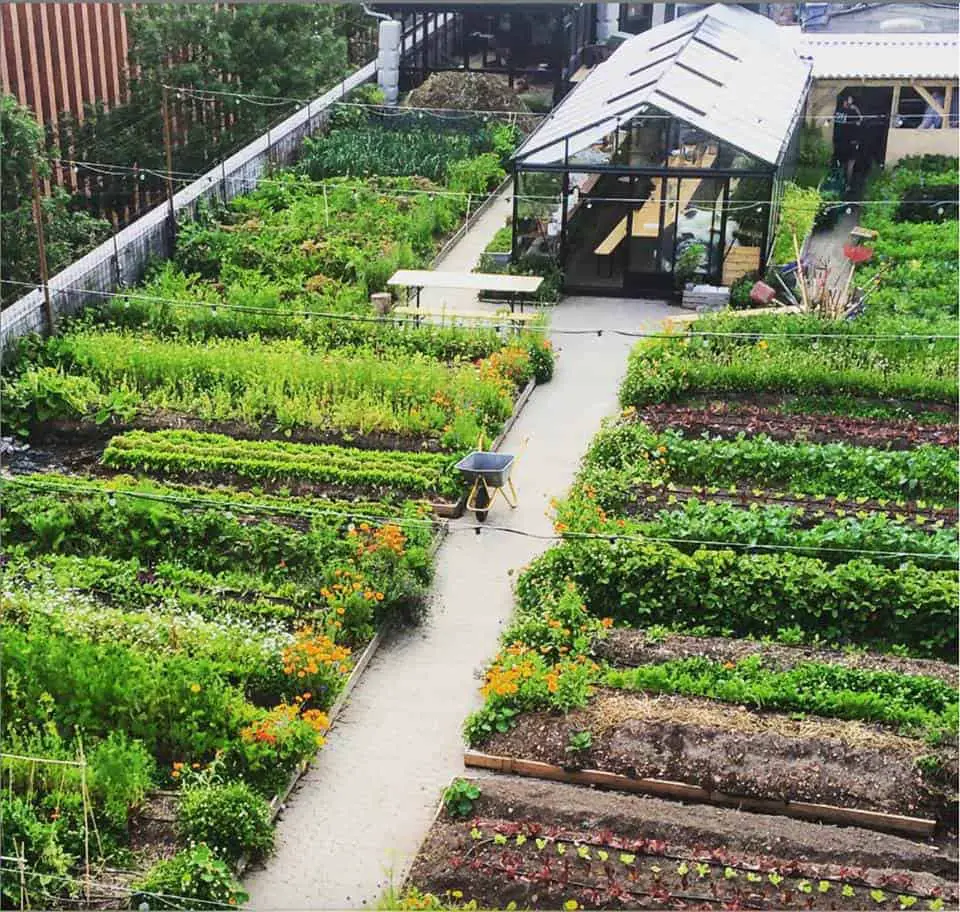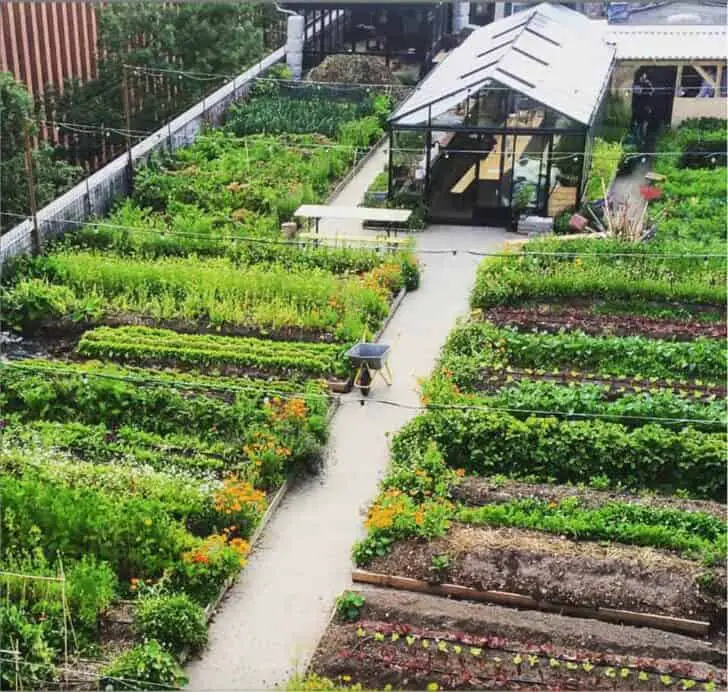 More info in English: MjScapes
How useful was this post?
Click on a star to rate it!
Average rating 5 / 5. Vote count: 3
We are sorry that this post was not useful for you!
Let us improve this post!
Thanks for your feedback!