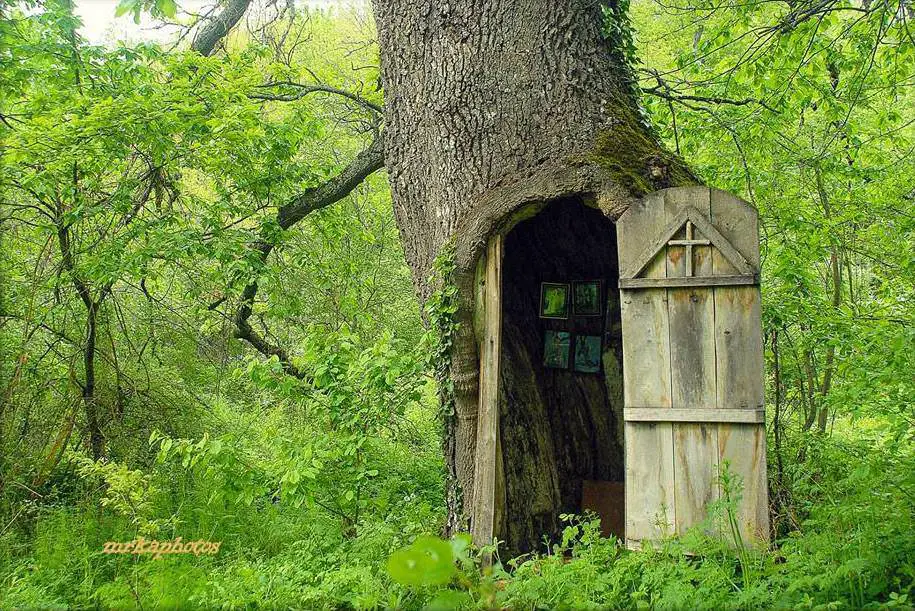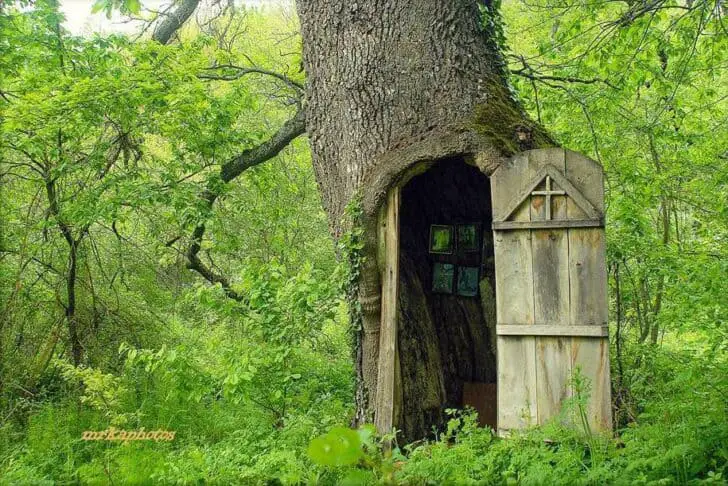 This is a chapel dedicated to St Pantelija which was built inside of a hollow ancient oak (which is the holy tree of the thunder gods) near the village of Jovac, Vladičin Han region, South-eastern Serbia. The chapel was built by a local villager Dragoljub Krstić in 1991.
I could not find more information or picture of this place. Please, contribute in the comments if you have any relevant information.
We are sorry that this post was not useful for you!
Let us improve this post!
Tell us how we can improve this post?