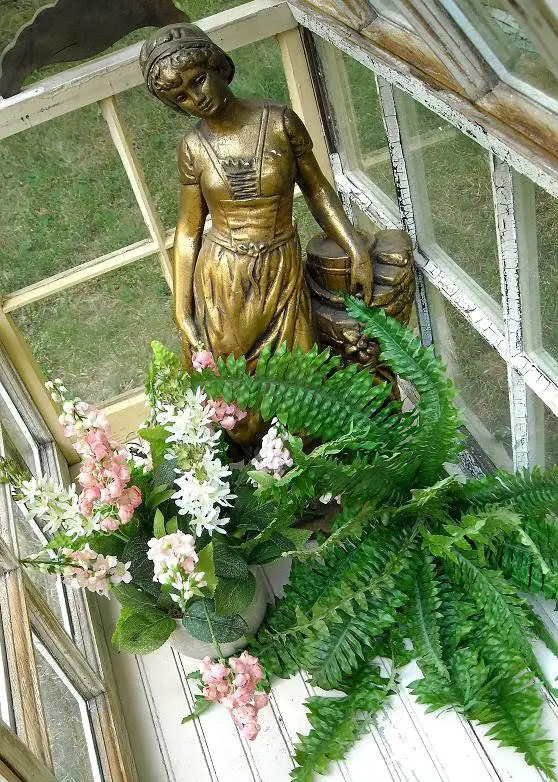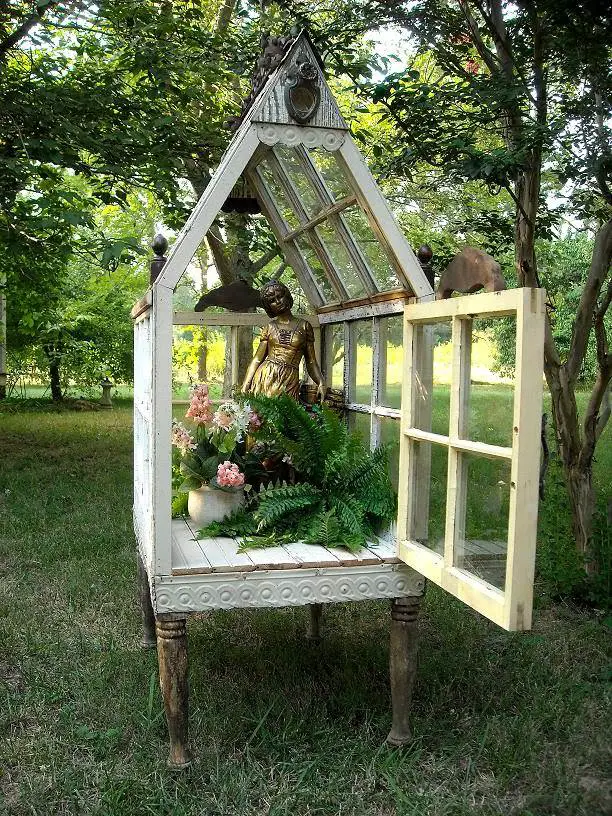 Here is a beautiful yard conservatory for which you'll find a step by step tutorial here. Now you just have to find the reclaimed windows to make it :-)
We are sorry that this post was not useful for you!
Let us improve this post!
Tell us how we can improve this post?