A charming old street part of the González-Byass bodega in Jerez in Spain. The street is covered with vine, the place to be during hot summer! :)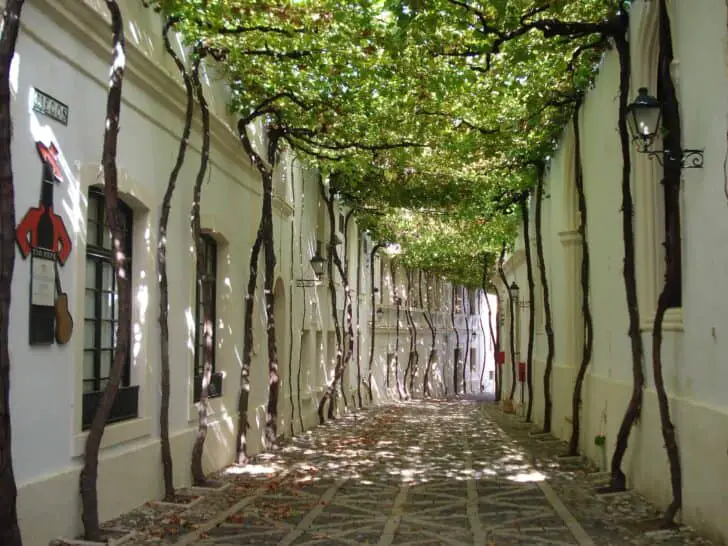 Via Buscando Tio Pepe / Looking for Uncle Joe | Sues Sevilla Sabbatical.
We are sorry that this post was not useful for you!
Let us improve this post!
Tell us how we can improve this post?