At first, seen, it might look like a normal stack of firewood but as you get closer, you'll see that it's not just a bunch of logs, but something very different! A perfectly hidden cabin!
The cabin was designed by Piet Hein Eek for Dutch performer, Hans Liberg.
This amazing cabin in the wood is being used as a recording studio. The perfect place for creativity!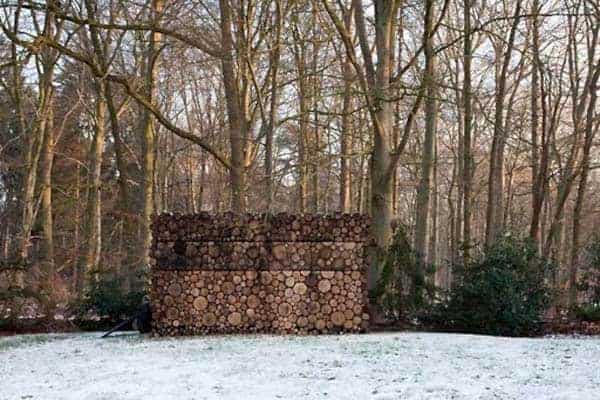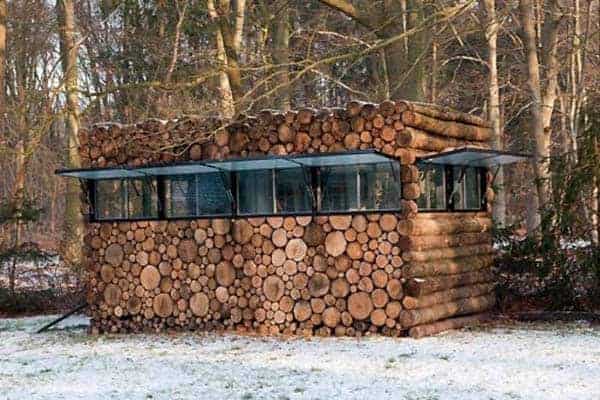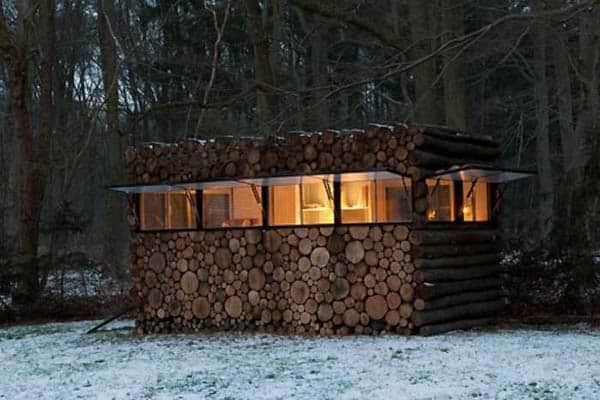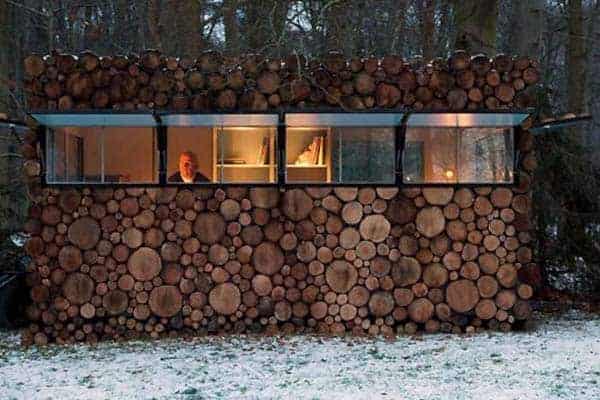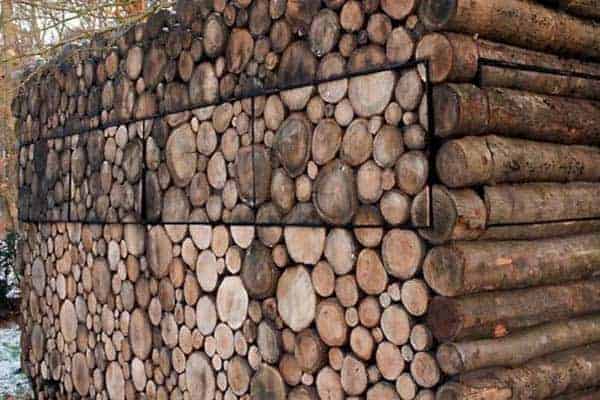 More information: Thomas Mayer Archive website !
We are sorry that this post was not useful for you!
Let us improve this post!
Tell us how we can improve this post?