Look like a house directly out of a fairy tale or a Tim Burton movie! This house is located in the Blue Ridge Mountains in Georgia. Love it!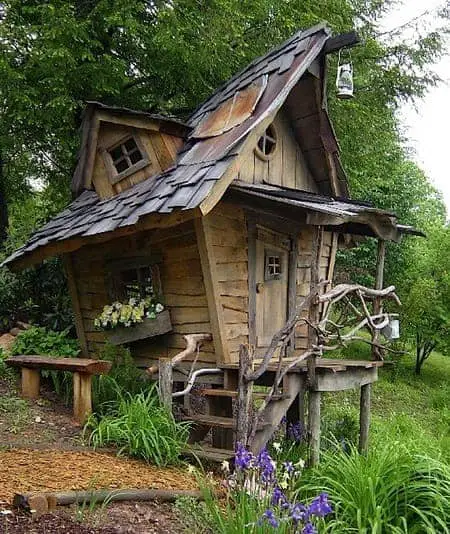 We are sorry that this post was not useful for you!
Let us improve this post!
Tell us how we can improve this post?