Those furniture's are made by Artist Hannah Chalew from recycled furniture's, wire, soil and live plants. The concept of Hannah Chalew is to "examines the tension between nature and culture in the built environment." This concept is clearly illustrated in her work called Living Room.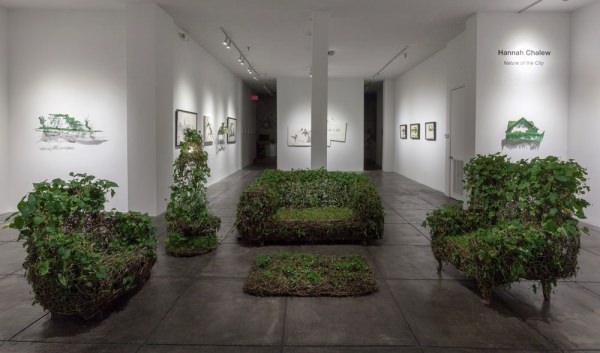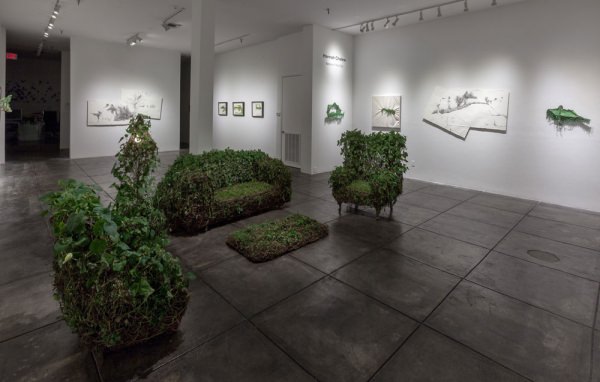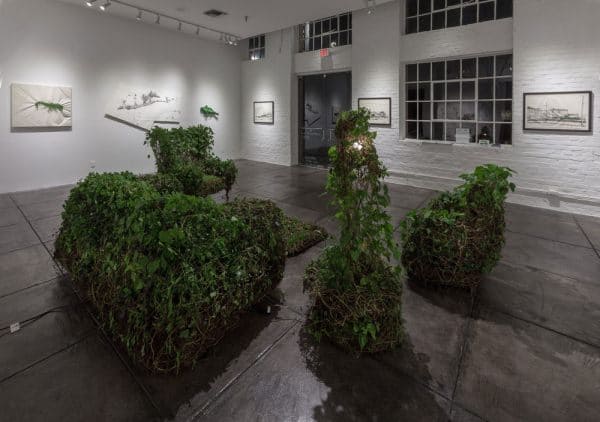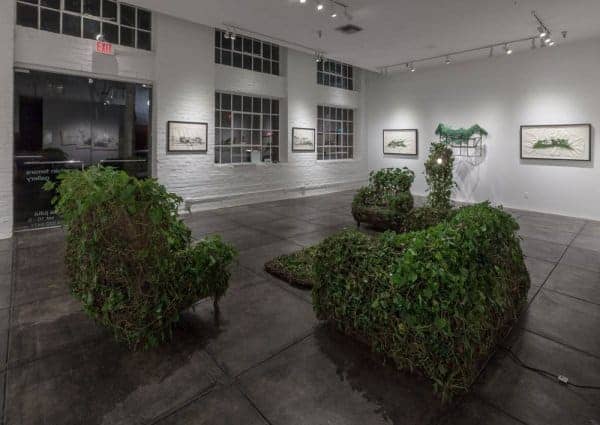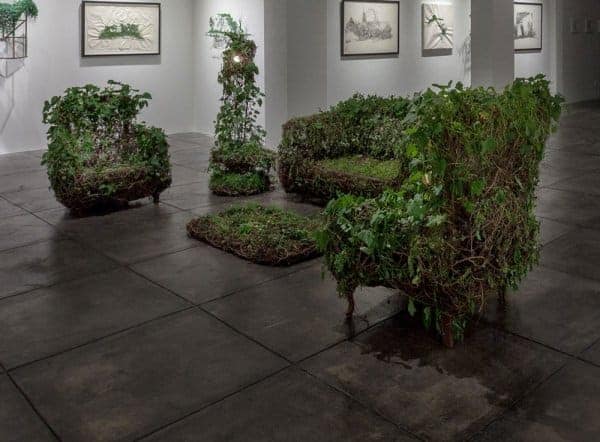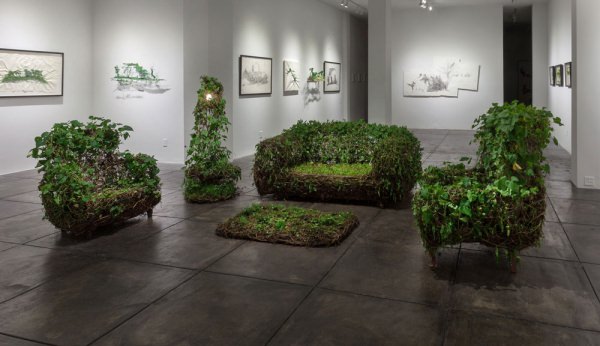 How useful was this post?
Click on a star to rate it!
Average rating / 5. Vote count:
No votes so far! Be the first to rate this post.
We are sorry that this post was not useful for you!
Let us improve this post!
Thanks for your feedback!