Artist Red Hong Yi has transformed flower petals into beautiful illustrations of exotic birds. She started this series after realizing that flower petals - especially Gerbera petals - look similar to feathers when they are arranged on top of another one, layer by layer.
I try to push the limits of my creativity by experimenting with a new material for my art every month, and I upload these mini art projects onto my Instagram account.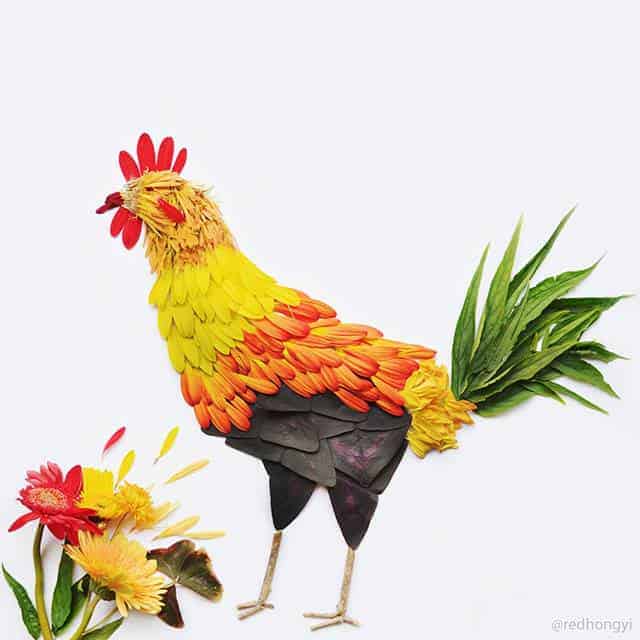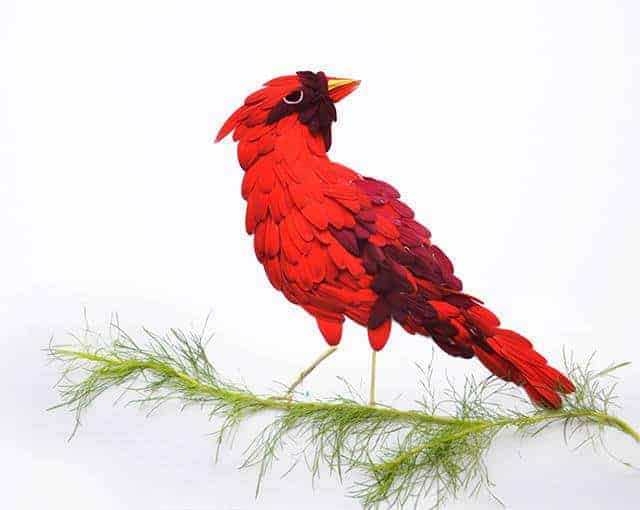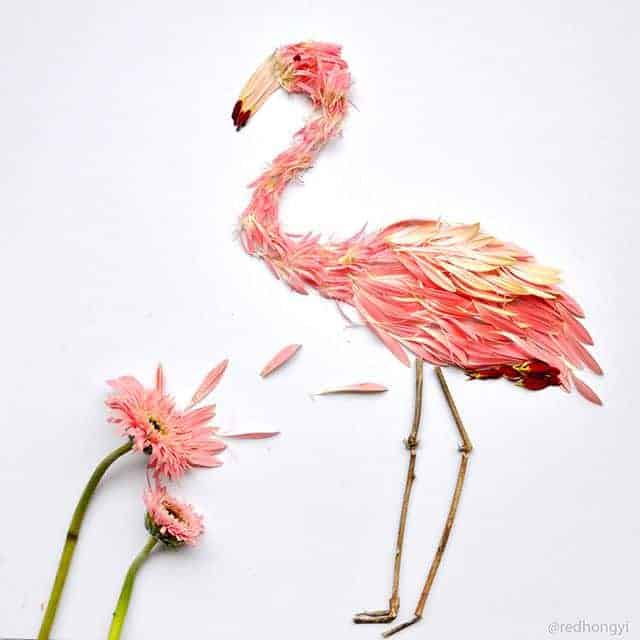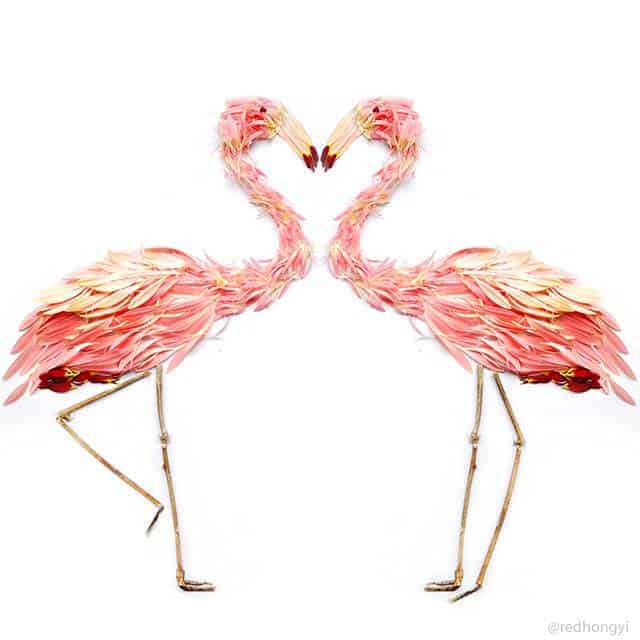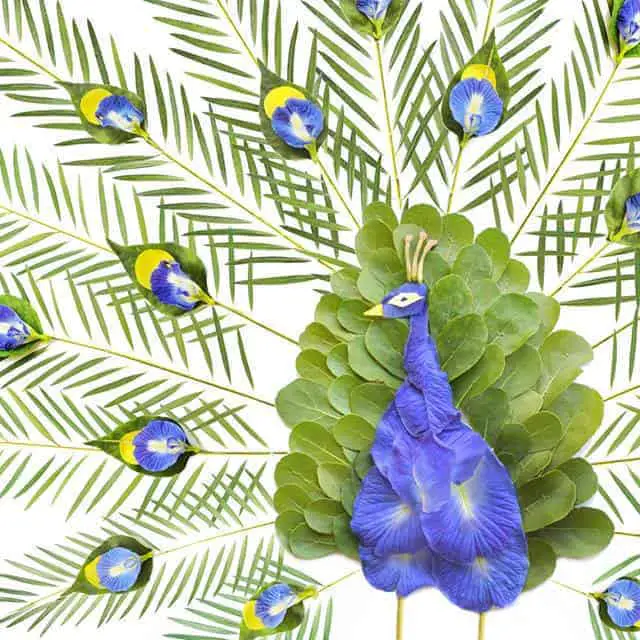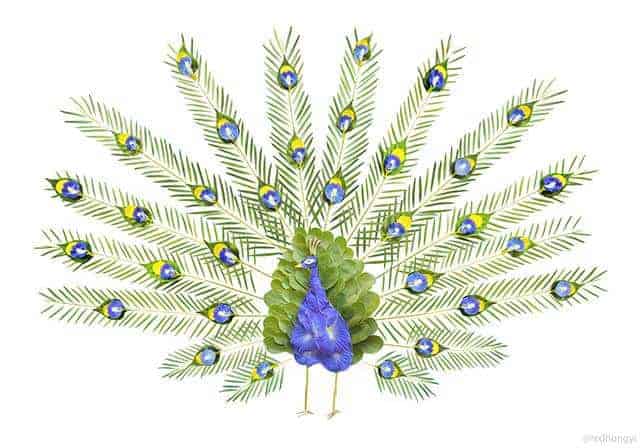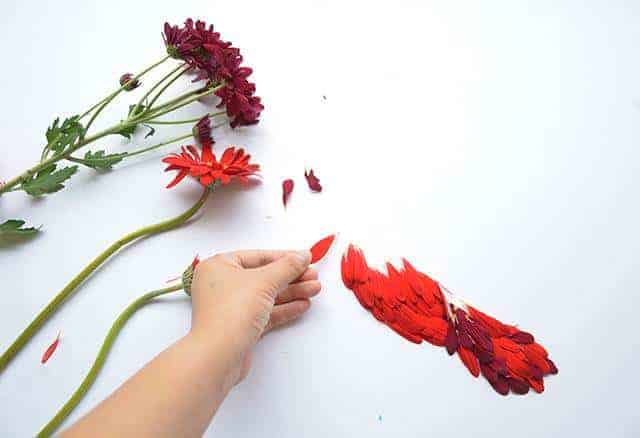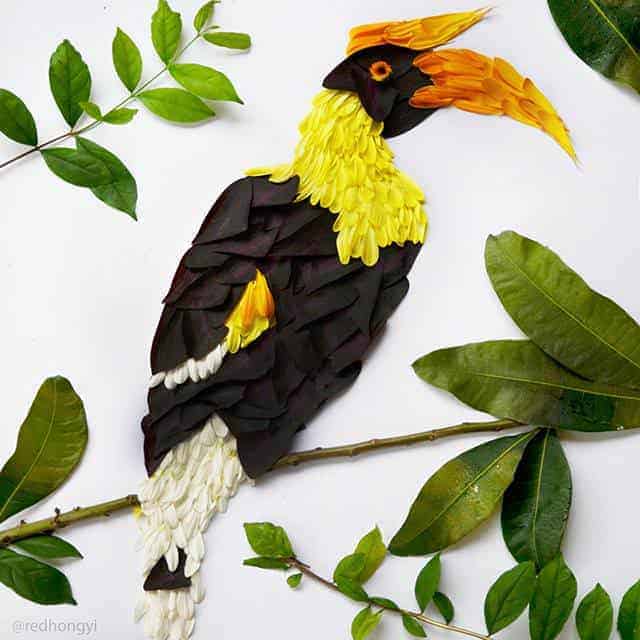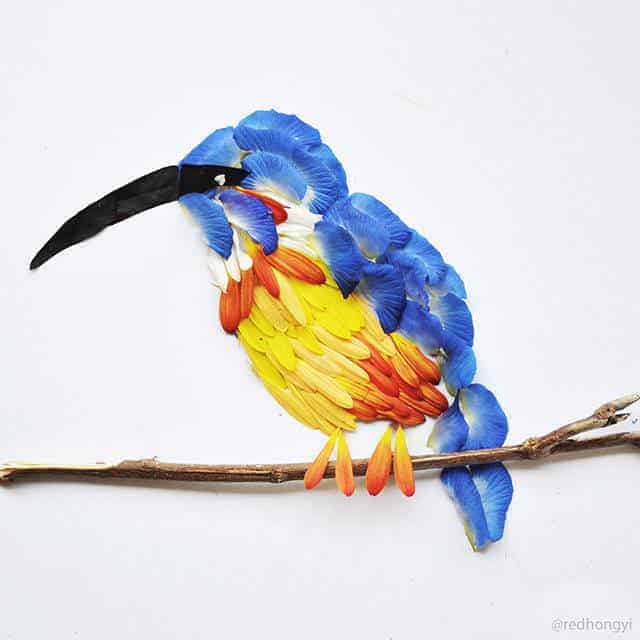 How useful was this post?
Click on a star to rate it!
Average rating 5 / 5. Vote count: 1
We are sorry that this post was not useful for you!
Let us improve this post!
Thanks for your feedback!