We've found it, the LEGO Birdhouse…you know what to do this week-end with your kids :)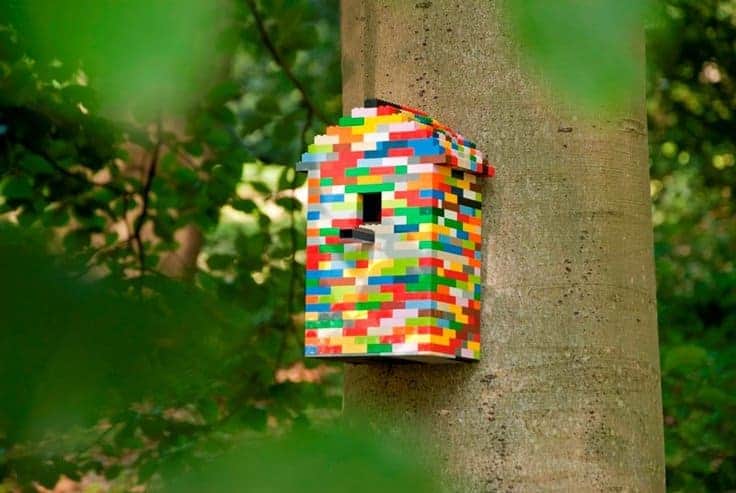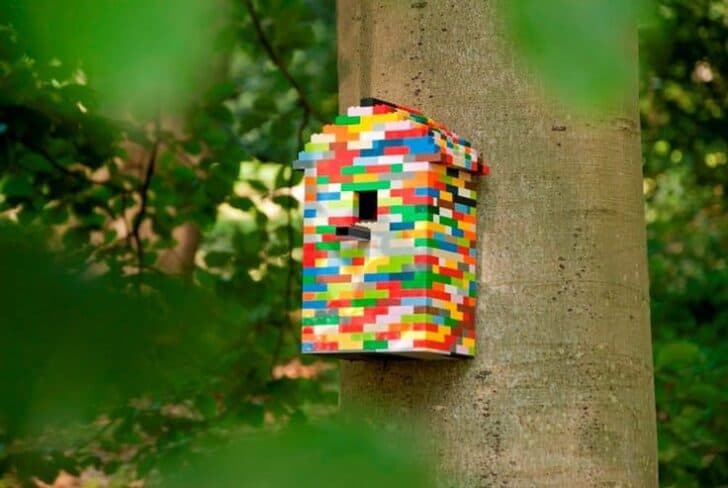 More information: PEUTER & KLEUTER & KIDS NIEUWS website !
We are sorry that this post was not useful for you!
Let us improve this post!
Tell us how we can improve this post?