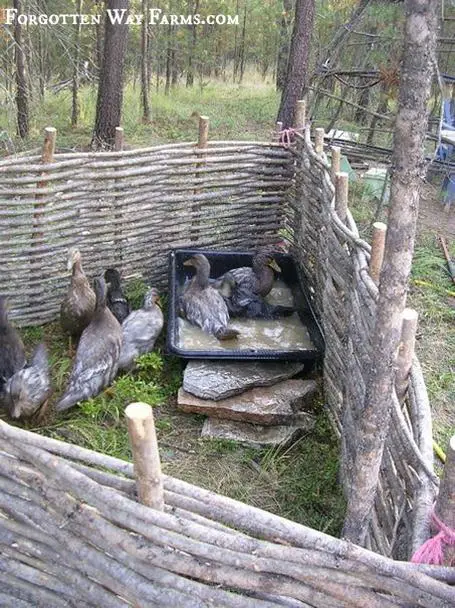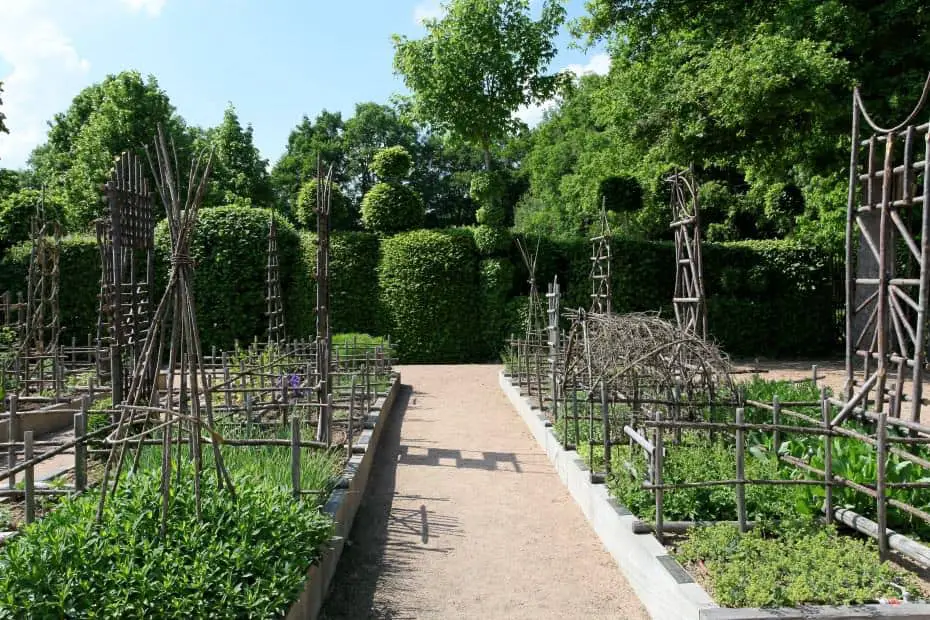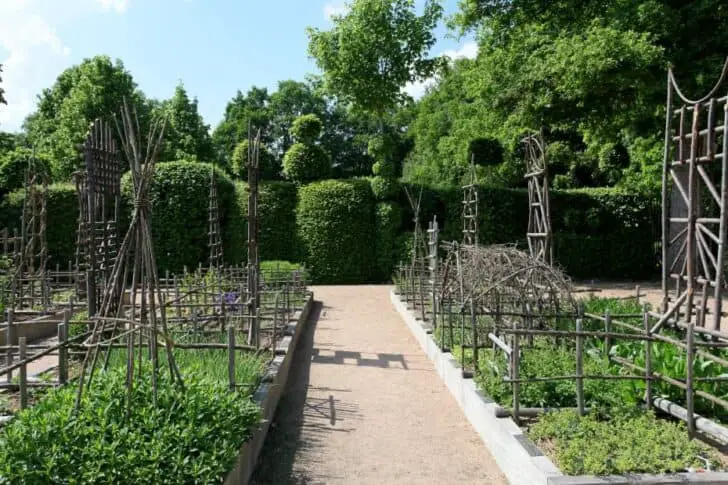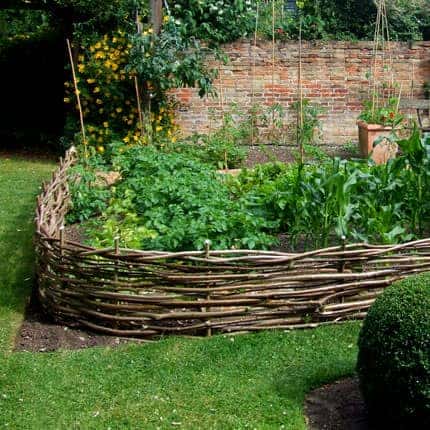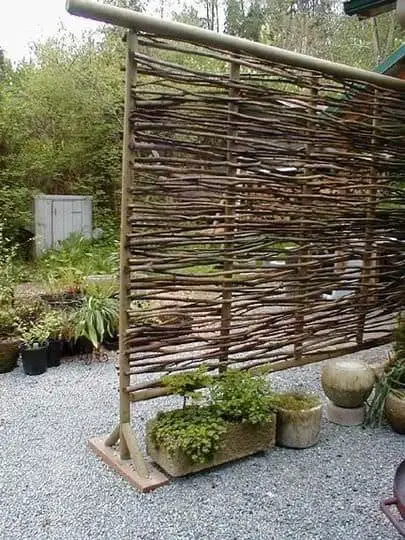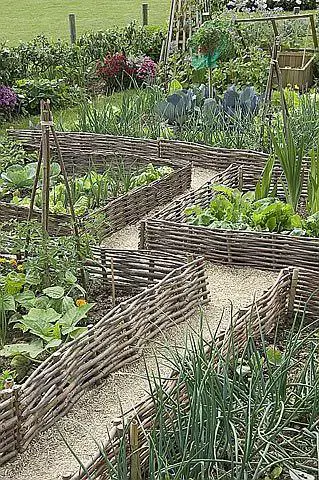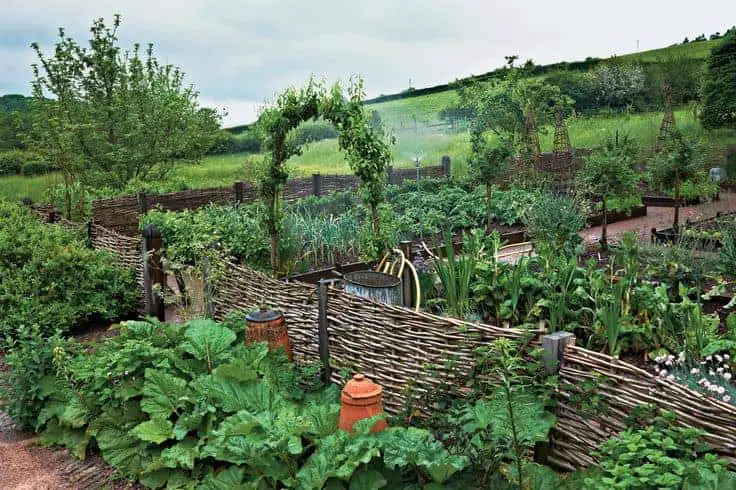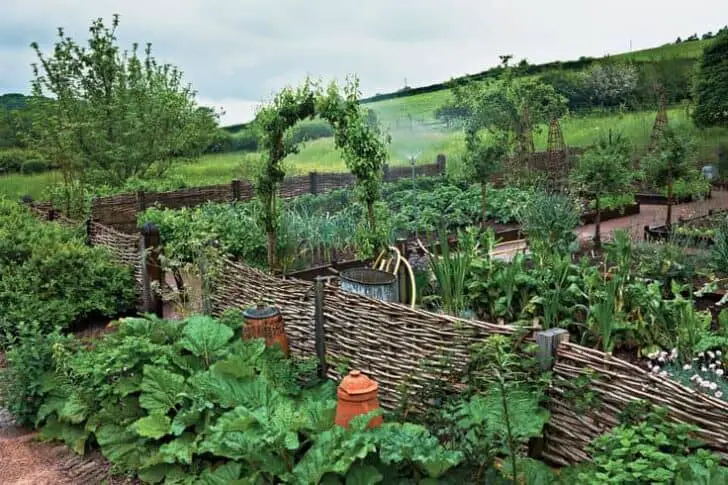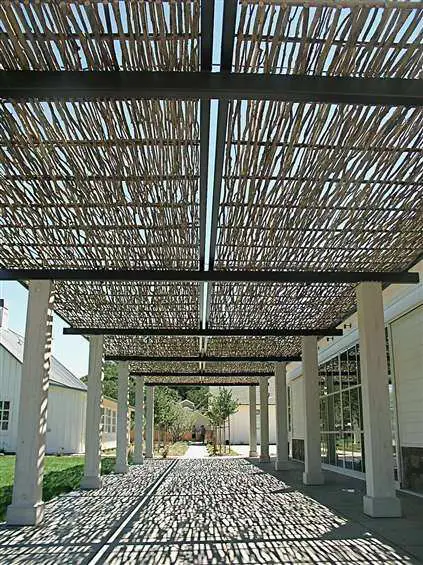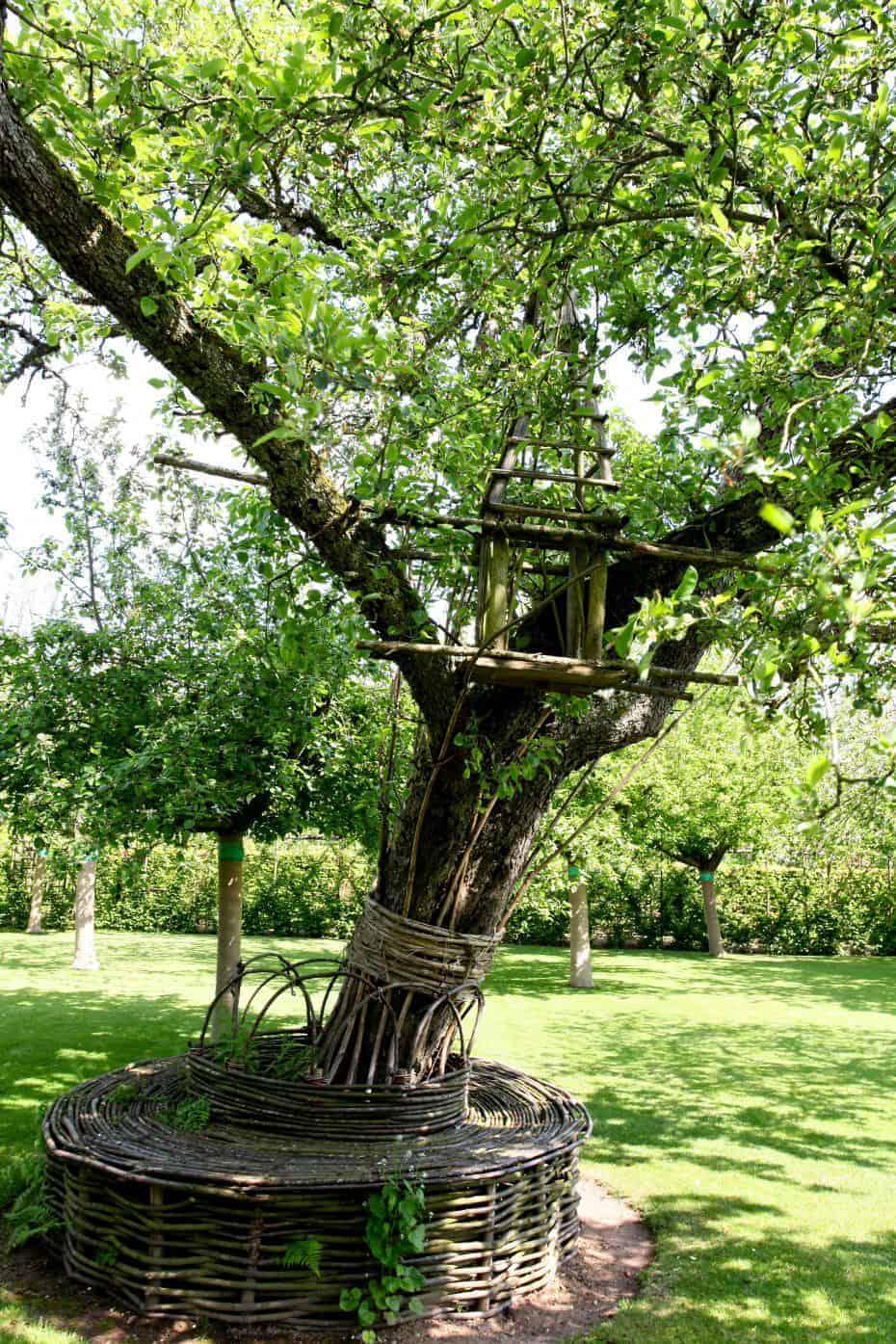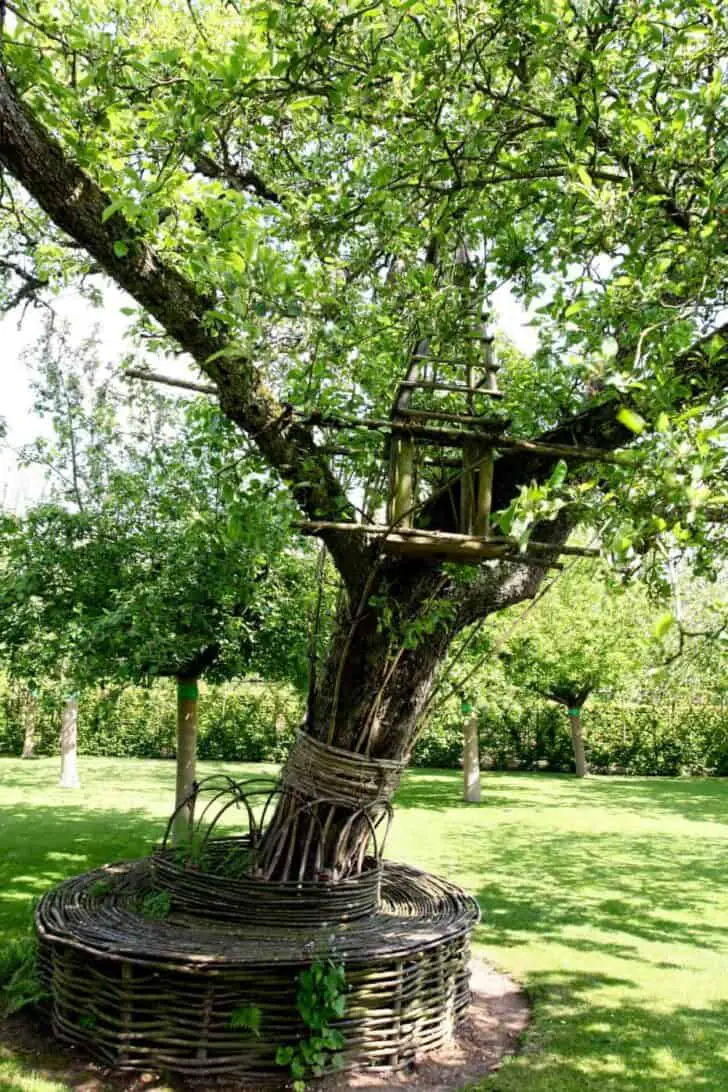 Wattle fencing was first made in England. It used to be woven with willow or hazel branches. However, it can incorporate a variety of twigs, reeds, or branches you find outdoors.
It produces a wonderful organic result and it is definitely an inexpensive option for fencing, garden walls, screens, or even raised bed planters. Here are below one of the best examples.
How useful was this post?
Click on a star to rate it!
Average rating 3.9 / 5. Vote count: 33
We are sorry that this post was not useful for you!
Let us improve this post!
Thanks for your feedback!