Here is a nice and simple idea to make plant markers with some branches that can easily be found in your gardens! Simple ideas are always the bests! :)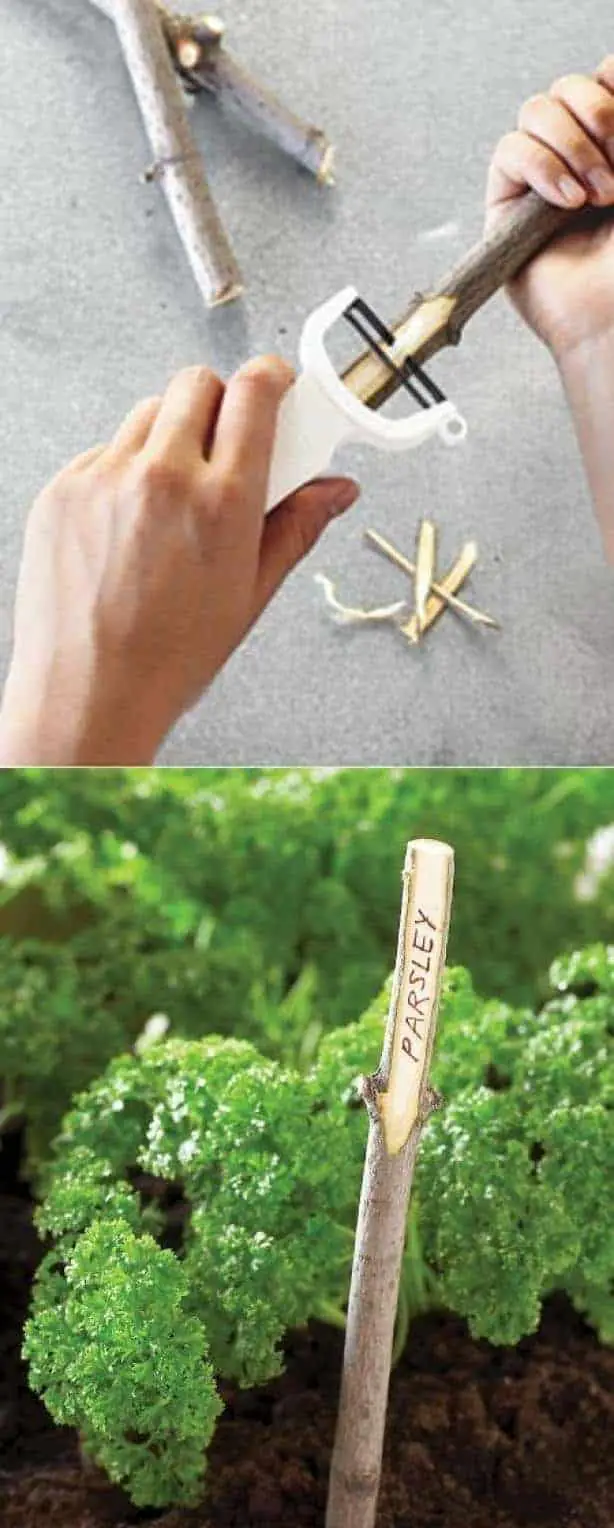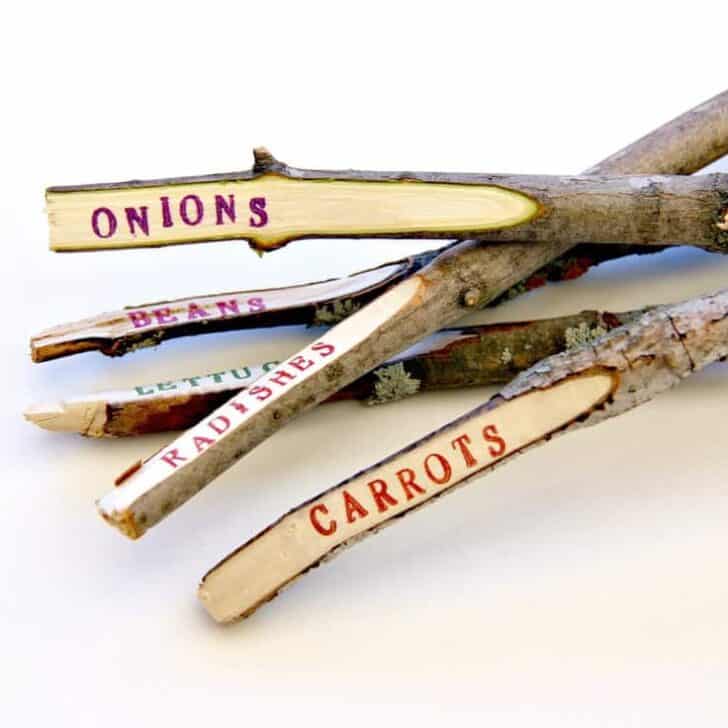 We are sorry that this post was not useful for you!
Let us improve this post!
Tell us how we can improve this post?