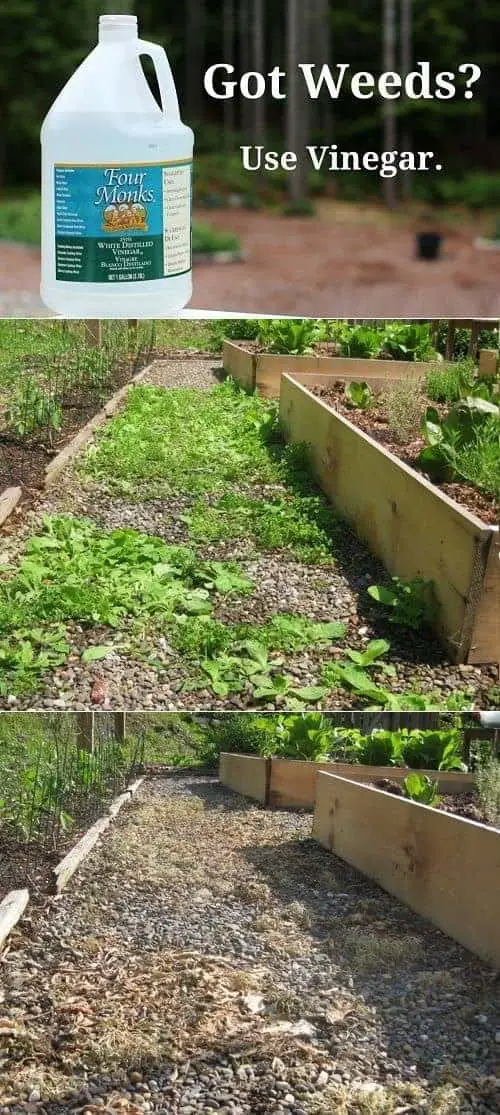 Please, consider in the future using vinegar instead of roundup. The result will be exactly the same. If you need a proof that vinegar was a weed terminator, then look at the pictures below. One was taken in the afternoon, and the second the next day after Kevin sprayed them with straight-from-the-bottle, store-brand white vinegar.
We are sorry that this post was not useful for you!
Let us improve this post!
Tell us how we can improve this post?