A well-designed perennial garden is perhaps the dream of every gardener. Moreover, perennial gardens are a great benefit for the ecosystem at large since they serve to enhance the soil structure, help in energy conservation and increase the productivity of your garden. Talk of bees and birds, and they have a wonderful haven in such a garden.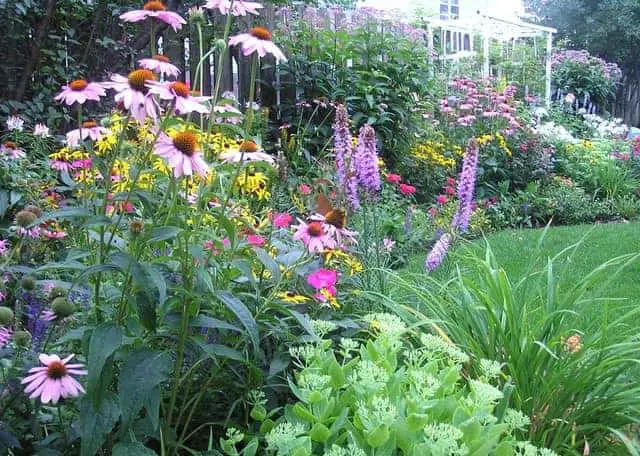 So, how do you go about it? Here are the major steps through which you can easily create a perennial garden.
1. Make a small start
Create a design that would fit a space of maximum 15' * 6' dimension. That's adequate for a 3 season garden with moderate maintenance requirements. Do not plant something large initially, because the tedious nature of the job might discourage you.
2. Select the most suitable spot
Scan your property to identify the places where you spend quality time or would like to do so. Moreover, you can also look through the doors and windows of your house to find out where the view can be enhanced.
Once you decide upon one or more locations, you need to create a small map that highlights locations of shrubs or large trees, along with the sun and shade areas.
3. Do your own research about perennials
Do some research on the different categories of perennials and decide the amount of time you can dedicate for maintenance of plants. Certain plants require negligible maintenance while others call for regular care. Again, there are plants which thrive in shade and those that require sunlight. Study books or read online material to gather knowledge regarding these matters.
4. Consider additional elements as well as spacing
In case your favorite spot in the garden has a tree or a boulder, do not ignore that place, but plant flowers that wonderfully complement these natural objects. Again, consider adequate spacing since many perennials have the tendency to multiply on their own.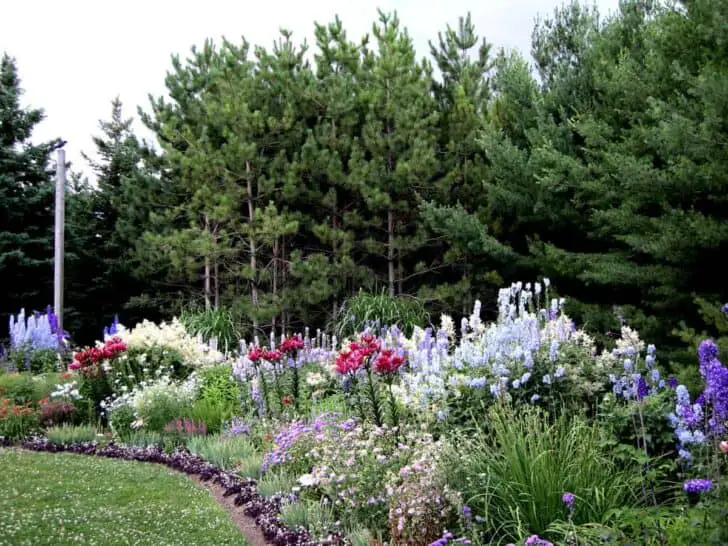 5. Take note of factors like similarity and height
For an appealing sight, plant at least three similar groups of plants together. Remember to place taller plants in the background and comparatively shorter ones in the foreground. Also, select perennials that create a brilliant combination of shapes, colors, and foliages.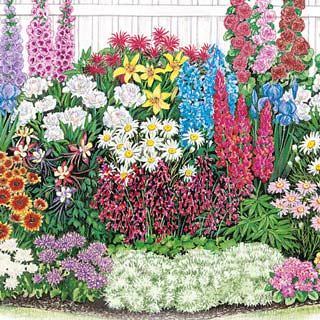 These are the main points to be considered for creating an eye-catchy perennial garden. Always ensure that your garden can be conveniently watered. Moreover, to enjoy a colorful garden throughout the year, take careful note of each perennial's blooming time and plan your garden accordingly.