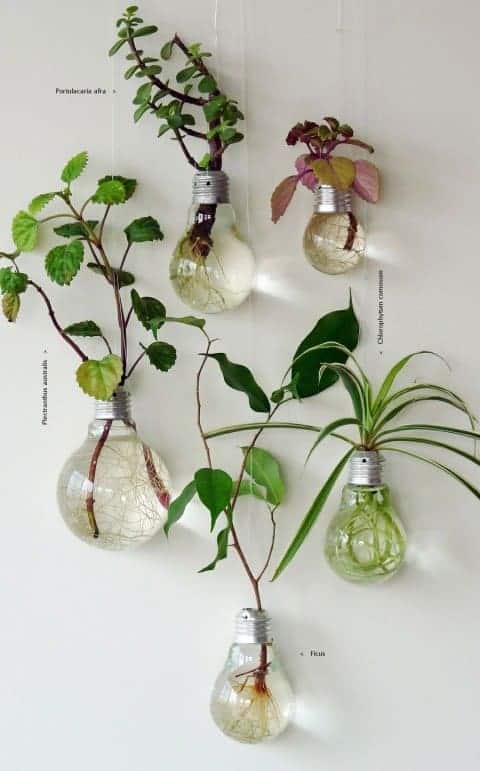 It looks a little bit like Guerrilla gardening ! Lovely way to repurpose lightbulbs. Many plants can adapt to this kind of culture. Following the links, you'll get the varieties that can easily grow roots.
We are sorry that this post was not useful for you!
Let us improve this post!
Tell us how we can improve this post?