If you happen to walk in the UK and cross a giant dragon, do not panic, it's probably just a sculpture. English gardener John Booker, real Edward Scissorhands 75 years old and retired, has simply decided to give life to his hedge by transforming it into a giant dragon. It took 13 years to John to create this amazing work of green art!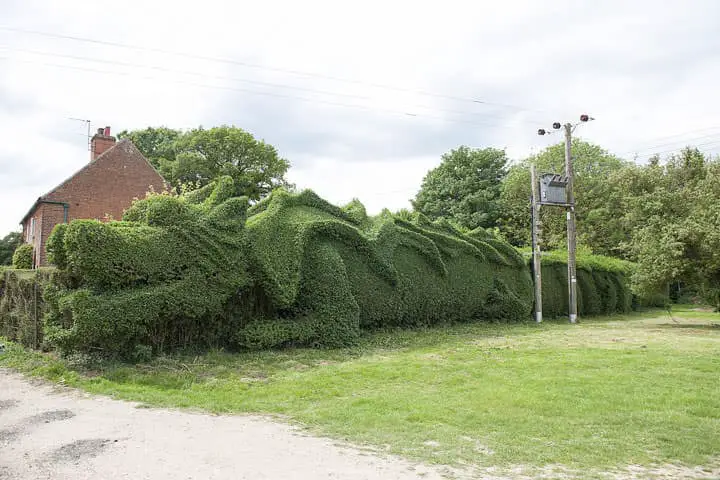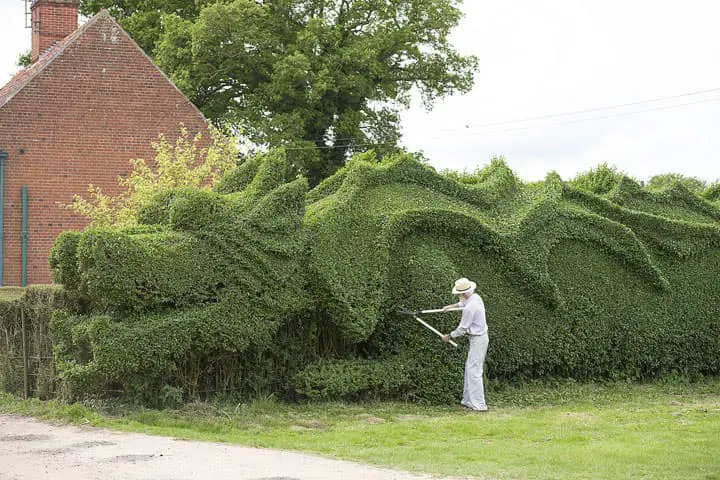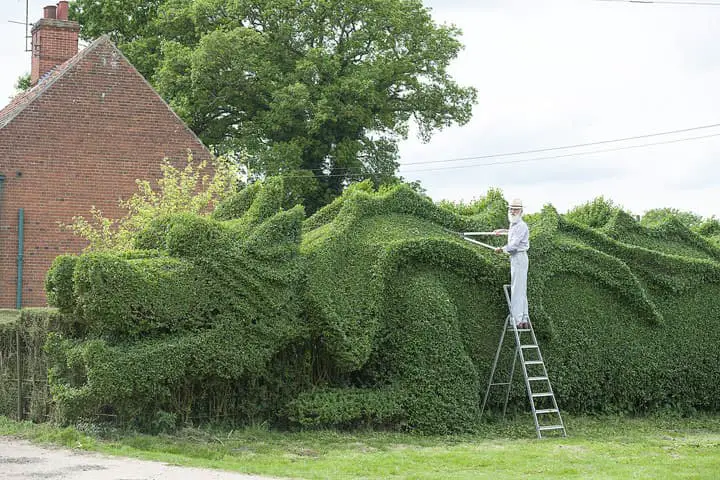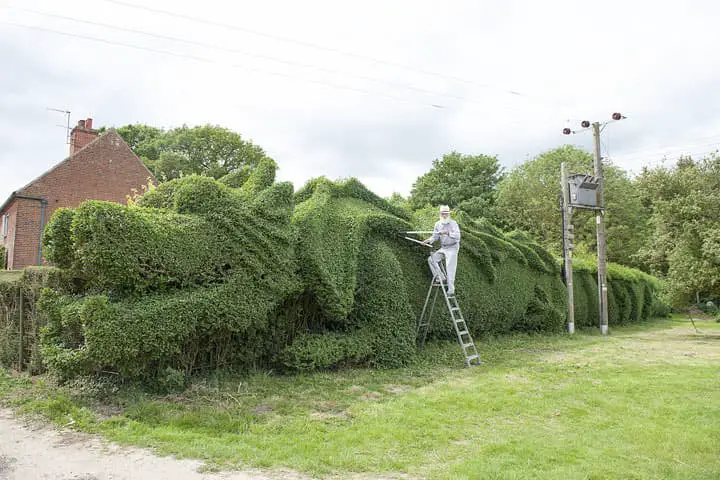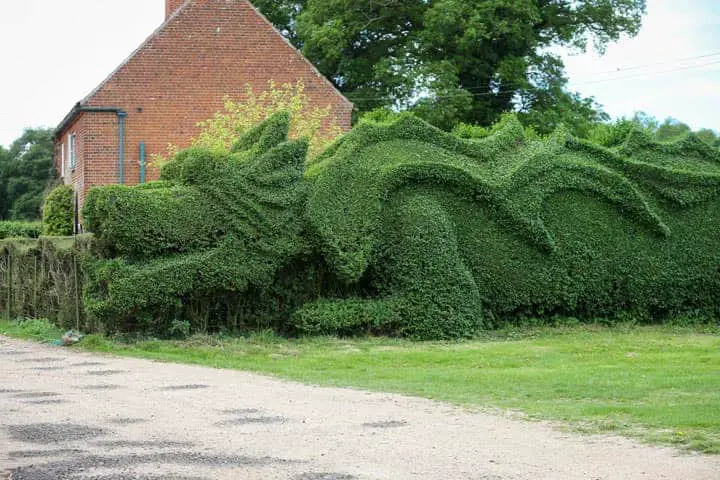 Website: Daily Geek Show !
We are sorry that this post was not useful for you!
Let us improve this post!
Tell us how we can improve this post?