Chickens are one of the best ways to green your life and garden. Perfect for kids, they also eat almost every leftover from your food and will provide you with fresh eggs! A perfect virtuous circle! All the chicken coops below were made from pallets showing that you can also reuse materials to make the coop at your idea, depending on the number of animals you have and on the style you want to give. All the pics come from the 1001Pallets website.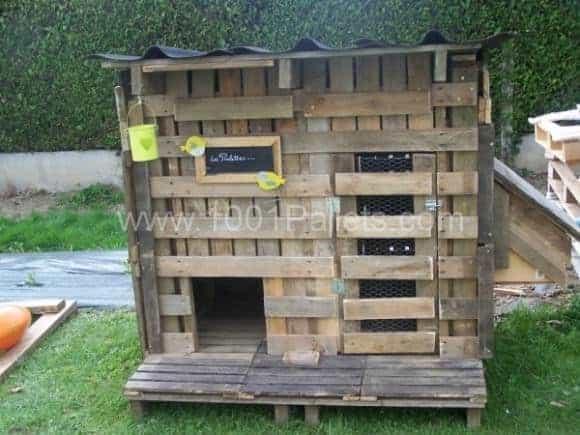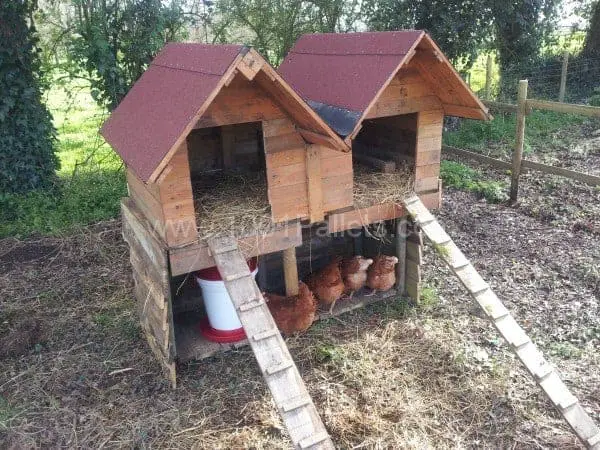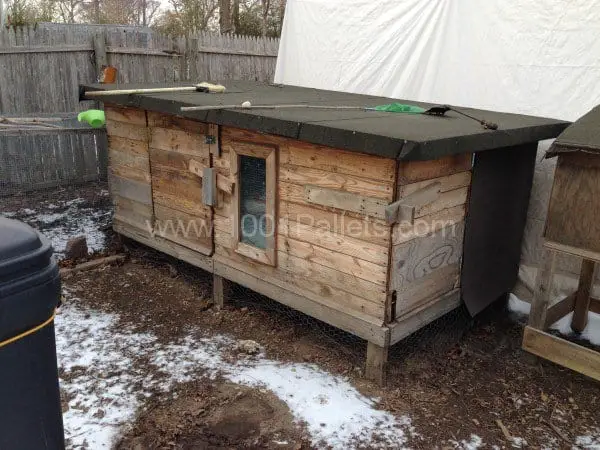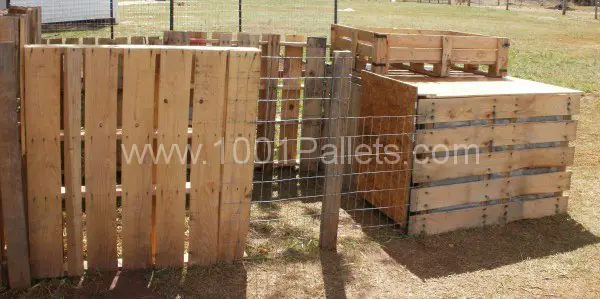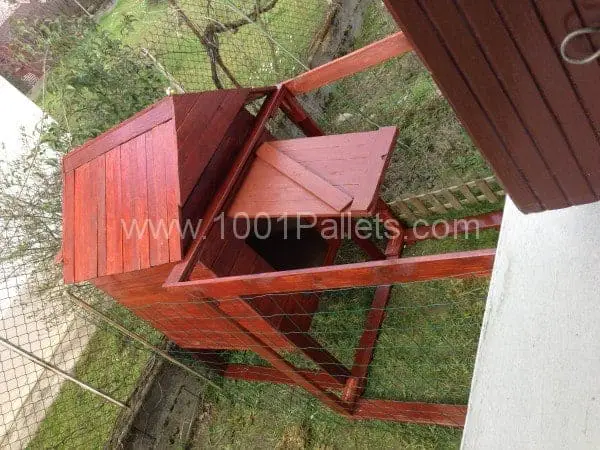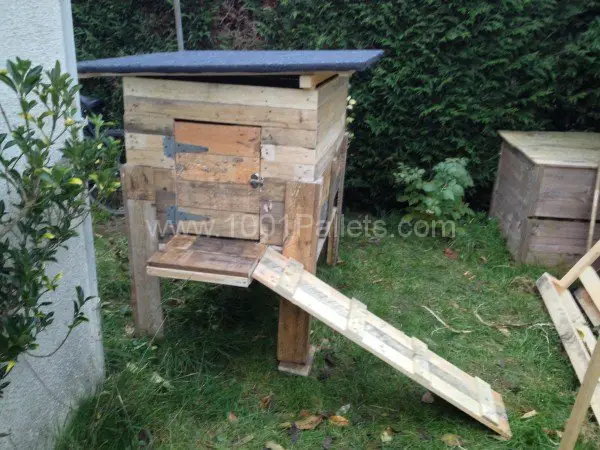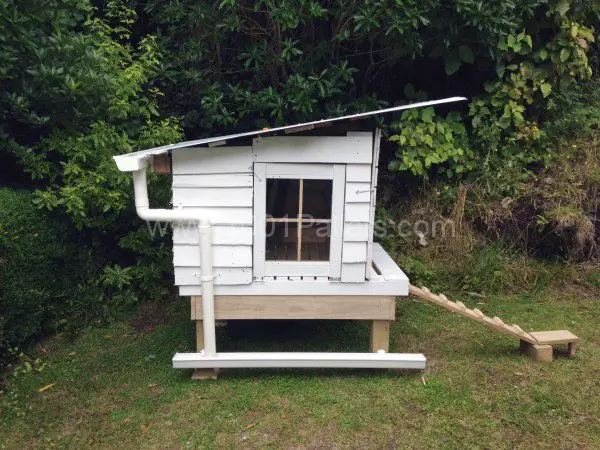 We are sorry that this post was not useful for you!
Let us improve this post!
Tell us how we can improve this post?