In case you're looking for a way to make the fence in your garden look more attractive for a party or special event, string art can be the perfect answer. You can choose any message or design you want and all you need is some spare time.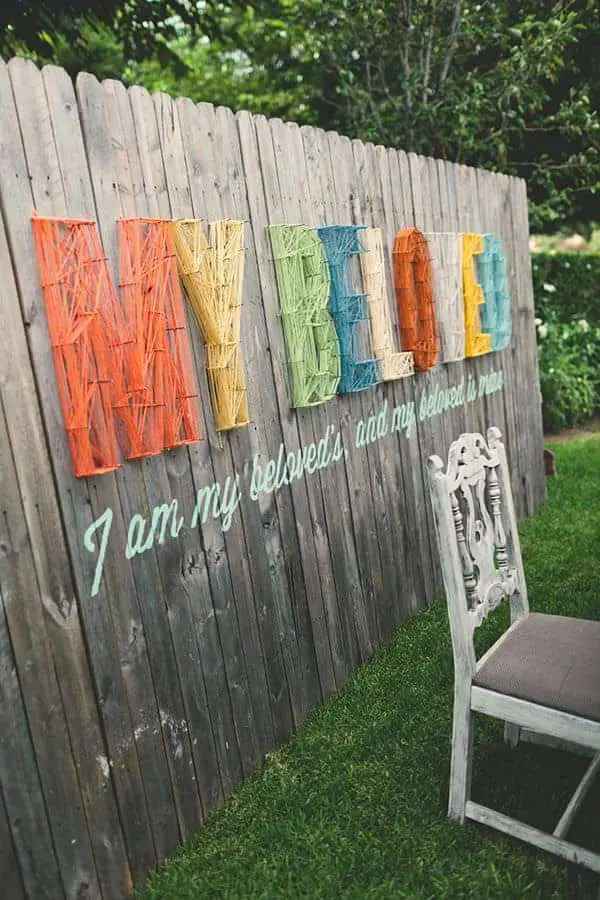 How useful was this post?
Click on a star to rate it!
Average rating / 5. Vote count:
No votes so far! Be the first to rate this post.
We are sorry that this post was not useful for you!
Let us improve this post!
Thanks for your feedback!