This handmade fire pit is one of a kind! It's made of metal and is approx. 40 inches in length and 16 inches wide. There are axes in the shields now and ONE of the 3 horn Viking symbol on the sail as in the second picture. The sail can be custom made with costumers name or logo on it if requested. Buy it here.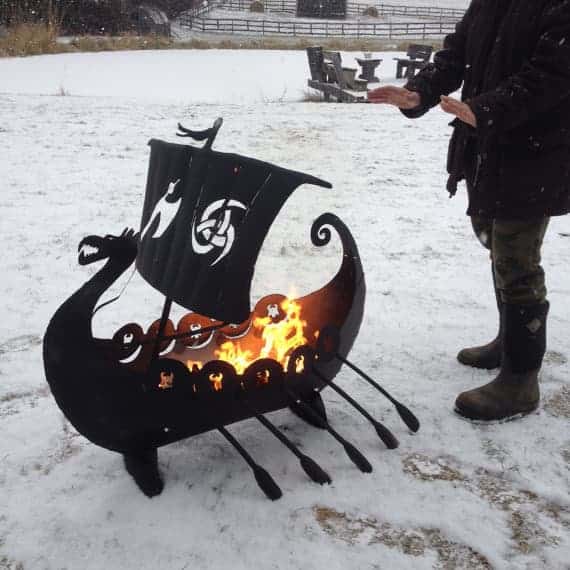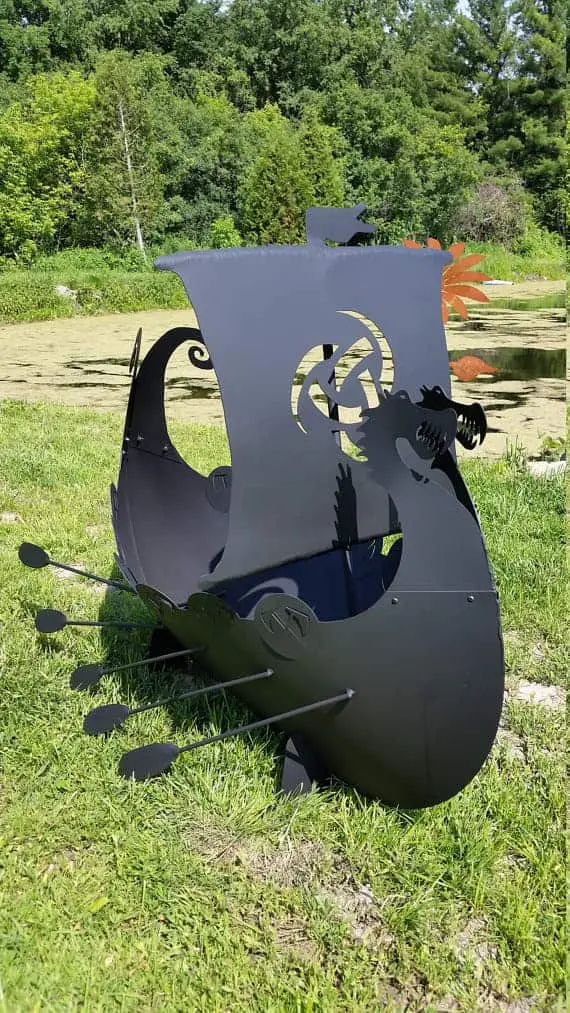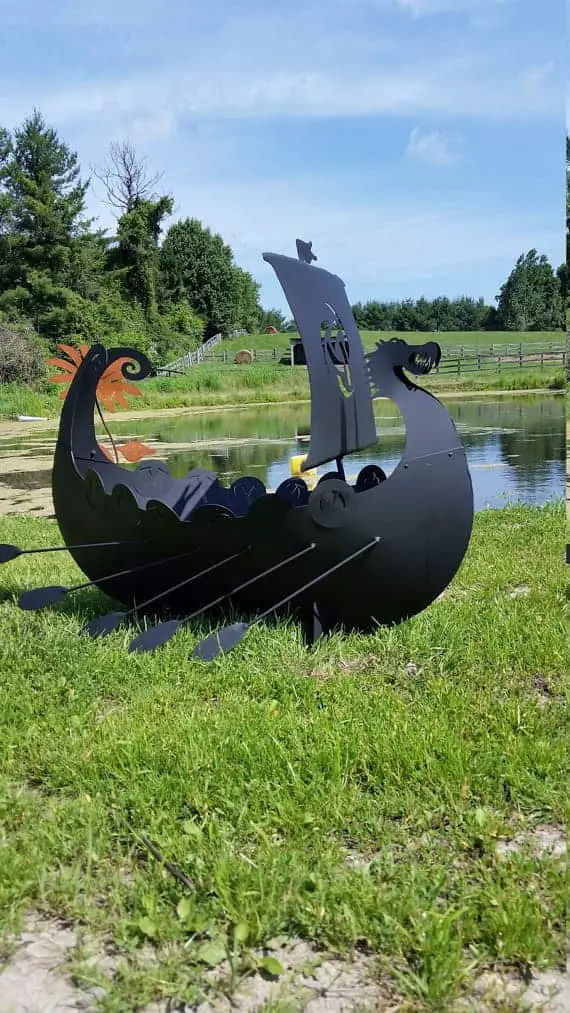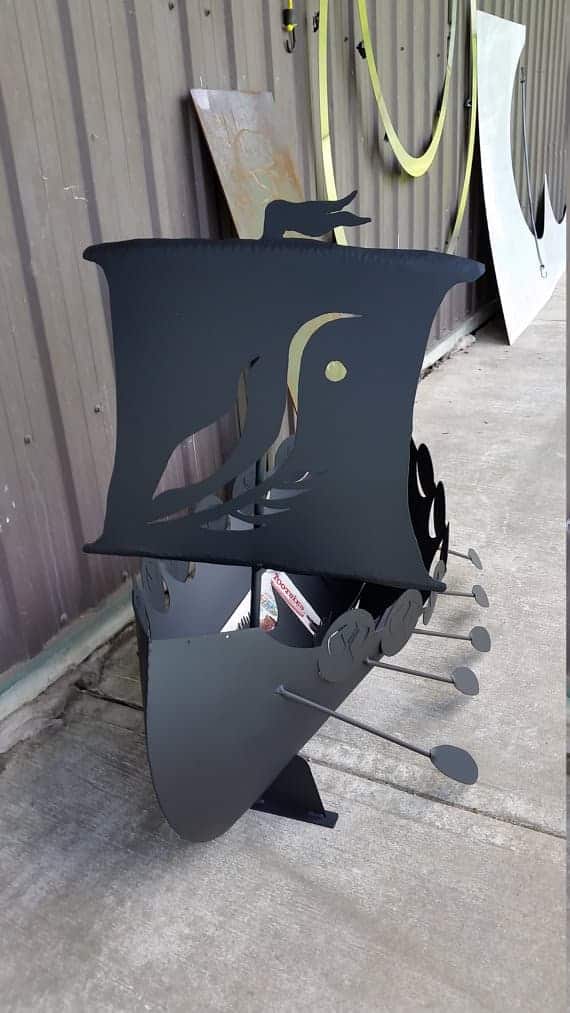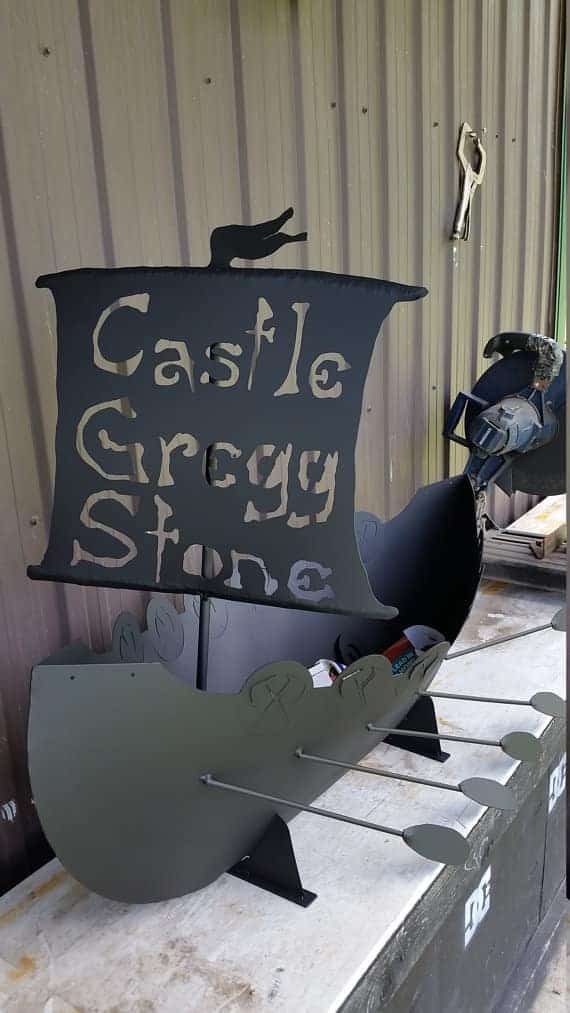 Check out this amazing Darth Vader Fire Pit for those of you who are big fans of Star Wars! :)
We are sorry that this post was not useful for you!
Let us improve this post!
Tell us how we can improve this post?