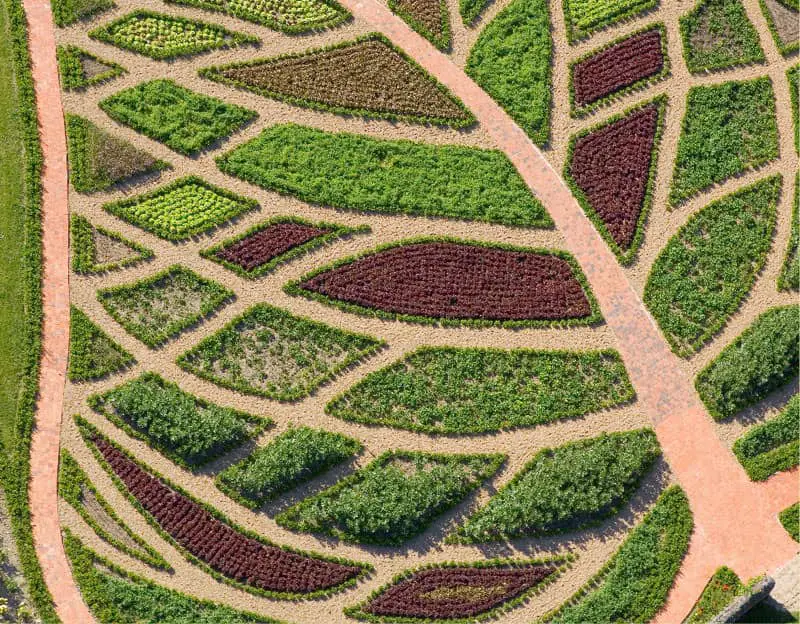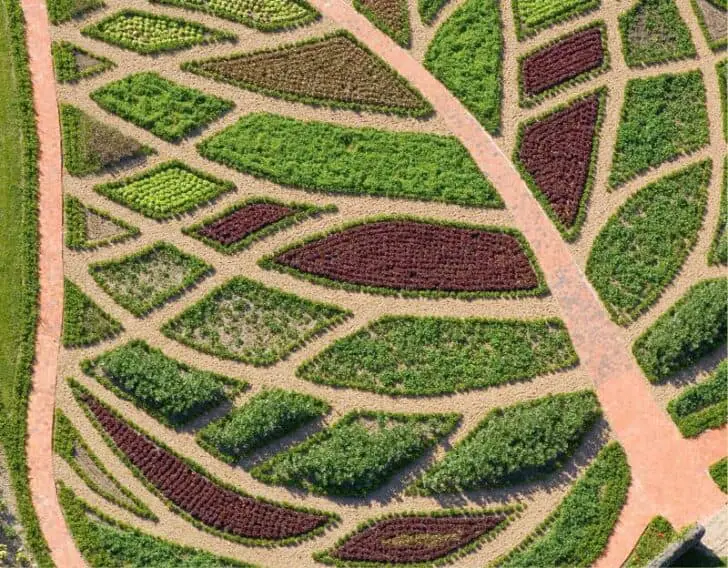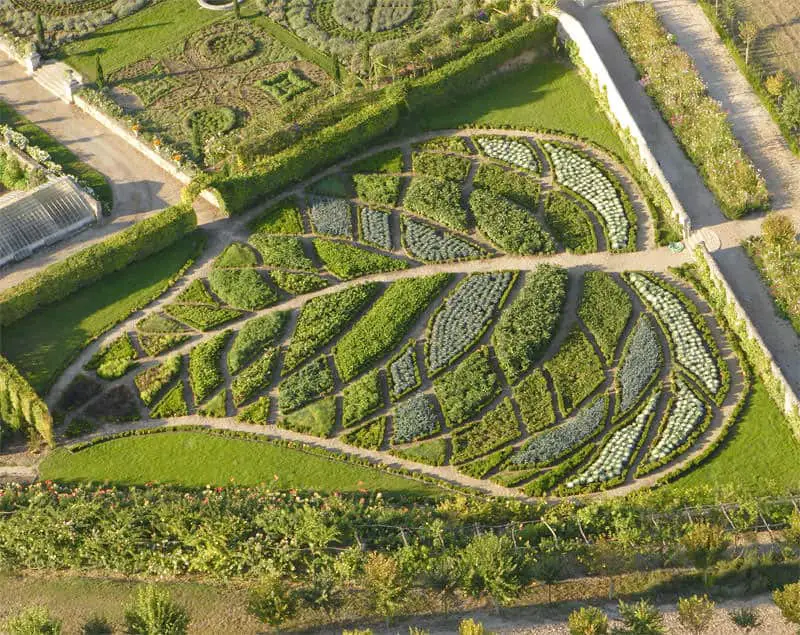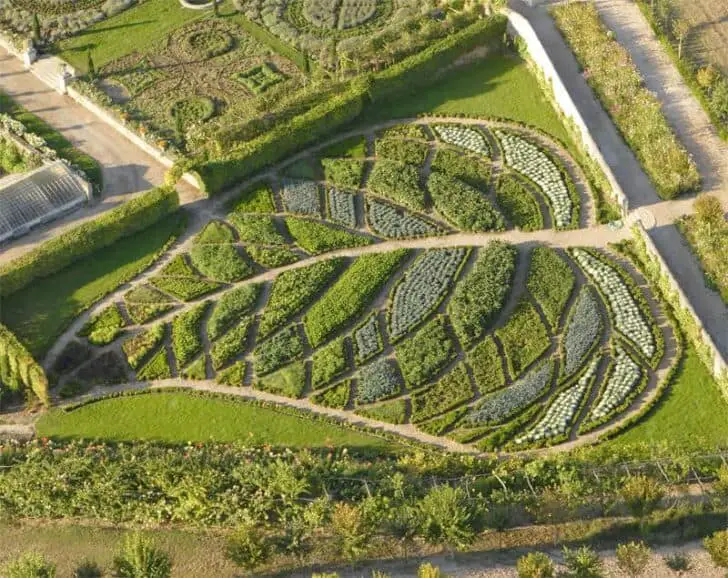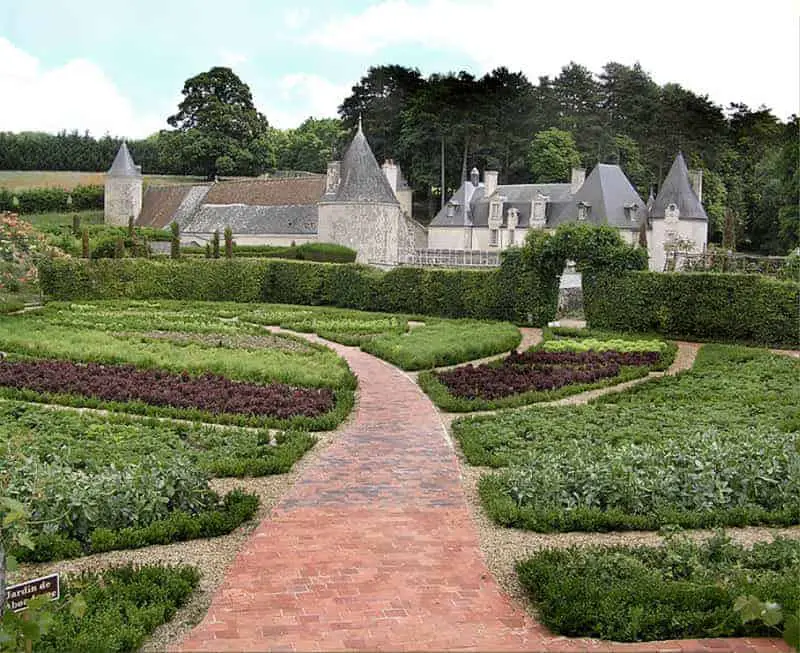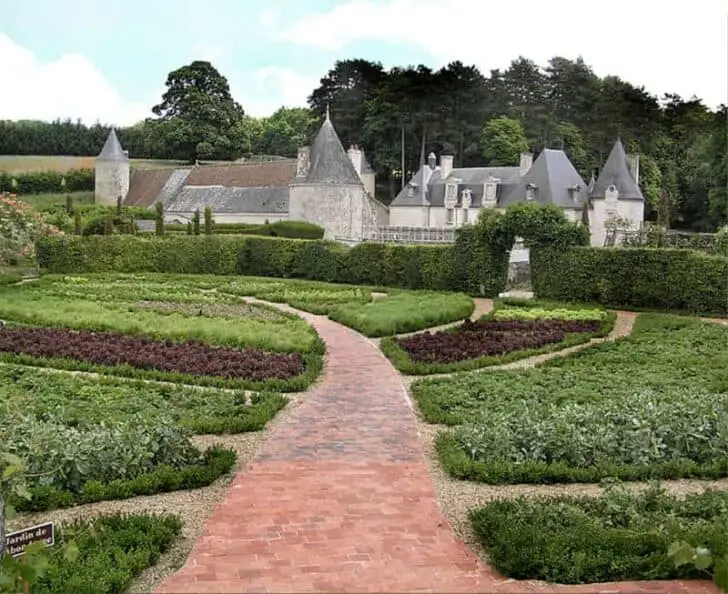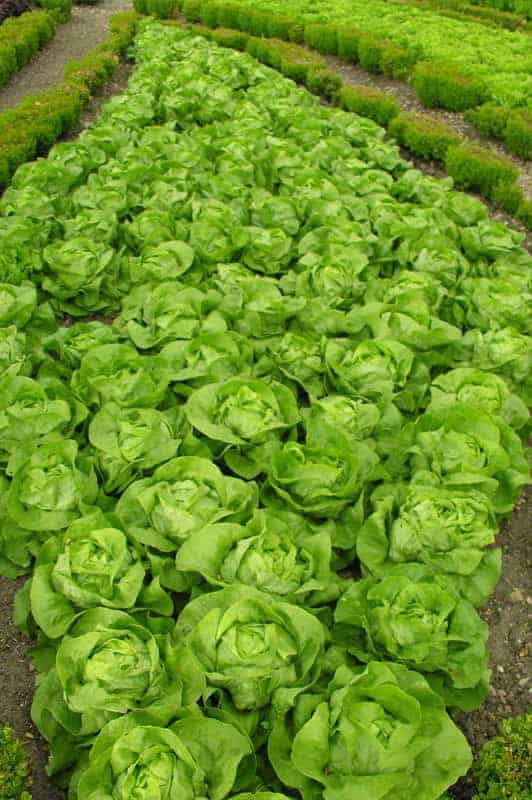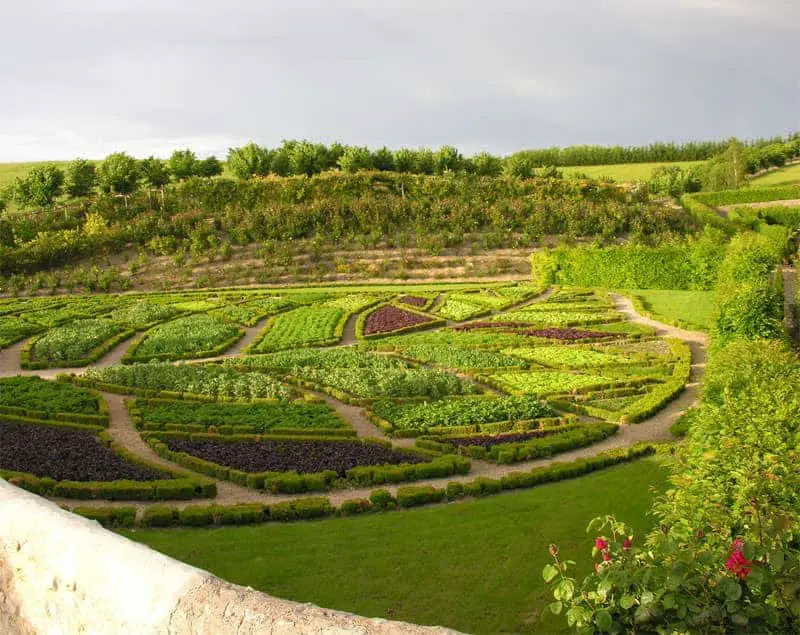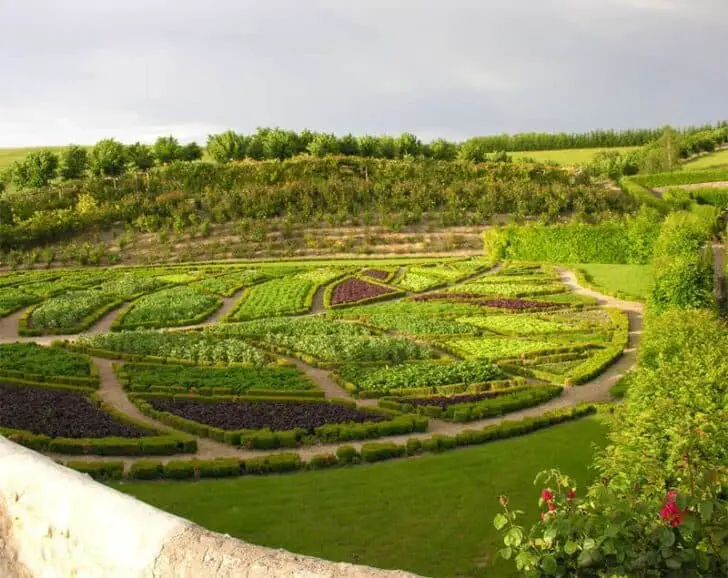 This vegetable garden is contained as a leaf-shaped design within a box. The shapes, colors and scents of the ornamental cabbages, strawberries, scallions, eggplant, basil, chives, parsley, tomatoes, celery, and red chard bring to life the segments of this leaf.
We are sorry that this post was not useful for you!
Let us improve this post!
Tell us how we can improve this post?