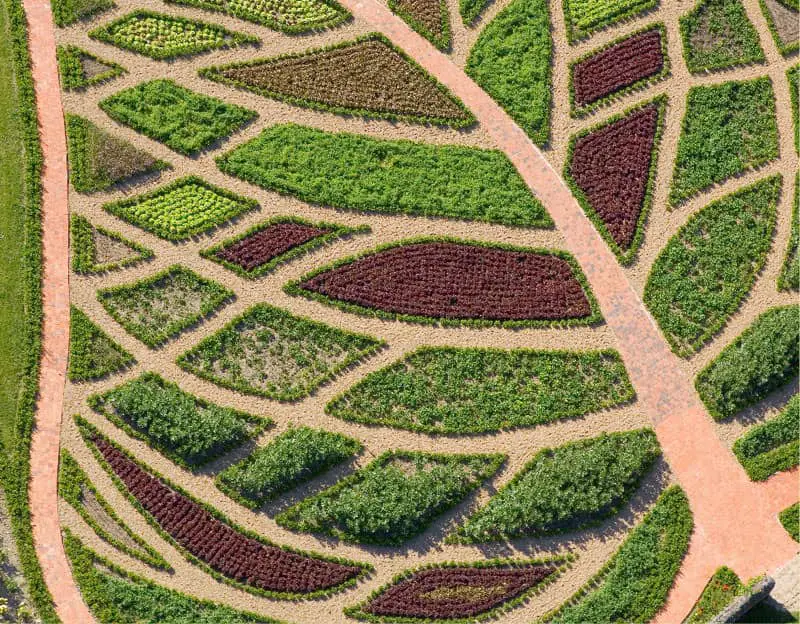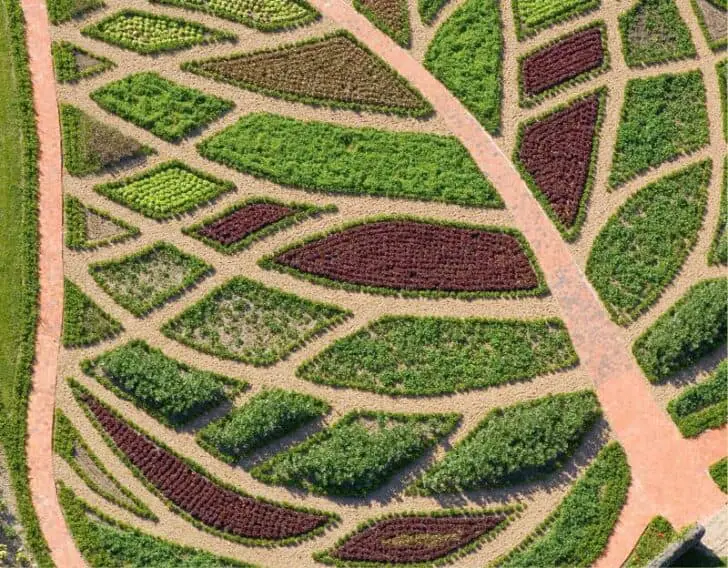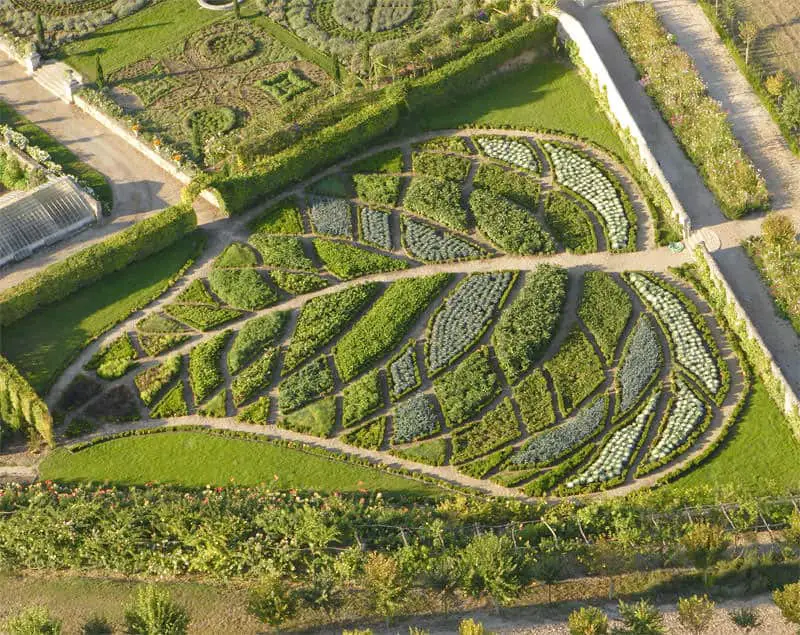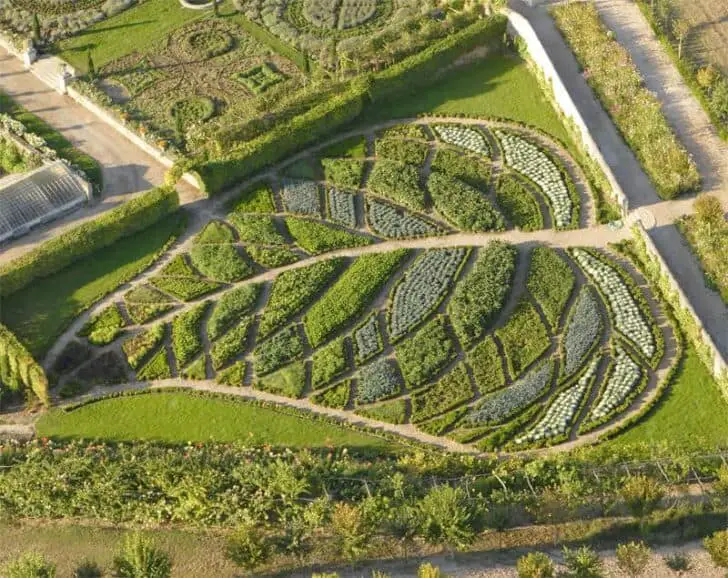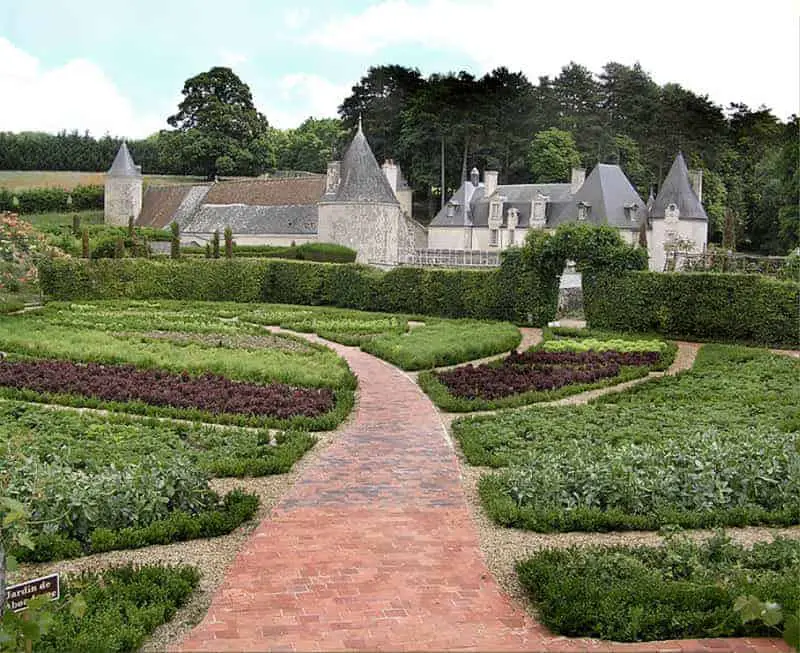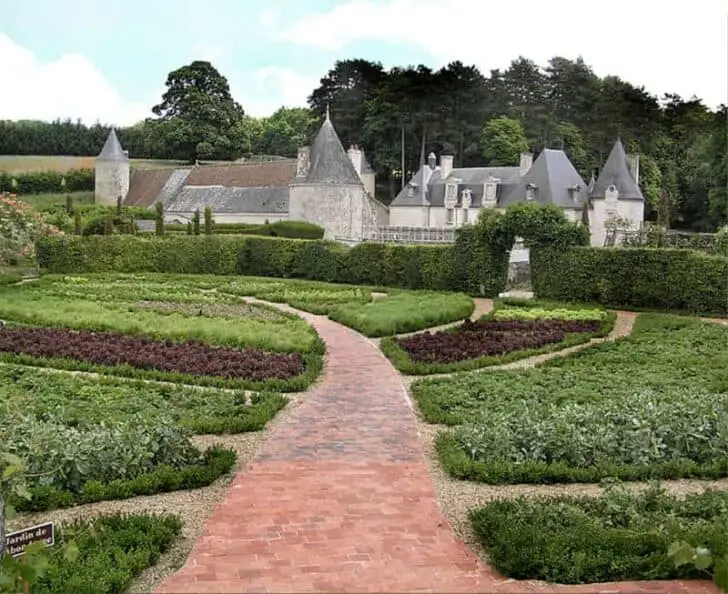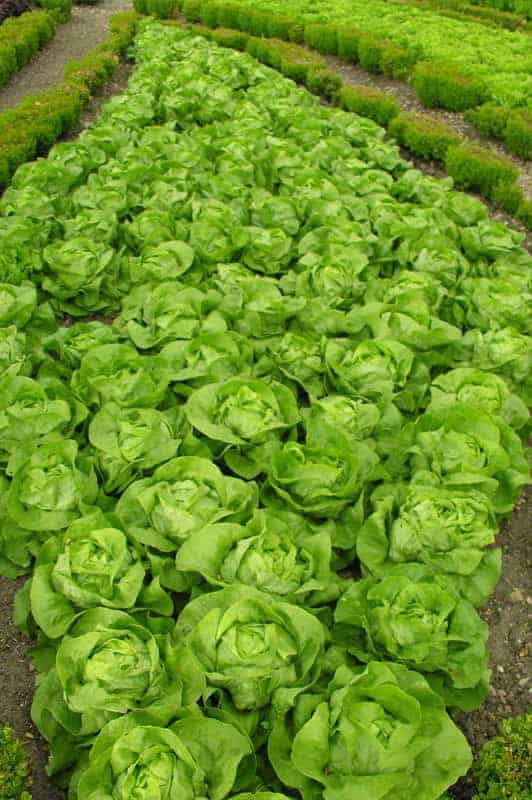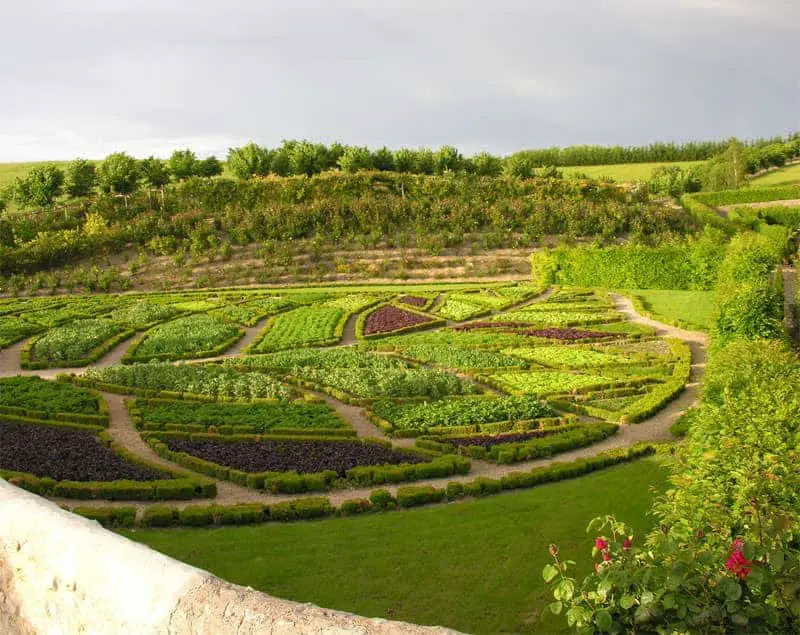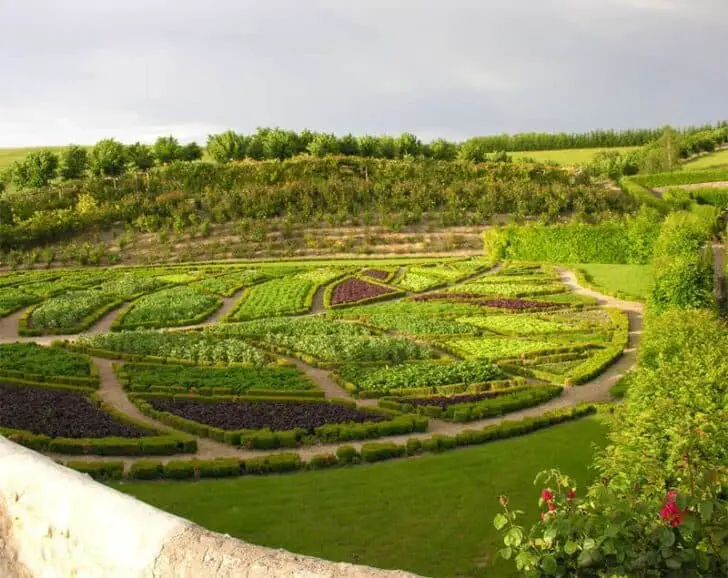 This vegetable garden is contained as a leaf-shaped design within a box. The shapes, colors and scents of the ornamental cabbages, strawberries, scallions, eggplant, basil, chives, parsley, tomatoes, celery, and red chard bring to life the segments of this leaf.
How useful was this post?
Click on a star to rate it!
Average rating / 5. Vote count:
No votes so far! Be the first to rate this post.
We are sorry that this post was not useful for you!
Let us improve this post!
Thanks for your feedback!