We always love when designers use recycled materials to make new green things, and Peter Bottazzi and Denish Bonpace's took old abandoned wooden furniture's to make new beautiful planters with them! This series is called Da Morto A Orto (from redundant to abundant) and was presented at the recent Milan Furniture Fair.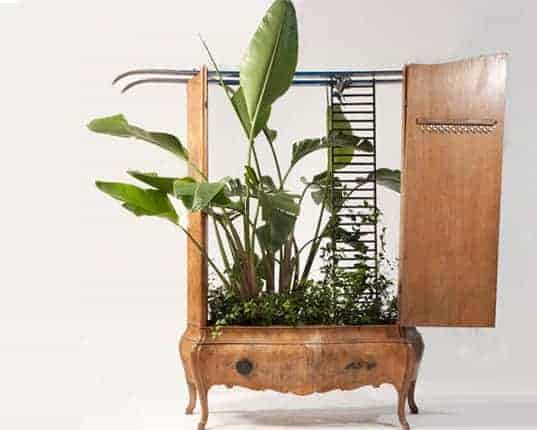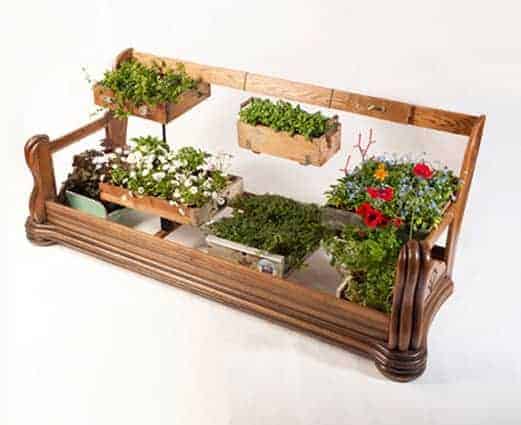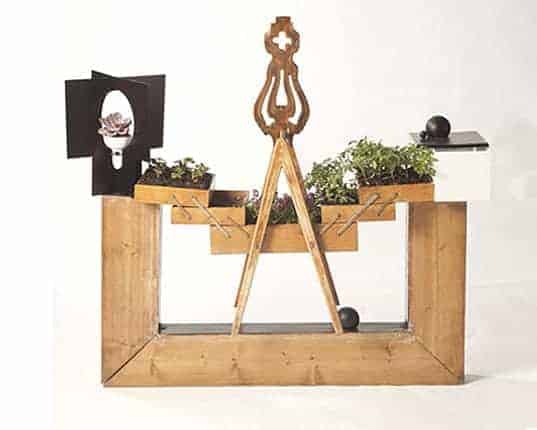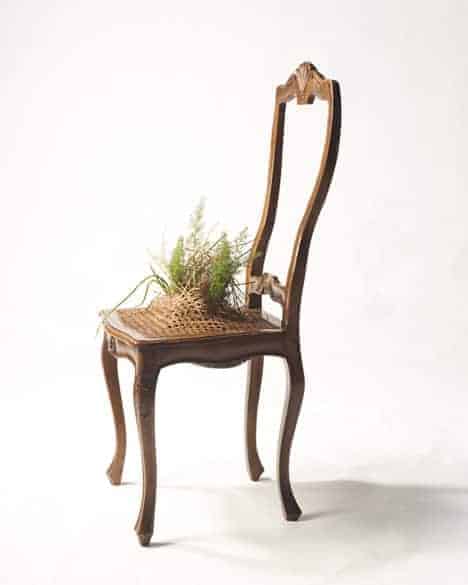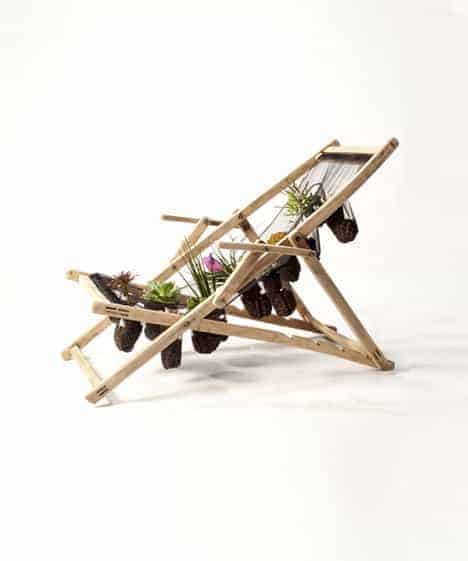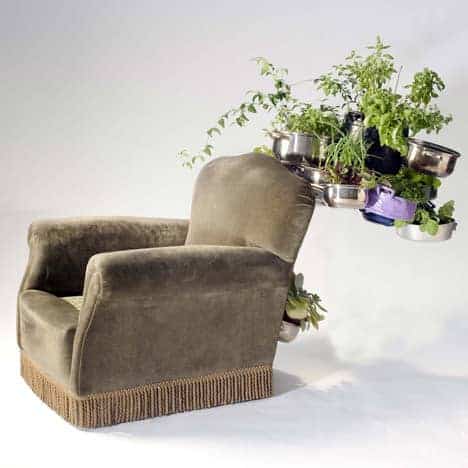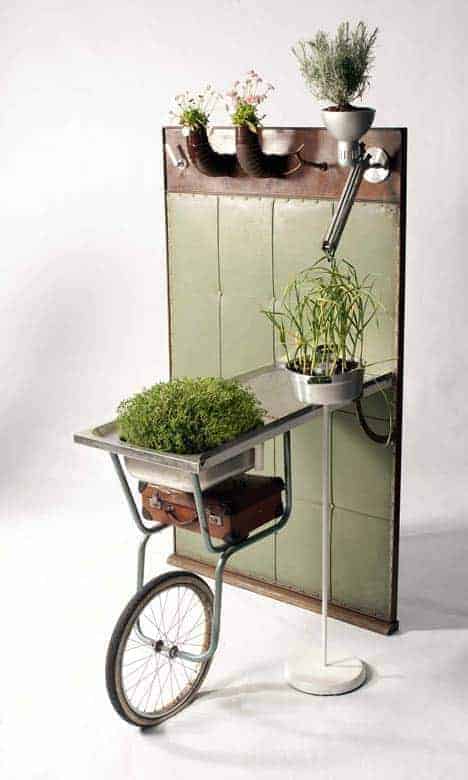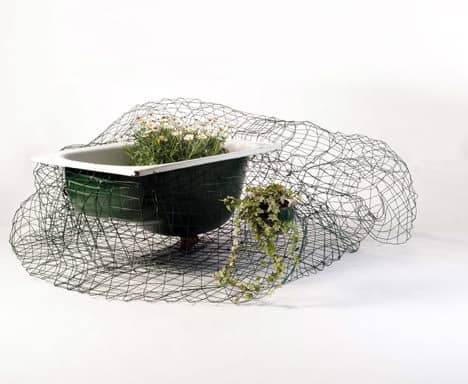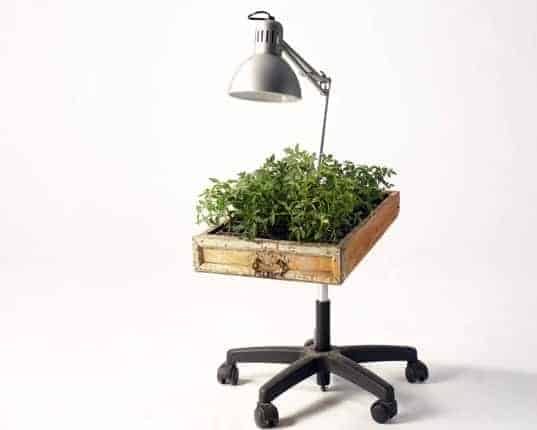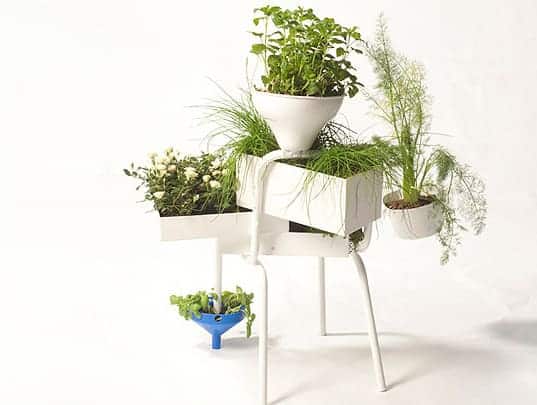 More information: Peter Bottazzi website!
We are sorry that this post was not useful for you!
Let us improve this post!
Tell us how we can improve this post?