Maybe it's a little too late for Christmas 2013 but could be a good idea and a nice project to do with kids for next Christmas.
Below are some pictures of beautiful natural moss wreath and the links to the DIY instructions to make them.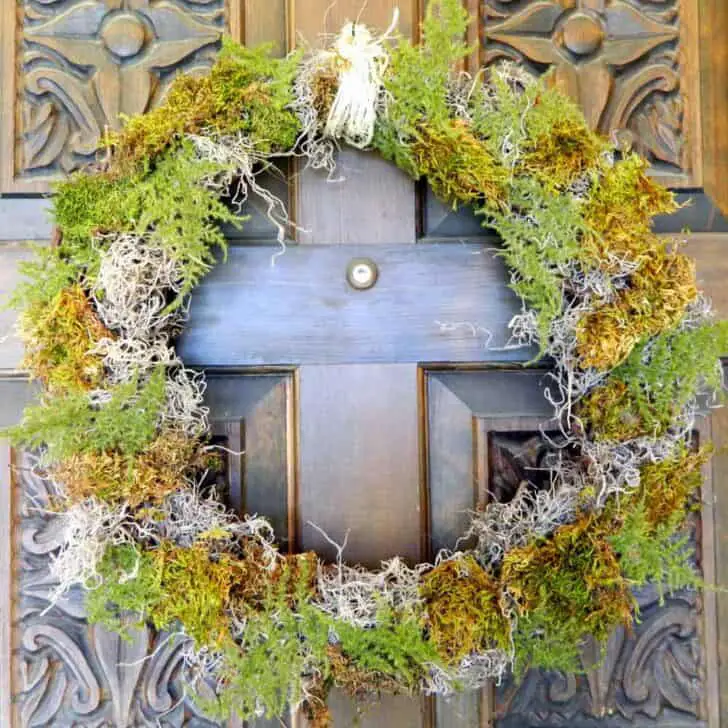 DIY instructions at Home Heart Craft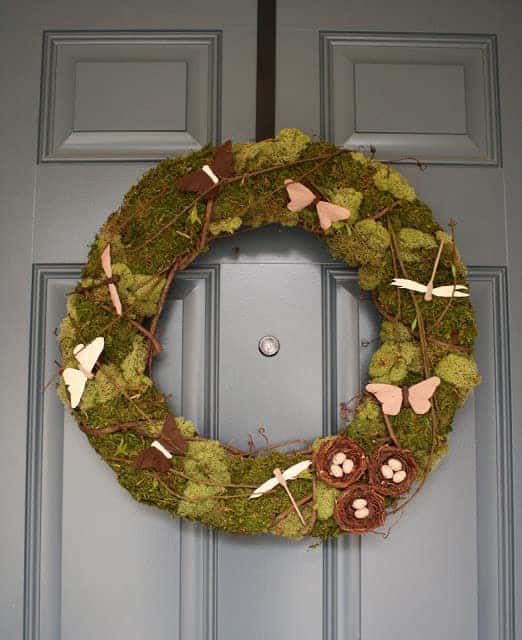 DIY Tutorial at "A Diamond in the stuff"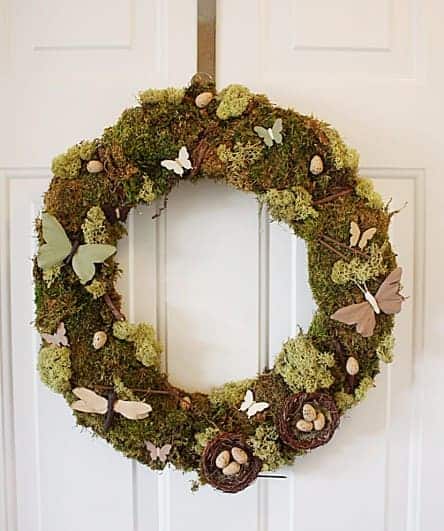 DIY instructions at Everyday Art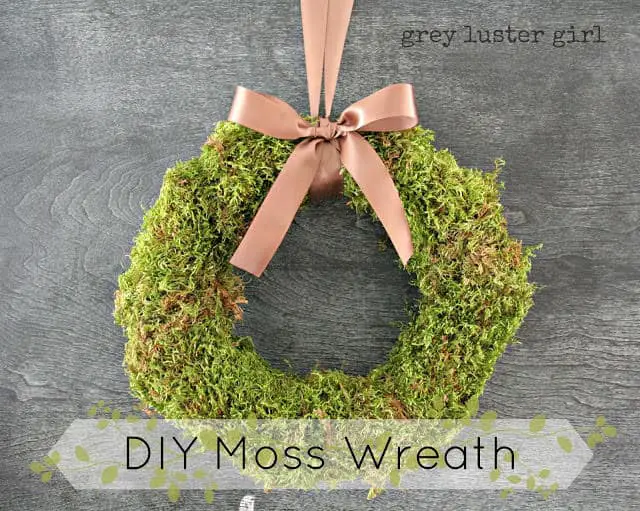 DIY tutorial at Grey Luster Girl
How useful was this post?
Click on a star to rate it!
Average rating / 5. Vote count:
No votes so far! Be the first to rate this post.
We are sorry that this post was not useful for you!
Let us improve this post!
Thanks for your feedback!