Maybe it's a little too late for Christmas 2013 but could be a good idea and a nice project to do with kids for next Christmas.
Below are some pictures of beautiful natural moss wreath and the links to the DIY instructions to make them.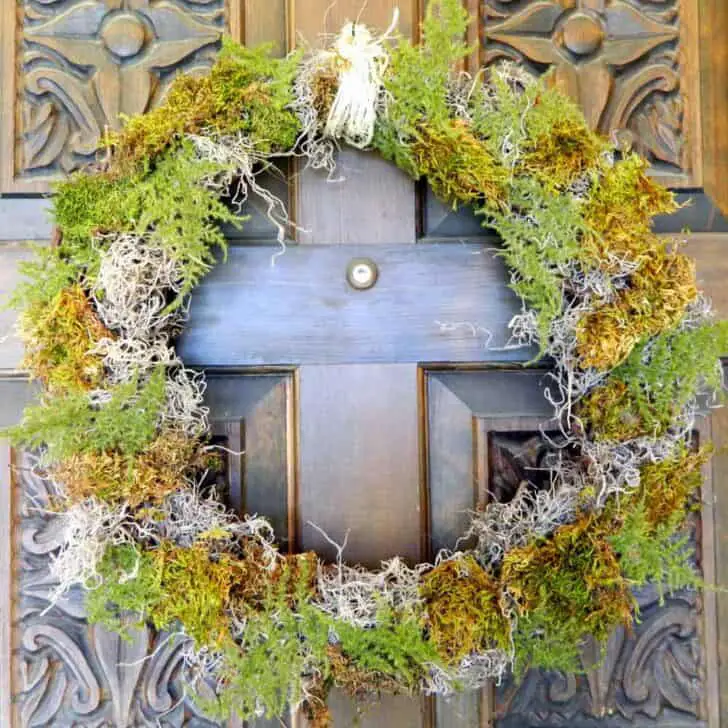 DIY instructions at Home Heart Craft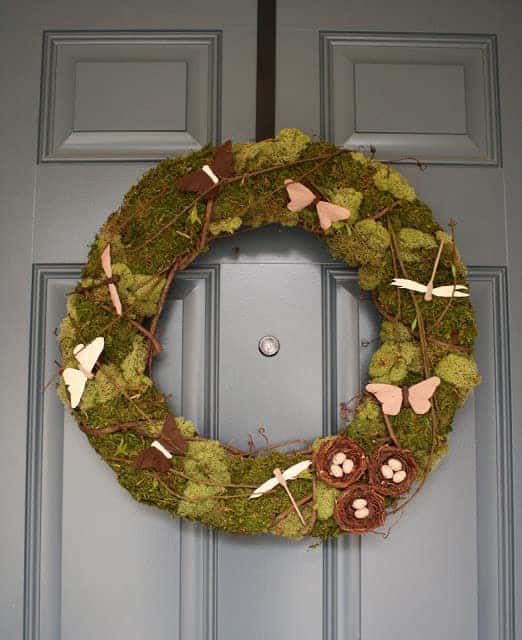 DIY Tutorial at "A Diamond in the stuff"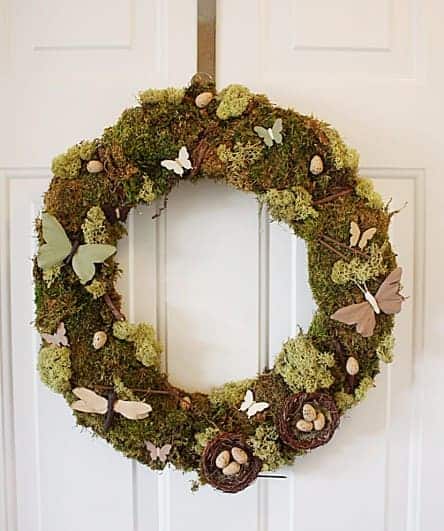 DIY instructions at Everyday Art