The ideal natural garden
Have you ever dreamed of creating your universe by finding the idea of a natural garden? Did you know that to have imagination, you only have to follow. The inspiration actually helps to find ideas that you like, and it extremely simple manner!
Inspiration is the key to the imagination!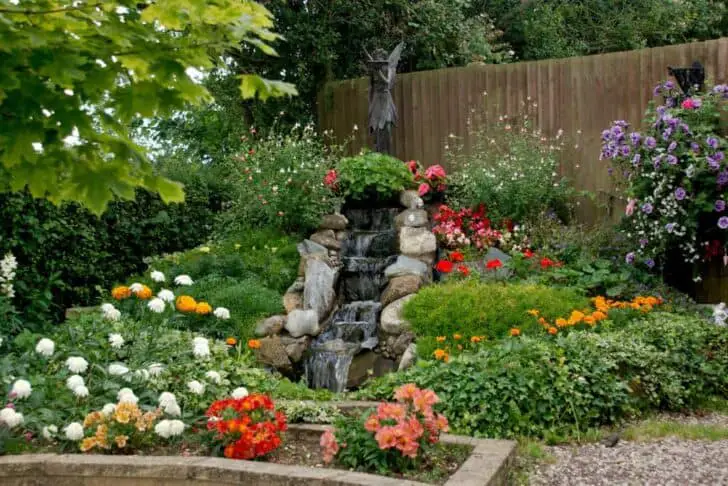 Create your garden through inspiration. Inspiring you, you'll make your brain performance, and truly stimulate your imagination. You will find amazing ideas, even if you are not creative…
This idea of natural garden, will germinate in your head slowly, and you'll know exactly how it will be arranged, and how particular place
your future mass
your future hedges
your terrace
And for inspiration, there are not 36,000 solutions. You will use your eyes, carefully observing style gardens that you like in order to collect appropriate solutions, and to implement the idea of natural garden close to your heart!
Imagine his garden
Set a primary goal
First, you will find the main objective, focusing on one area to landscape your garden, As. This is how you progress step by step.
Find the right image
Second, do you find an inspiring image to precisely achieve this, and please identify the one that really will give you inspiration.
Customize your idea
Thirdly, innovate your solutions, making them unique, because the goal is to inspire you to find the idea of natural garden for you, that matches your tastes, and that no one else will.
Not to make a copy of this photo, you can add your personal touch, imagining elements just from the inspiration she has given you. You could also look at another picture, which will be complementary to the first.
The Pinterest Garden
Pinterest is an amazing resource of images. To optimize this tool, tables can be created, and so classifies the pictures. Browse images and watch.
Identify the key element that will guide your creations, and at a time "Eureka! "Looking at all these images, the right idea comes to mind, and you will inspire a driveway in particular to create your country garden!
If you are looking for a solid, you will proceed in the same way, and so on, until you have completely finalized your idea of natural garden.
In this context, anything is possible. You tap the elements that resonate like a "tilt" in your head, and you would pick such a purple tone, such plants moving in the wind … In other words, you let yourself be carried by the illustrations and your imagination will do the rest!