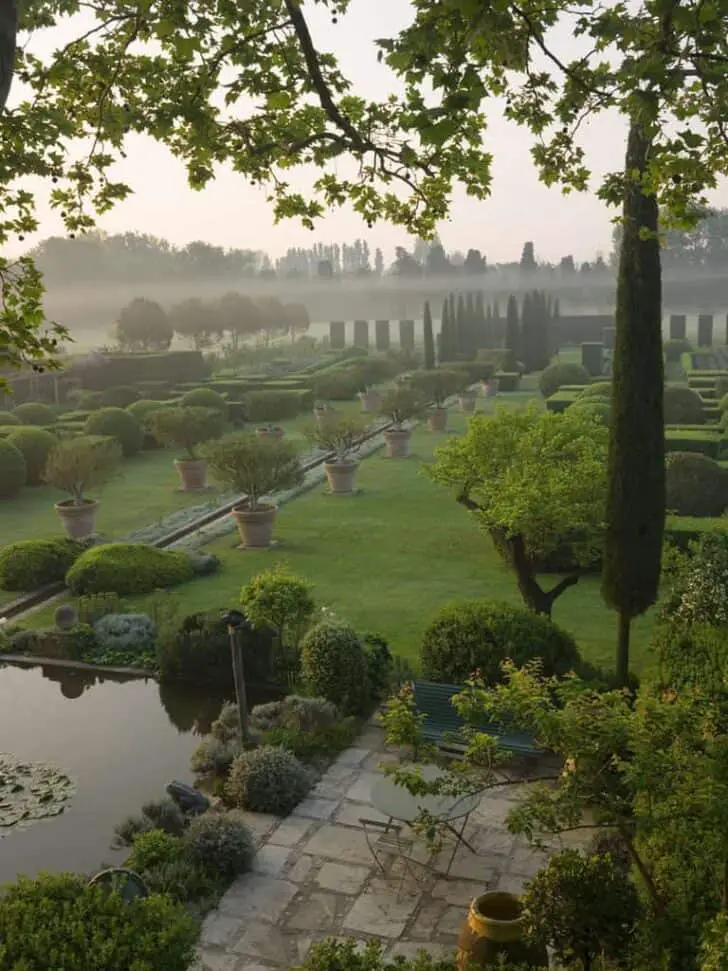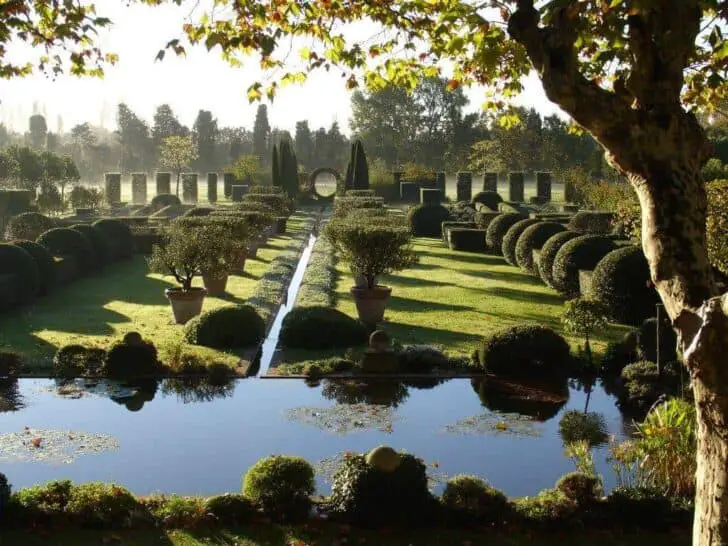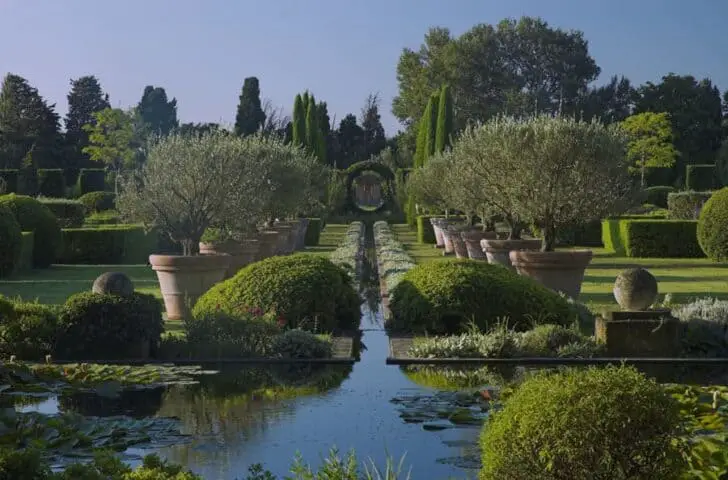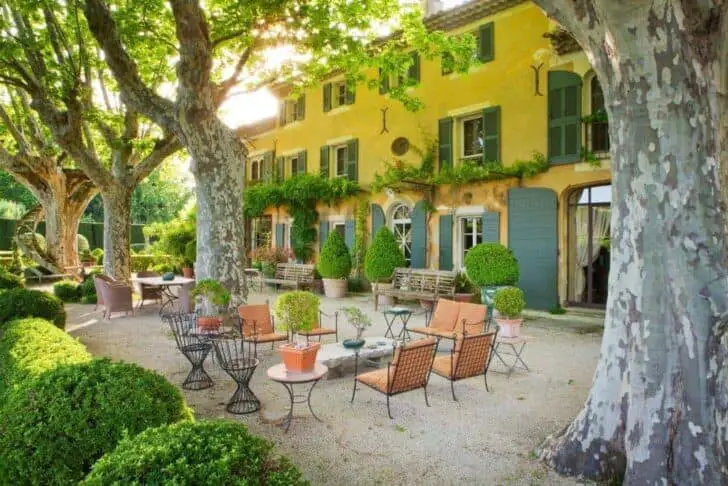 Between fields and orchards, romantic, lush and indeed food-producing - this is a garden that shows expertise tinged with emotion. Childhood memories, travels in Italy, the lyricism of nature, and nostalgia for a paradise lost...
You can visit this garden landscape in Provence, and stay in this house by contacting Dominique Lafourcade.
We are sorry that this post was not useful for you!
Let us improve this post!
Tell us how we can improve this post?