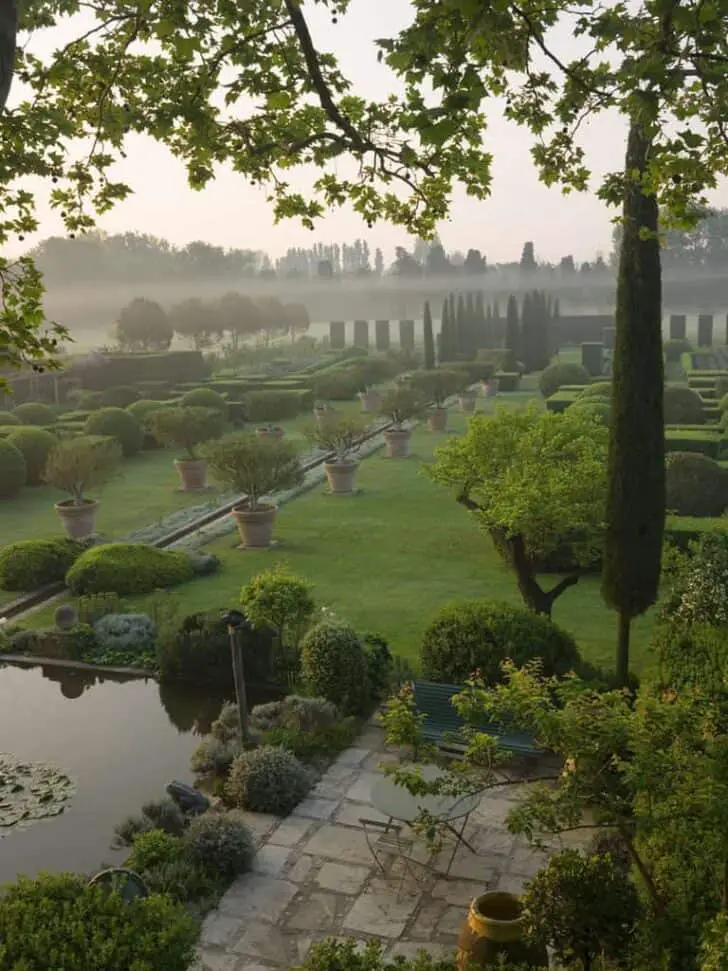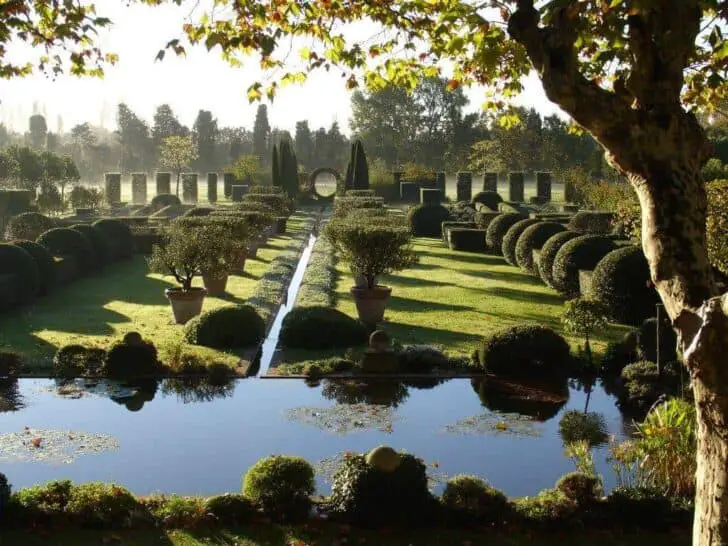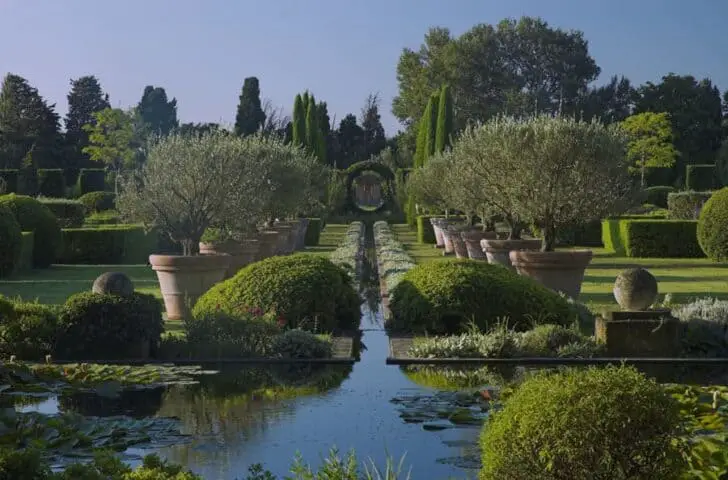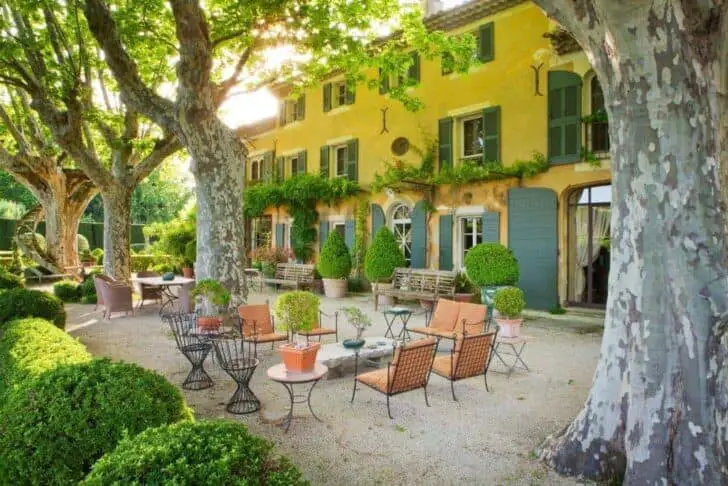 Between fields and orchards, romantic, lush and indeed food-producing - this is a garden that shows expertise tinged with emotion. Childhood memories, travels in Italy, the lyricism of nature, and nostalgia for a paradise lost...
You can visit this garden landscape in Provence, and stay in this house by contacting Dominique Lafourcade.
How useful was this post?
Click on a star to rate it!
Average rating 4.5 / 5. Vote count: 2
We are sorry that this post was not useful for you!
Let us improve this post!
Thanks for your feedback!