Eat house (Eethuis in dutch) is a concept for tasteful gardening. This vegetable garden is conceived so that soil, but also walls and roof of the house are used to grow vegetables, fruit, and flowers. Every square meter is used, in which the Dutch atelier "Gras!" uses the knowledge and techniques of intensive cultivation methods. Fresh from the roof, wall, and floor!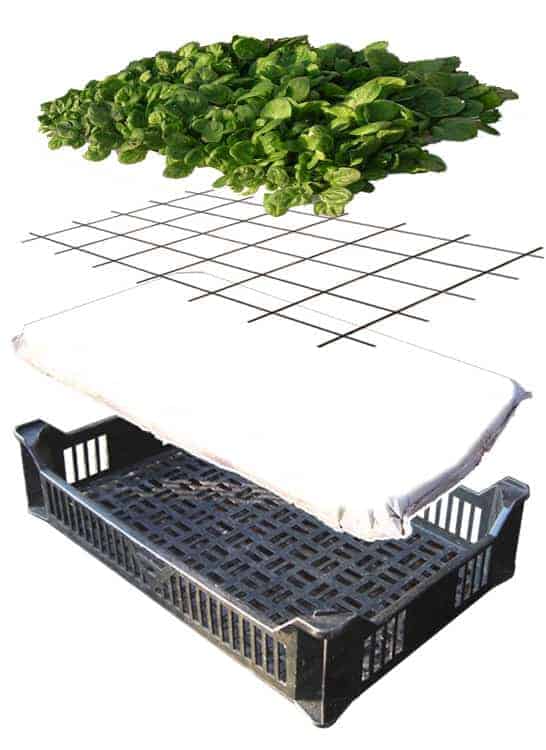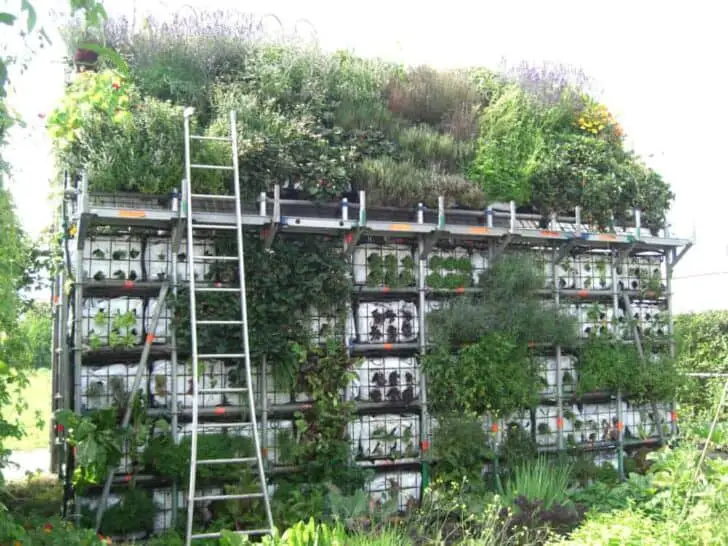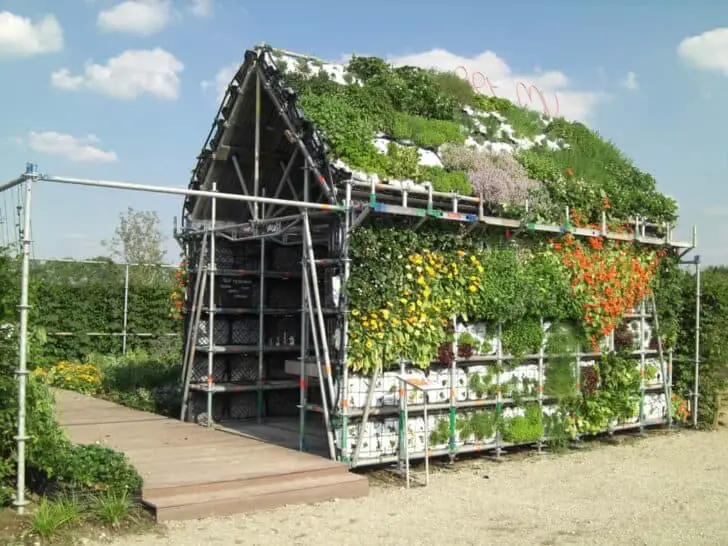 How useful was this post?
Click on a star to rate it!
Average rating / 5. Vote count:
No votes so far! Be the first to rate this post.
We are sorry that this post was not useful for you!
Let us improve this post!
Thanks for your feedback!