This tutorial shows you a simple and effective way to create hanging garden inspired by the beautiful Kokedama, a Japanese hanging planter. In this tutorial, the technique is slightly different of the original technique in order to simplify and transform it into a relatively easy and very affordable DIY project. Perfect for a natural and different wedding or event decorations.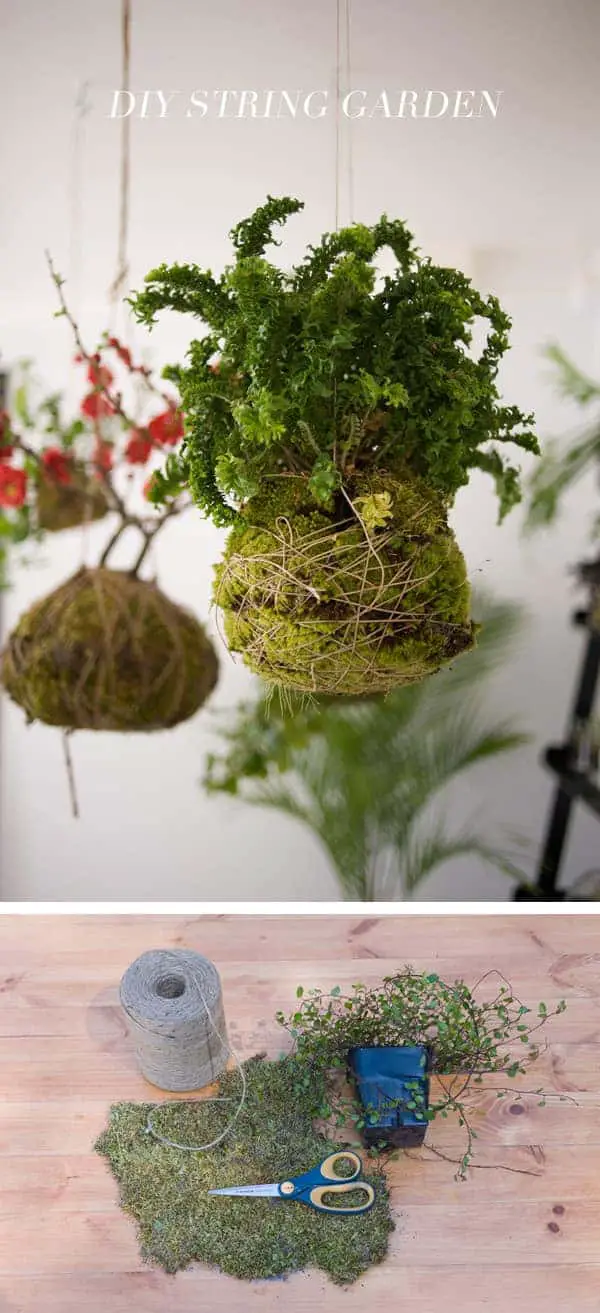 Website: Ruffled Blog !
We are sorry that this post was not useful for you!
Let us improve this post!
Tell us how we can improve this post?